Laws for Domestic Workers in the UAE
This Newly Passed Law Helps Protect Domestic Workers in the UAE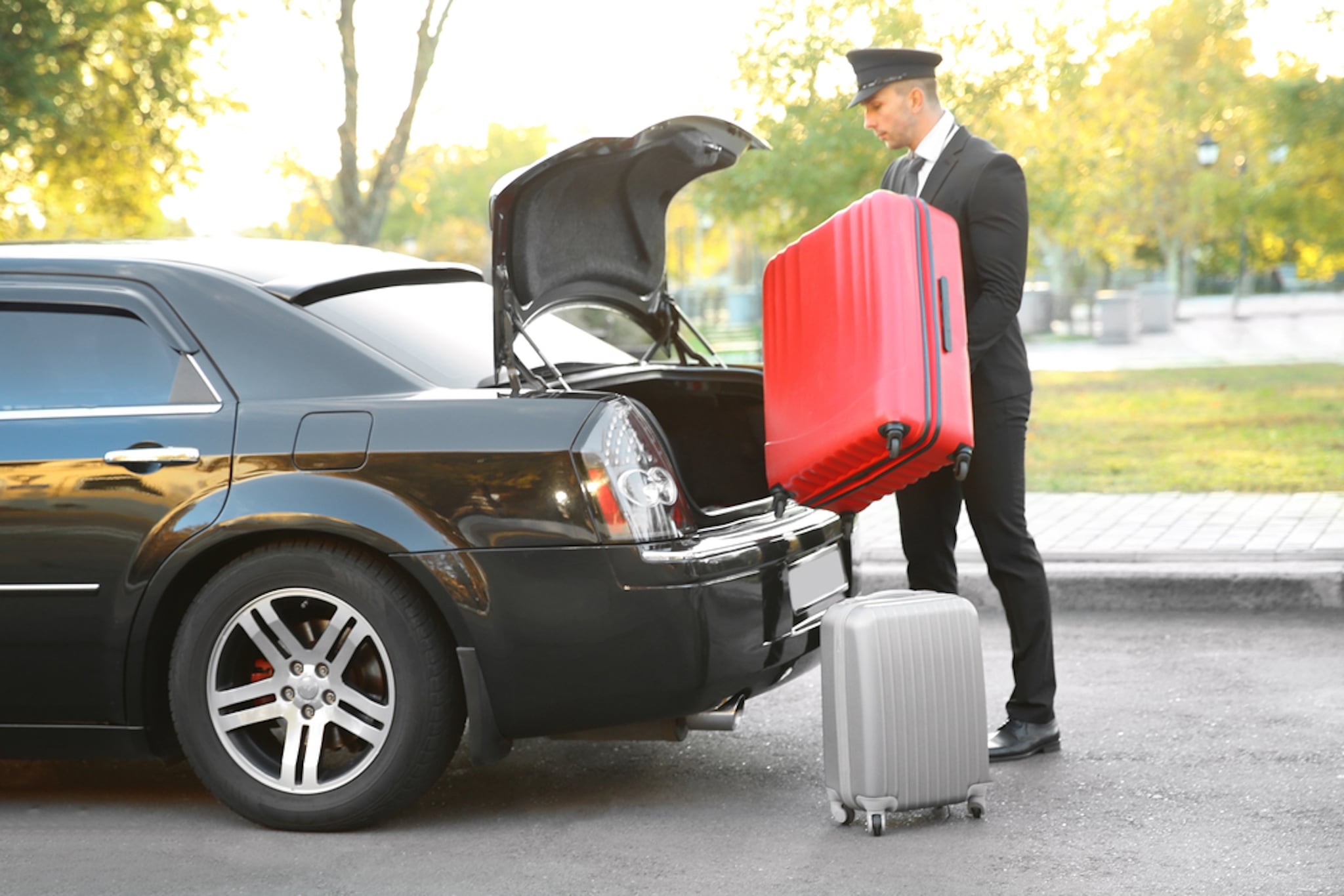 The rights of domestic workers and laborers was the subject of a 2009 Vice documentary controversially titled "The Slaves of Dubai." It's a topic often discussed in the Emirates, and now, a new ruling by Sheikh Khalifa aims to protect at least some workers by laying out essential working conditions for employers.
According to the new law, workers must have one day off per week, 30 days of paid annual leave, and the right to retain personal documents such as passports. Gulf News reports that the new law also calls for "a daily rest of at least 12 hours — including at least eight consecutive hours."
Saqr Ghobash Saeed Ghobash, Minister of Human Resources and Emiratisation spoke about the new ruling: "The law, moreover, reflects the UAE's commitment to supremacy of law and to aligning the local legislations with international labour standards," he said.
The law covers anyone with one of the following titles: housemaid, private sailor, watchman and security guard, household shepherd, family chauffeur, household horse groomer, household falcon carer and trainer, domestic labourer, housekeeper, private coach, private teacher, babysitter, household farmer, private nurse, private PRO and private agriculture engineer."
Though the law doesn't go into effect for two months, this added layer of protection will help secure the safety and happiness of many of the people who help the UAE run so smoothly.