Laws for Saudis Marrying Foreigners Change
Laws for Saudis Marrying Foreigners Have Changed, and Surprisingly, Women Are Coming Out on Top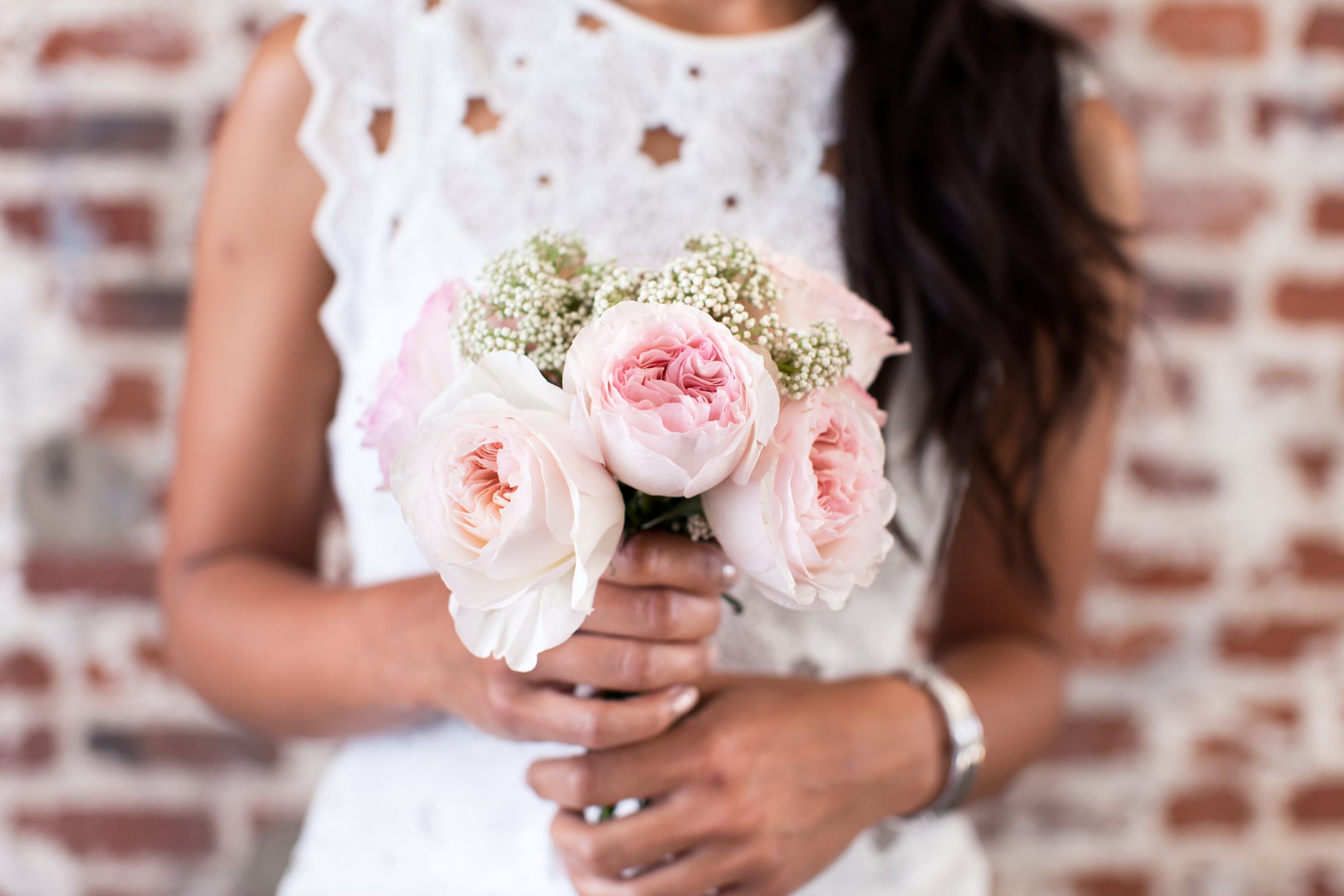 For decades, Saudi women – like their Arab counterparts, had to accept the idea of polygamy in their marriages. Locals married to foreigners haven't escaped that fate either, as a non-Muslim man has to convert to Islam to marry a Muslim woman, and when the marriage goes sour, reap the benefits of polygamy under Islamic marriage law.
To add insult to injury, Saudi women have watched Saudi men marry foreigners with few hitches, while they have had to jump through hoops for the same privilege.
But all that's about to change. For the first time in this region's history, the process for Saudi men trying to marry non-Saudi women just got harder. At the same time, for Saudi women marrying non-Saudis, it just got easier, according to Gulf News.
As for Saudi men trying to take on a foreign second wife these days – good luck with that.
Under the new law, a Saudi man already married to a Saudi woman (but wanting to make a foreigner his second wife) will have to obtain a certificate from a public or private hospital proving that his first wife is unable to take on all her marital responsibilities or is infertile. Furthermore, the certificate must be endorsed by the country's Ministry of Health.
Saudi men also have to be between the ages of 40-65 years old to marry a non-Saudi, she must be at least 25 years old, and the age gap between them cannot be more than 15 years.
However, in a weird twist, Saudi women can be between the ages of 30-50 to marry non-Saudis. Meaning you don't have to wait until you're possibly menopausal to marry that guy you've loved since you were in University abroad (as is the case with many Saudi women I know personally).
More rules (17 in total) have been put in place to make marrying a foreigner pretty damn hard for a Saudi man. Another one is finances. He has to make a minimum monthly salary of 3,000 Saudi Riyals (AED2,935), and have appropriate housing. If he's divorced, he has to wait at least two years before marrying a non-Saudi.
We do feel bad for Saudi men in love with a non-Saudi whom they want to marry. We feel your frustration and anger at the unfairness. The same way the law has been unfair to Saudi women wanting to marry foreigners for decades. The same way that these women, also in love with a man the law won't allow them to marry because of the country he was born in, have had to see Saudi men take advantage of the law and marry much younger women for mostly marital relations. Remember, it's illegal for couples to go to bed together if they're not married to each other (a law that goes for both sexes and is prevalent in all Arab countries and most of the Middle East).
So, excuse us if we gloat just a little.
Not that we're kidding ourselves. The reasons for the change in marriage laws as it pertains to foreigners, isn't so much to give Saudi women more freedom in their choices as much as it's to deter Saudi men from marrying non-Saudis. According to Tawfiq Al Swaylem, the head of Awasir, the Charitable Society for the Welfare of Saudi Families Abroad, marriages to non-Saudi women have become a common occurrence in the last two decades due to high dowries, marriage expenses, and limited incomes.
Sound familiar? That's because it is. The same issues have been plaguing UAE marriages.
Al Watan is also reported as saying in Gulf News that foreign wives' demographics are as follows; 64 percent from Asian countries, 19 percent are Africans, 4.3 percent other Arabian Gulf countries and 4 percent are from Western countries.
According to the Saudi Ministry of Justice, 700,000 Saudi women are married to foreigners, a total of 10 percent of all the married Saudi women population.
Image Source: POPSUGAR Photography / Mark Popovich