Lenovo Gives 3 Million Minutes to Middle Easter Workers
How Locking Your Phone Gave Back to These Middle Eastern Workers
Ramadan Sharing fridges weren't the only way Middle Eastern Residents gave back to workers during the Holy Month. One company asked people to keep their phones locked for as long as possible during parts of June and July and the reason will warm your heart. The more time that people went without their mobile during the hours of 7pm-10pm, the more minutes were donated to help migrant workers connect with their families back home.
It meant that not only did cell phone users focus on being in the moment with their loved ones, but those working in the region got free call time to connect with the people they missed most.
Lenovo launched HadiaTime, an Android-based application that was downloaded 31,000 times and 11,000 registered users donated almost 3 million minutes.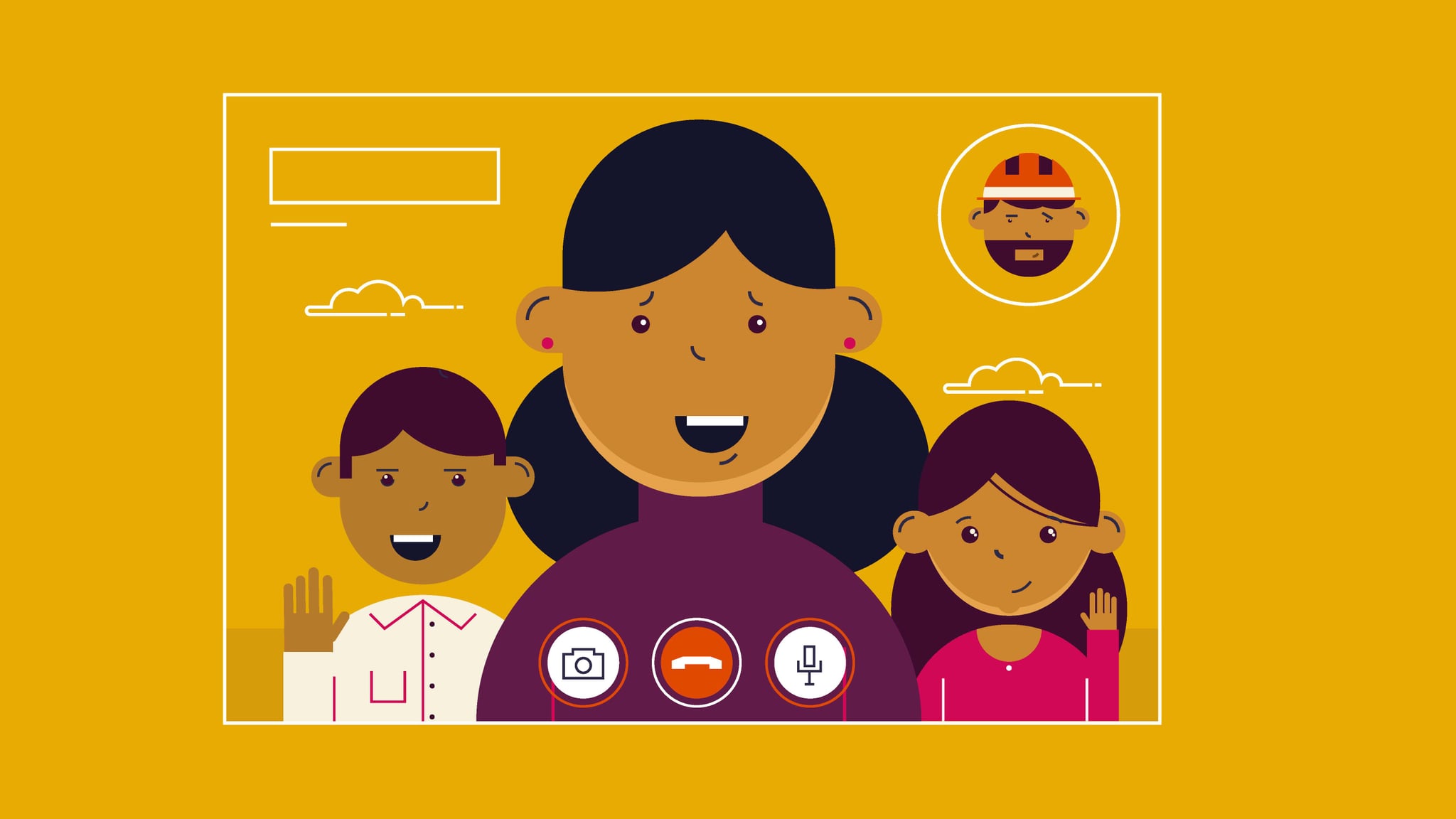 "We are thrilled to see the spirit of Ramadan dominate, and people's excitement to giving back to the community," Sharay Shams, General Manager for Smartphones Middle East, Lenovo said. "The application ranked #1 on the Play Store in KSA under the lifestyle category. Through HadiaTime, we helped provide family time for those who are longing to speak to their families."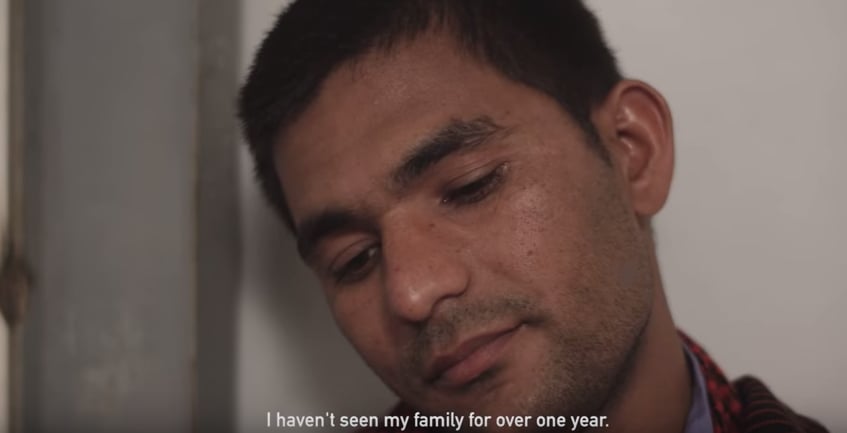 Image Source: Lenovo