Leonardo da Vinci Salvator Mundi Louvre Abu Dhabi September
Mark Your Calendar! The World's Most Expensive Painting Finally Has a Viewing Date at the Louvre Abu Dhabi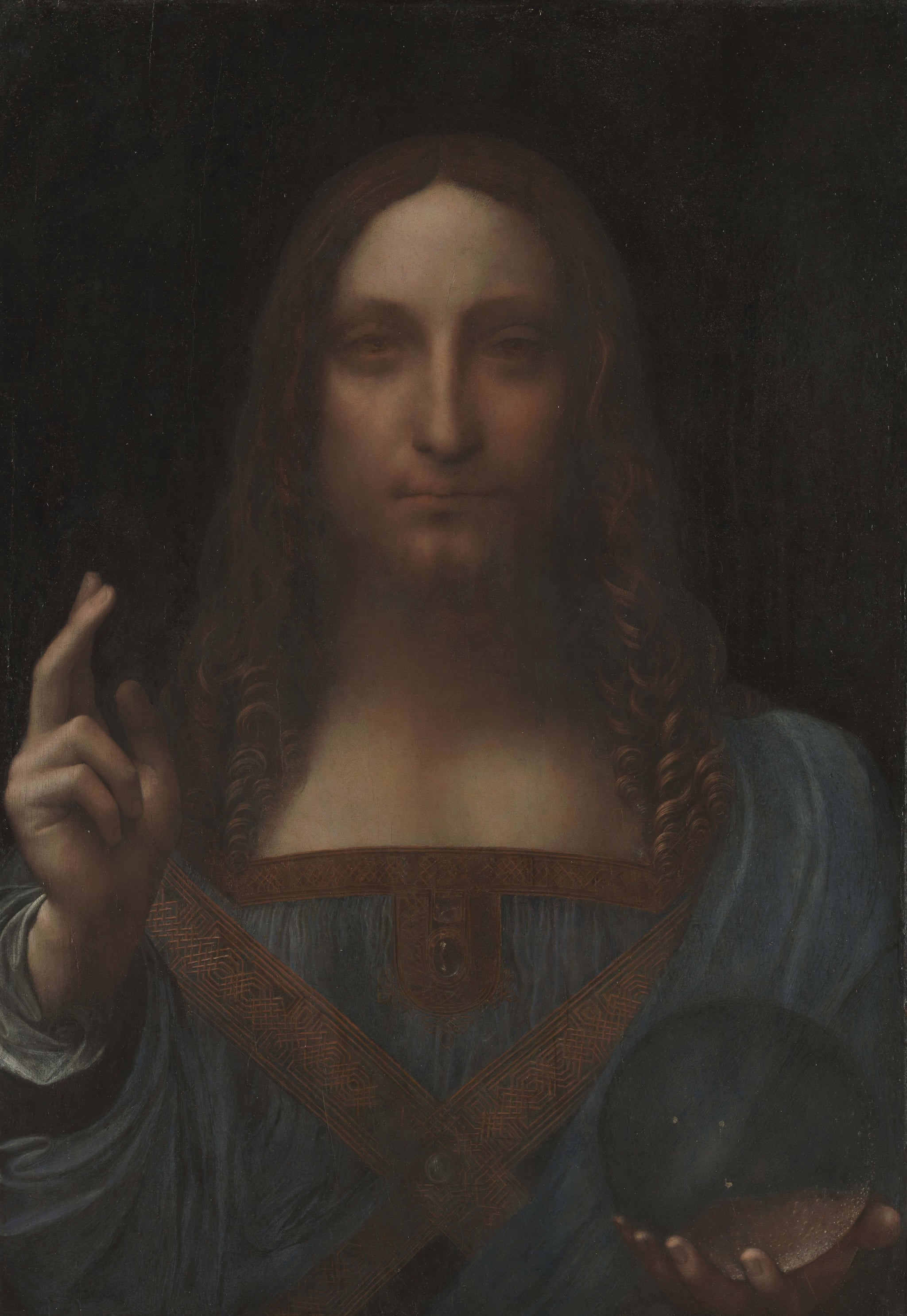 At $450million, Salvator Mundi by Leonardo da Vinci is the world's most expensive painting – and as one of his 20 surviving art pieces that we know of, there's no wondering why it's so valuable.
When it was announced it would be housed inside the Louvre Abu Dhabi, it was a huge win for the Middle East and now we finally know when it will be available for viewing.
Mark your calendar September 18 to finally see the work from the Italian Renaissance master in real life. Previously in the hands of private owners, the 1500s oil painting depicts Christ as Savior of the World, holding a crystal orb and wearing robes of lapis and crimson.
Prior to landing in the UAE, it toured Hong Kong, London, San Francisco, and New York, where more 27,000 people saw it.
"At more than 500 years old, Salvator Mundi still retains a remarkable presence and the lingering sense of mystery that characterizes Leonardo's finest works," HE Saif Saeed Ghobash, Undersecretary of the Department of Culture and Tourism – Abu Dhabi, said. "As one of history's greatest painters, polymaths and thinkers, da Vinci left his stamp on many of the disciplines that have shaped the modern world. He has remained an outstanding cultural icon and as such, his work has an important role to play in Louvre Abu Dhabi's universal narrative, which encapsulates the history of humanity. With Salvator Mundi on display, we will be able to honor the influential legacy of da Vinci's creative genius, share this extraordinary artwork with the world, and inspire a new generation of cultural leaders and creative thinkers."
Don't think you have all the time in the world to see it in Abu Dhabi either, from October 24, 2019 to February 24, 2020, it will live as part of a Leonardo da Vinci exhibition at the Musée du Louvre in Paris.