License Plate Sale Abu Dhabi November 2017
A License Plate Just Sold in Abu Dhabi For How Much?!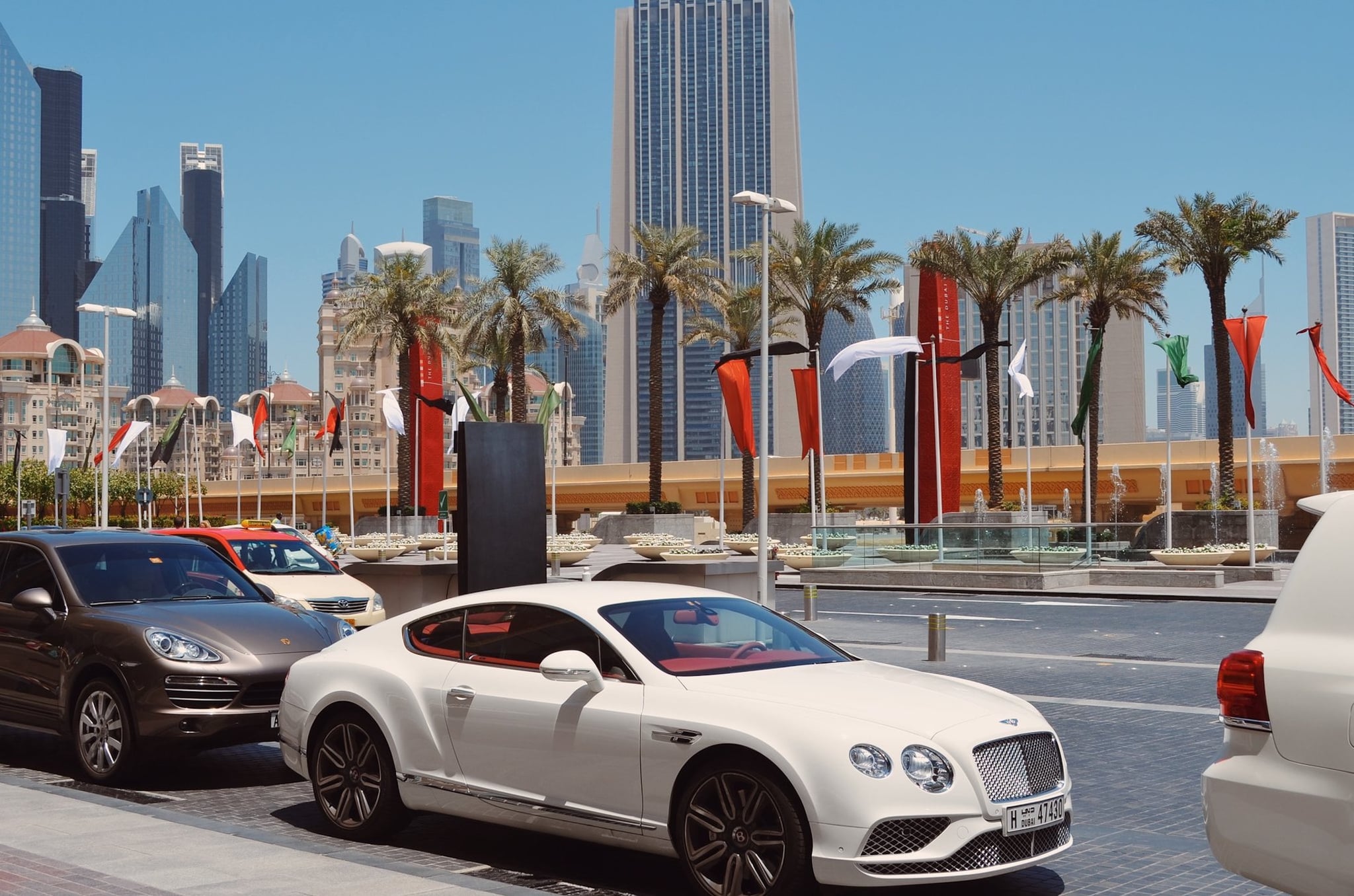 UAE license plates are a hot commodity. The lower the number, the more expensive the plate, and it's not uncommon for people to shell out tens of thousands of dirhams for low-digits.
Now, one Emirati businessman has taken plate-pricing to the next level by buying a very exclusive number in Abu Dhabi over the weekend.
23-year-old Ahmed Al Marzuqi won plate number 2 for a shocking AED10 million. "I am very excited and proud to get number 2," he told reporters after the auction. He continued to explain that he bought the plate because of the number's significance to the UAE.
"Number 2 is a historical and very important number. It's the number that signifies the UAE union which is on December 2," he said. "I'm proud of my country and I want that money to go to charity. This is a year of giving and the Police will use the money from the sale of number plates to support the poor and needy people."
Several people bid for the coveted plate, and the auction started at AED5 million. Hosted by the Abu Dhabi Police Force and Emirates Auction, 60 new plate numbers were up for auction on what was the 60th anniversary of the founding of Abu Dhabi Police.
The first plate to be auctioned off was number 1957, which was the year Abu Dhabi Police was established. It sold for AED53,000.
The auction raised more than AED55 million-- but the high price on number 2 has nothing on last year's auction's highest bid.
In 2016, license plate number 1 sold for an unprecedented AED30 million! That's a lot to pay for a low plate number...