Linda Sarsour's Speech at the Women's March
Women's March Co-Chair is "Unapologetically" Muslim-American– Watch Her Inspiring Speech Right Here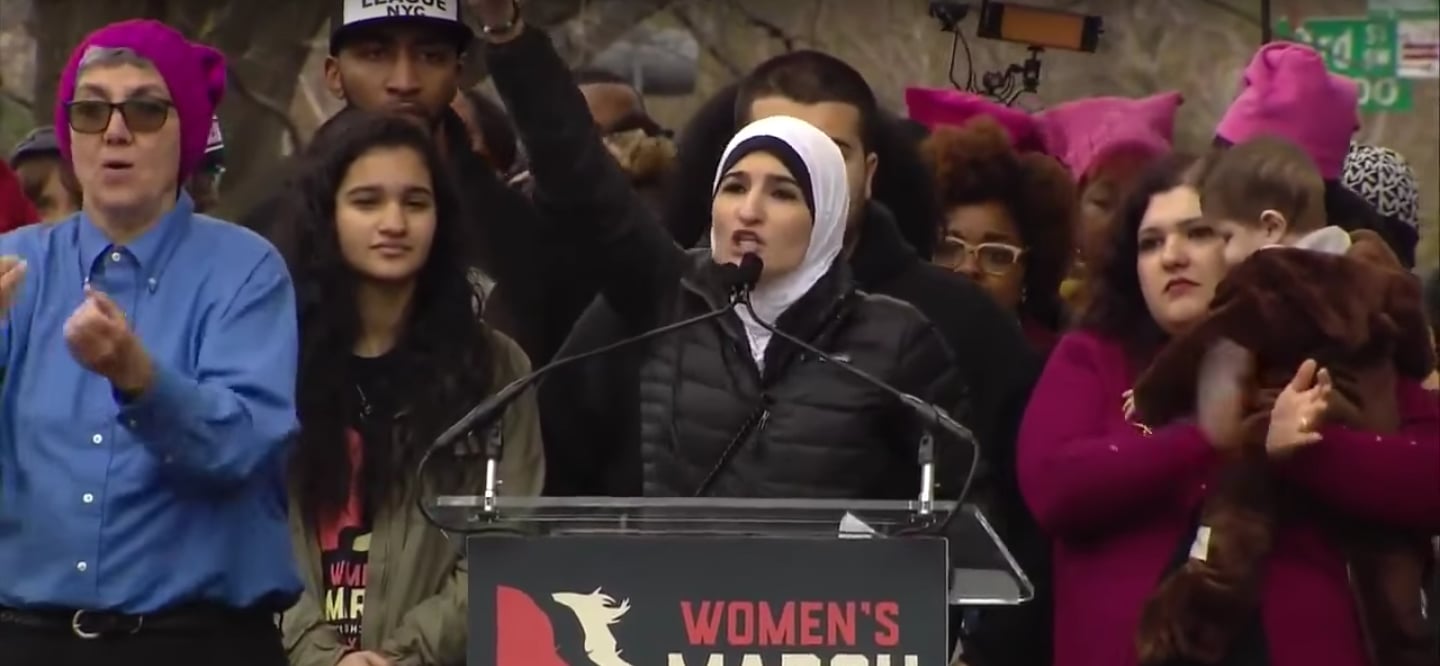 Last weekend's Women's March on Washington-- which saw the largest turnout of any protest in U.S. history--captivated the world. With inspiring signs, speeches, and demonstrations, men, women, and children around the globe came out in record numbers to fight for women's rights, and for human's rights.
One of the most incredible moments, though, came from Women's March co-chair Linda Sarsour. The Palestinian-American activist took to the stage in Washington to make her voice heard. "I will not respect an administration that won an election on the backs of Muslims and black people and undocumented people and Mexicans," she told the cheering crowd. "I ask you to stand and to continue to keep your voices loud."
Watch the entire speech below--and get ready to be blown away.