Is Lindsay Lohan Launching a Modest Fashion Line?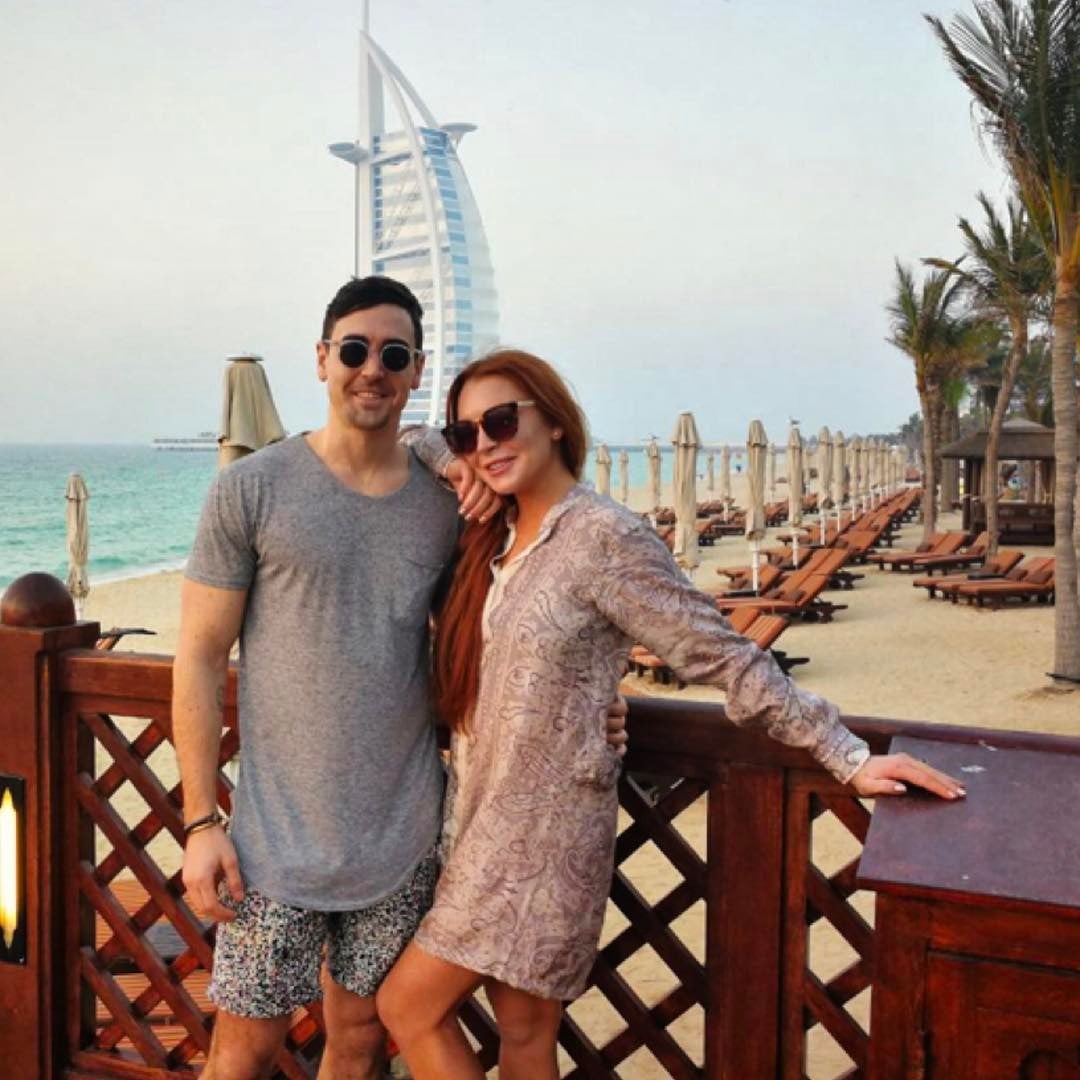 Lindsay Lohan recently relocated to Dubai, and during her time here, she's shown dedication to learning about the region and about Islam.
Her Instagram profile, which she deleted and started over from scratch, reads "Alaikum salam ✋🏻," and on International Woman's Day, she posted a photo of herself and a child with a quote from the Prophet Mohammed.
The 30-year-old Mean Girls star isn't just sitting around in Dubai enjoying the weather, though: she's reportedly working on a clothing line. The actress posted a photo of herself wearing a headscarf on Instagram over the weekend, alongside the caption "New fashion line coming soon." Though she didn't specify that it would be a modest clothing line, the photo coupled with her interest in Islam led some to speculate that her designs would be fairly conservative.
It's not the first time Lohan has tried to break into the fashion industry. In 2008, she launched a line of "designer leggings" called 6126. The endeavor was short-lived, and she closed the line in 2010 (and also sued her business partner for $1 million).
Modest fashion is gaining traction at the moment: Dolce and Gabbana launched the first-ever line of designer hijabs and abayas last year and Nike recently announced that they'd be releasing a sport-hijab in 2018, so the time is right for Lohan to succeed.
There are no further details on the collection, but let's hope this goes better than her first foray into the industry!