Littering Fine Al Ain 2018
Think Twice Before Littering in This Emirate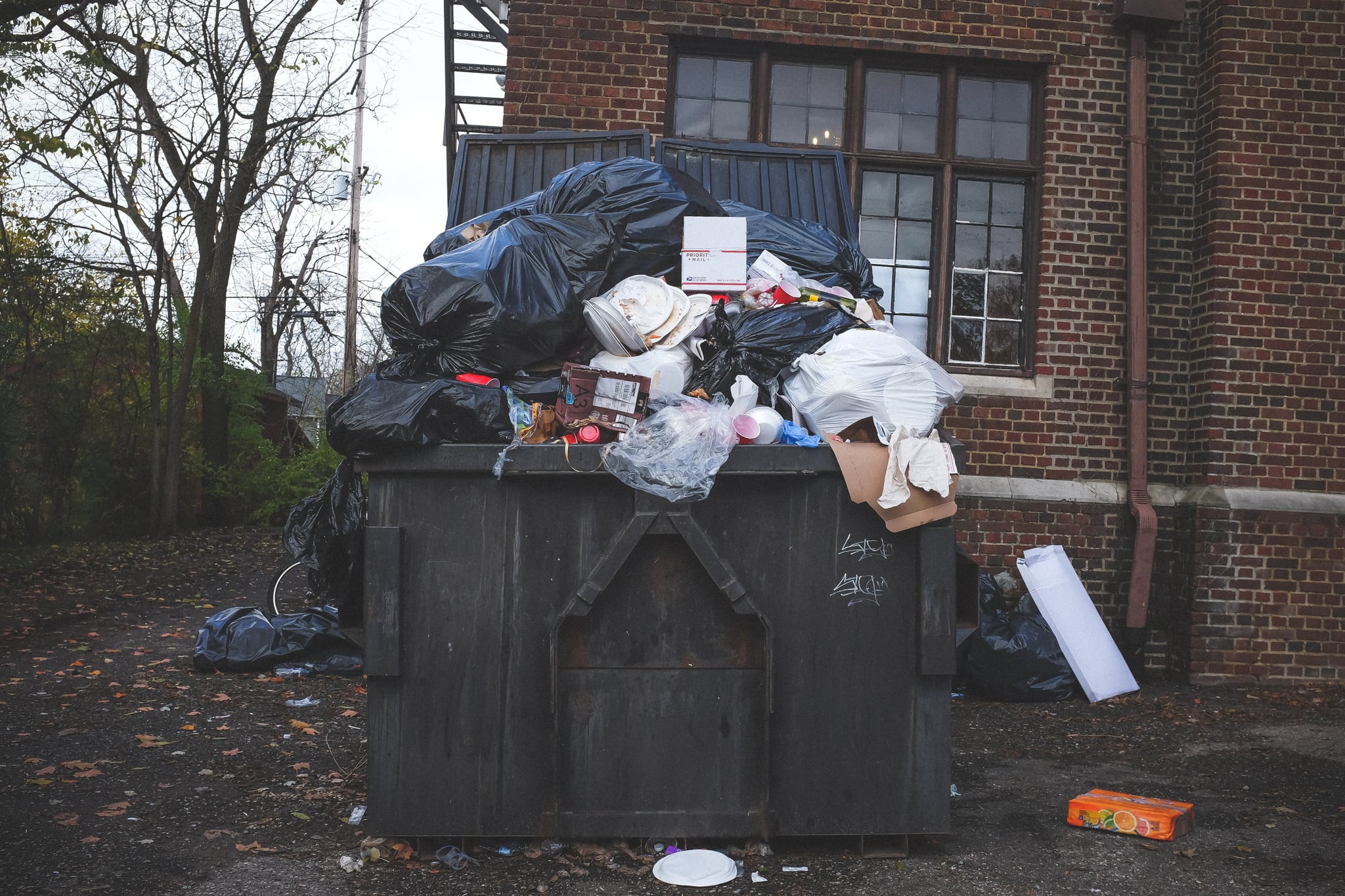 While littering is frowned upon--and can result in a fine-- in many cities around the world, you're going to want to think twice before dropping a gum wrapper or throwing a used tissue our the car window in one emirate.
According to a new ruling from Al Ain Municipality, litter bugs could face a huge fine.
Fines of AED1,000 to AED100,000 have been introduced in Al Ain, and it's part of a nine-month long campaign that aims to educate residents on the best way to handle and dispose of waste.
According to Gulf News, "Nael Rashid Al Shamsi, Tadweer's Al Ain Branch Manager, said that the campaign focuses on preserving the general appearance of the city, and includes educating residents on dumping waste in undesignated areas, disposing of waste in public spaces, household waste and killing pests."
A similar awareness campaign was run in the emirate in 2017, which led to a 70 percent success rate.
Let's hope that gets even higher this year!