Lonely Planet Best Countries to Visit 2018
The Best Country to Visit in 2018 Was Just Revealed and the Answer May Surprise You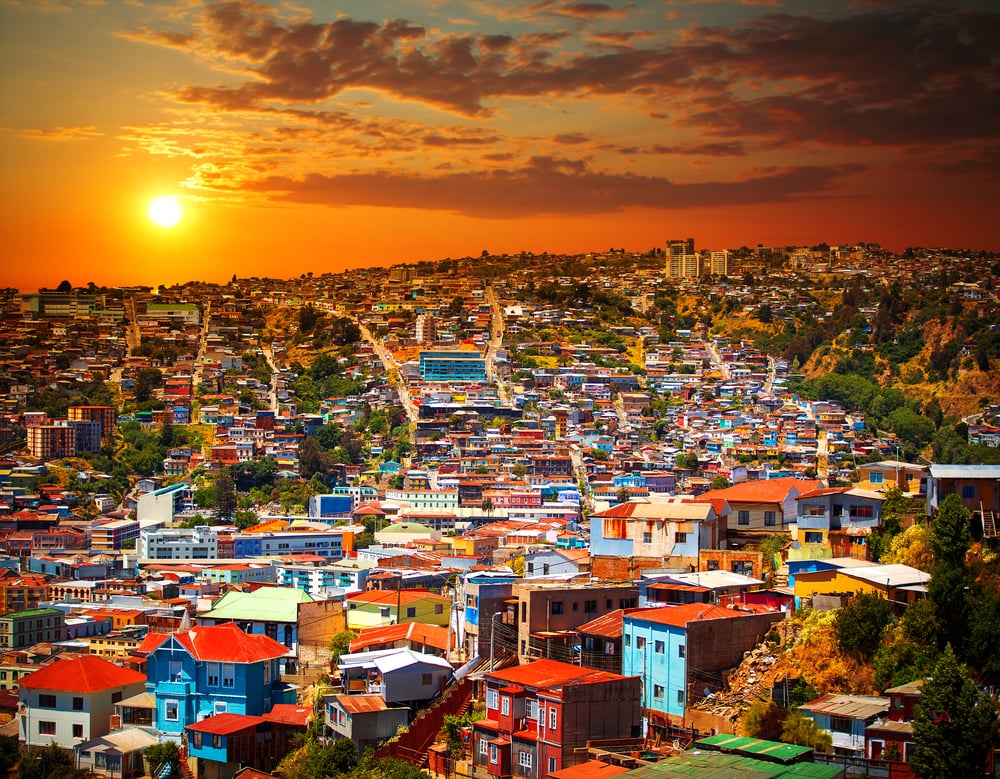 Travel giant Lonely Planet may be best known for producing guide books to both common and off-the-beaten-path destinations, which puts them in the perfect position to rank the best countries to visit.
The results of their Best in 2018 study (which they produce annually) are in, and the best countries to visit next year may surprise you.
While South Africa, China, and Mauritius came in as the 10th, 9th, and 8th most desirable countries to visit in 2018 (respectively), it was the top of the list that's giving us major wanderlust.
Topping the list is the South American country of Chile: "Chile is a sinewy sliver of a nation, isolated from the rest of South America (and indeed the world) by the soaring Andes to the east, the vast Pacific Ocean to the west, the bone-dry Atacama Desert up north and the impenetrable wilds of Patagonia down south," Lonely Planet explains.
"From its disparate extremes to the ever-trendier capital of Santiago at its heart, the country's citizens will unite in 2018 to mark 200 years of independence. Thanks to new non-stop flights from both London and Melbourne, it's never been easier to catch a plane, raise a glass of pisco sour and toast the celebration."
Following Chile as a hot travel destination is South Korea, Portugal, and Djibouti.
This years' picks certainly aren't for timid travelers, but each country is worth exploring!
See the complete list here, and see more results right here.