Los Angeles #EveryoneisWelcome Campaign Welcomes Middle East
We Could All Learn Something From the Way This US Airport Welcomed Visitors From the Middle East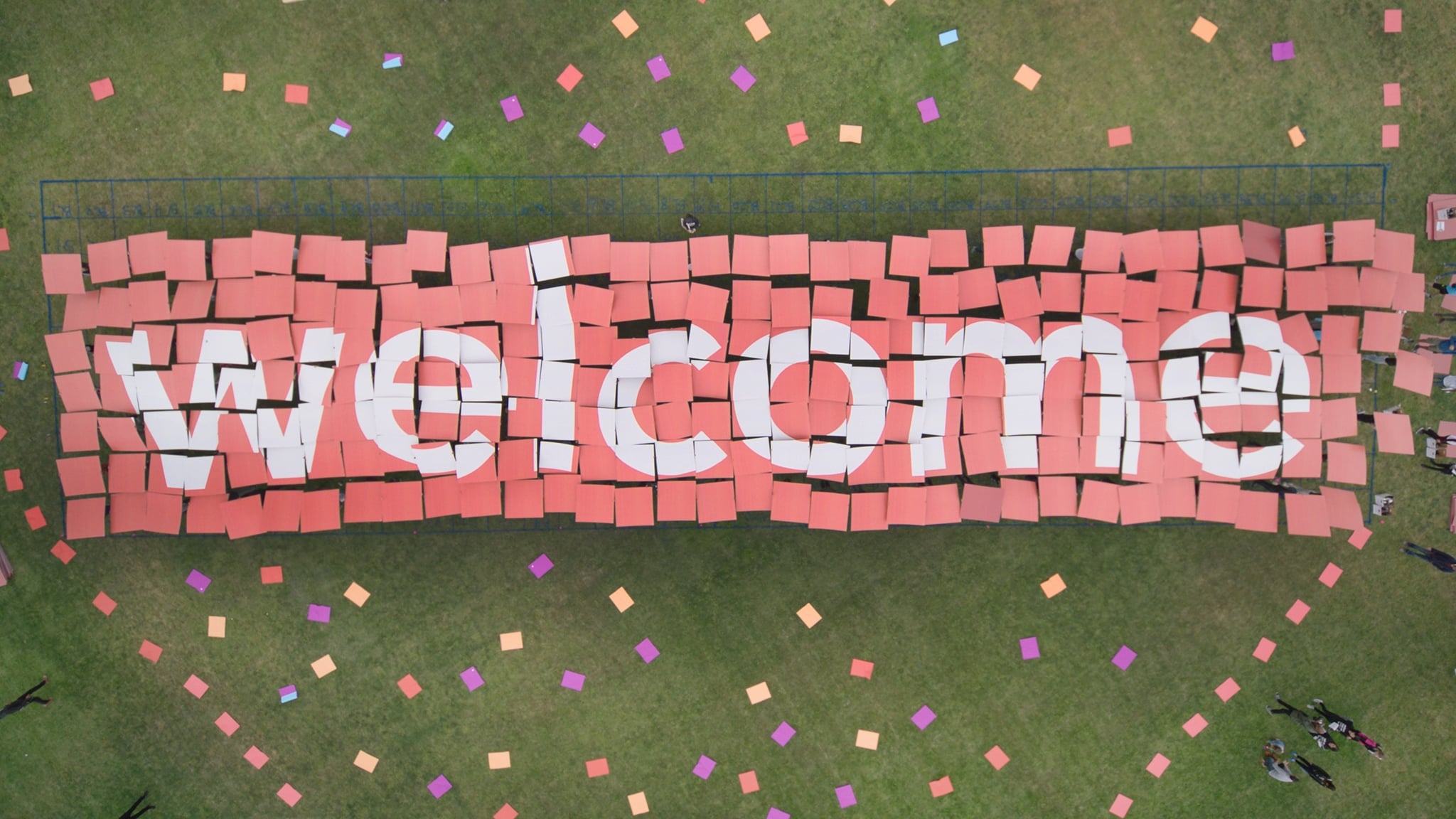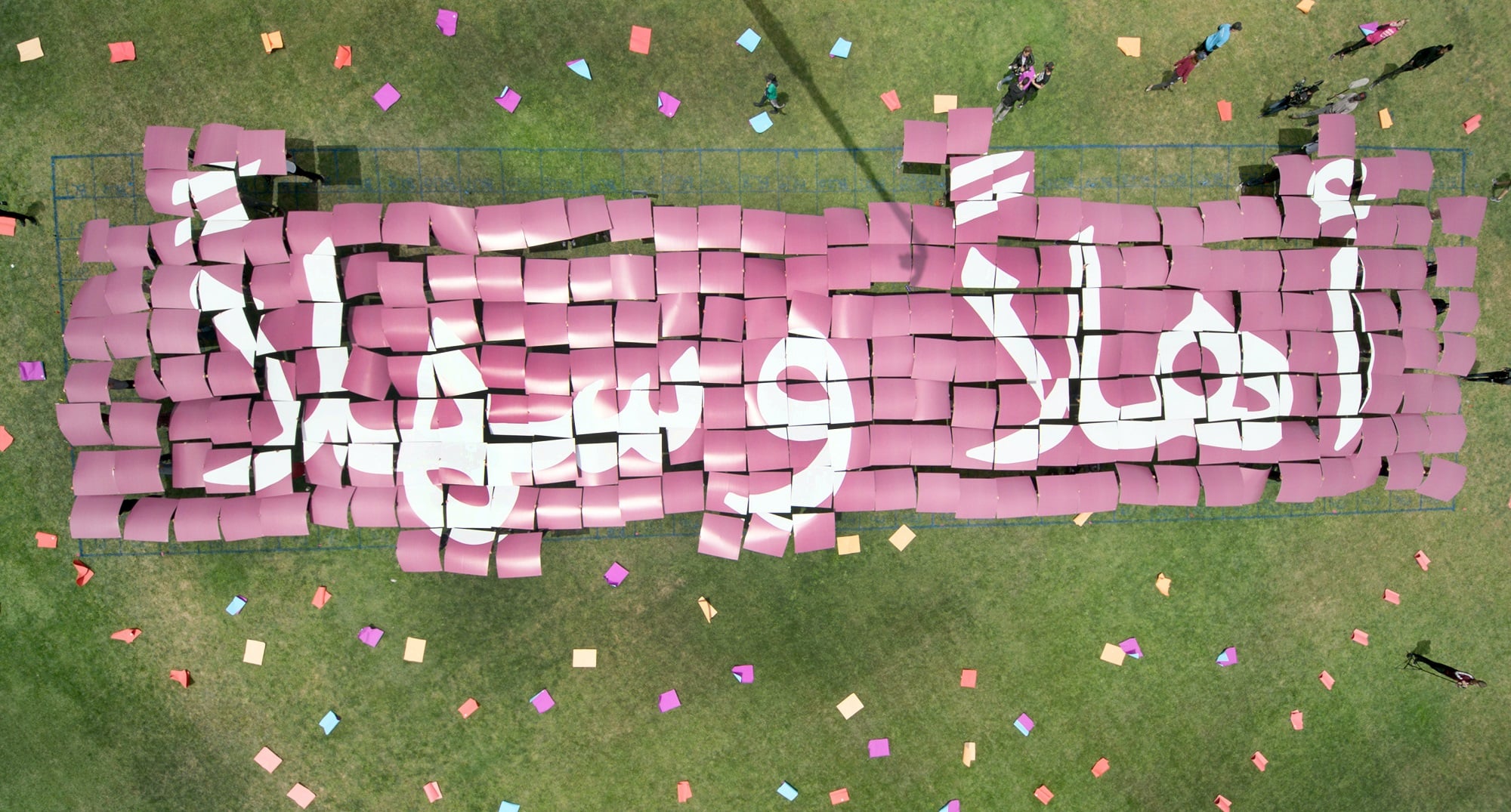 With travel bans affecting a lot of people from the region, it's no surprise that airlines like Emirates have reduced the number of flights they have going to the US. So many tourism board across the United States might want to take a leaf out of Discover Los Angeles' book. The group carried out this heart-warming move on Saturday, greeting visitors from the GCC on airlines including Etihad Airways, Emirates and Qatar Airways arriving at LAX with human "Welcome" signs.
Making the stunt extra special, hundreds of Angelenos, including celebrities, held up cards to spell out just how happy they were to have people from anywhere and everywhere in the world spend time in California. The signs spelled the word out in Arabic, English, Chinese and Spanish.
Los Angeles is diverse and inclusive. We welcome you #everyoneiswelcome @discoverla pic.twitter.com/8BhejdrH31

— Tammin Sursok (@TamminSursok) May 6, 2017
The 2nd round is about to start! Join us & let's tell the world: #TodosSonBienvenidos #EveryoneIsWelcome. Free food + DJ and more 🎶 pic.twitter.com/Tj75Z7dWeb

— Discover Los Angeles (@discoverLA) May 6, 2017
It meant that even from the air, those jetting into the City of Angels already had that warm fuzzy feeling in their tummy.
Watch the video below to learn more about their #EveryoneIsWelcome initiative. If everyone around the globe had this kind of attitude, perhaps the world would be a better place.
It's a wrap, Los Angeles! Thank you all for being a part of this. Follow our Instagram Story (@discoverla) to see more 🙌🏻 #EveryoneIsWelcome

Posted by Discover Los Angeles on Saturday, May 6, 2017
We believe that what makes us different brings us together. Help Los Angeles share this welcome message with the world. #EveryoneIsWelcome

Posted by Discover Los Angeles on Tuesday, April 18, 2017
Image Source: Discover Los Angeles