Louvre Abu Dhabi Exhibitions
The World's Most Expensive Painting Is Coming to Abu Dhabi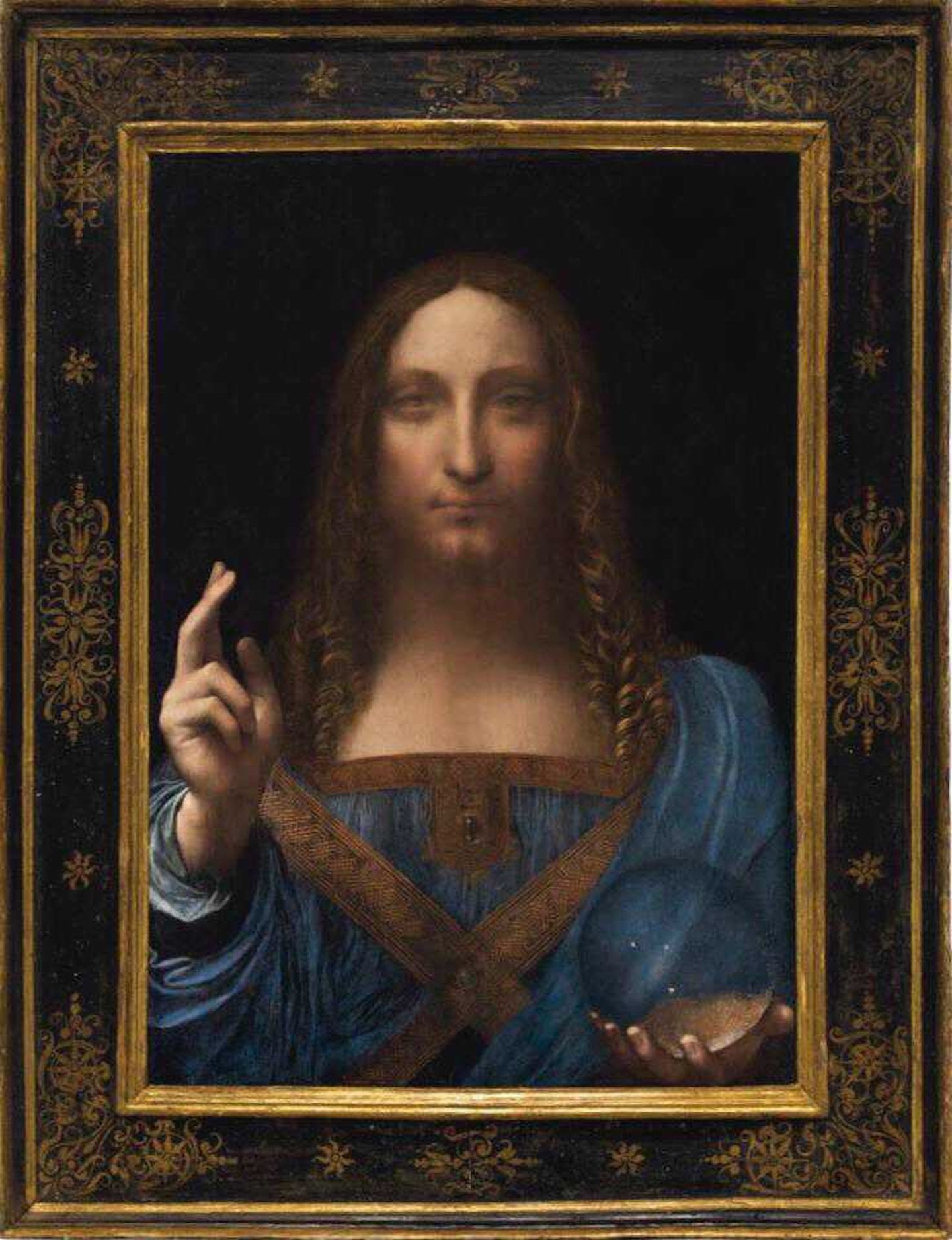 There was a ton of buzz surrounding the opening of the Louvre Abu Dhabi. From a packed opening weekend to the museum's official inauguration by Sheikh Mo, people across the world have been talking about the Louvre's first location outside of France.
Just yesterday it was announced that National Geographic would feature the Abu Dhabi-based museum on their popular series, Megastructures, and the program will be available in Arabic this month.
Now, as if you needed another reason to visit the museum, the Louvre Abu Dhabi is soon to be home to the world's most expensive painting.
The world's most expensive painting ever sold at an auction, Leonardo da Vinci's Salvator Mundi, was sold for $450 million in November, which is three times the cost of any previous painting sold at auction.
From the beginning, people speculated that the painting was bought by someone from the Middle East, and it's been confirmed by the New York Times that the buyer was a Saudi Prince, Bader bin Abdullah Al Saud, and that it will be on display at the Louvre Abu Dhabi-- though there's no word yet on when we'll be able to see it, or how long it will remain there.
The museum announced the news in a Tweet on Wednesday.
Da Vinci's Salvator Mundi is coming to #LouvreAbuDhabi pic.twitter.com/Zdstx6YFZG

— Louvre Abu Dhabi (@LouvreAbuDhabi) December 6, 2017
While we wait for more details to emerge, there's plenty of other sights to take in at the new museum!