Malala Celebrates 20th Birthday in Iraq
Malala Celebrated Her 20th Birthday in the Best Way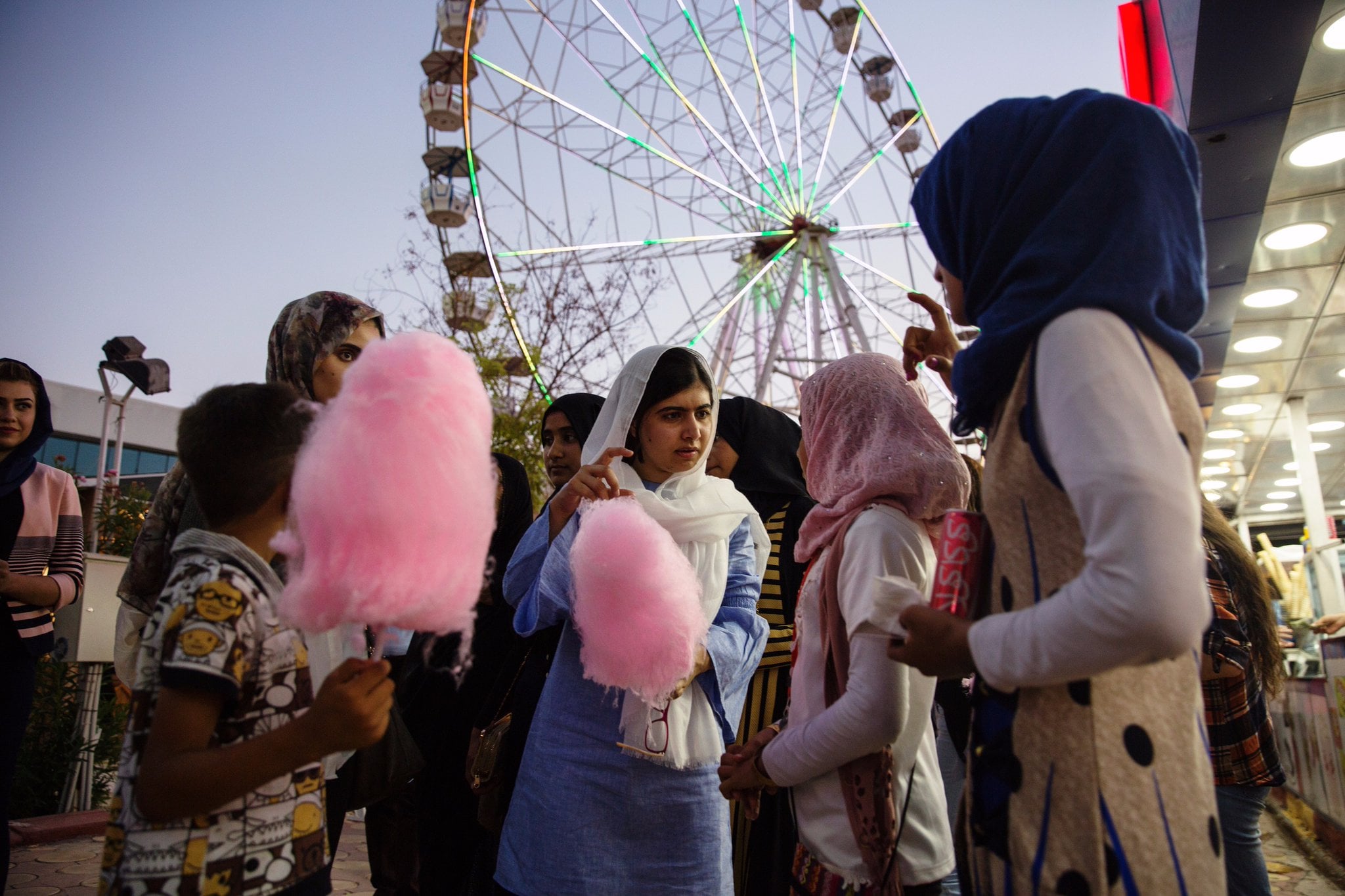 Earlier this year, Malala kicked off her #GirlPower tour, visiting North America, Latin America, and Europe, raising awareness for girls' access to education.
She recently announced that she'd be celebrating her birthday at a mystery location in the region, and it's been revealed that she's ringing in her 20th year in Iraq.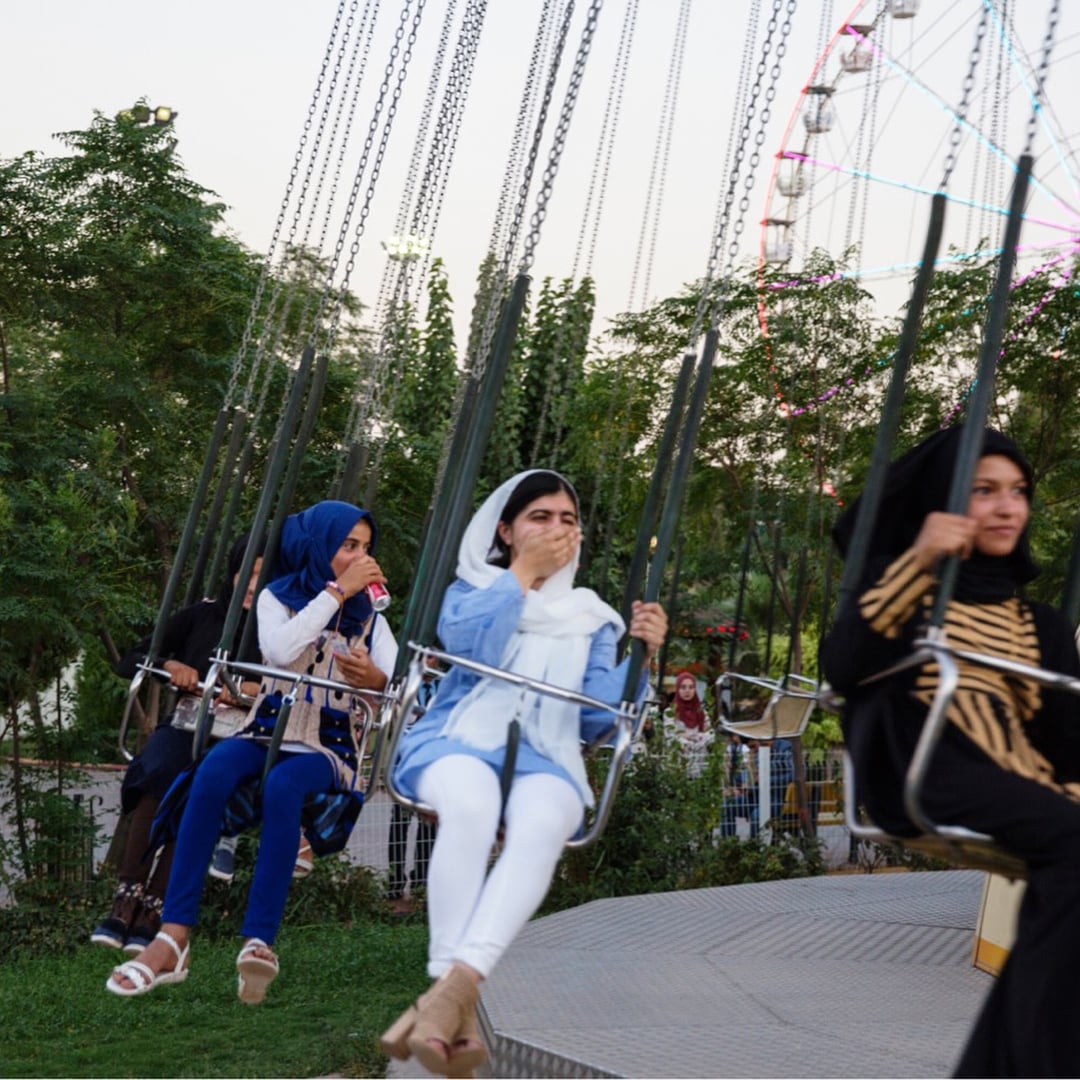 Malala spent the day meeting with families who were displaced in Mosul, and even took a group of girls to an amusement park. Many of the girls with whom she celebrated had been barred from attending school because of ISIS' presence in the city.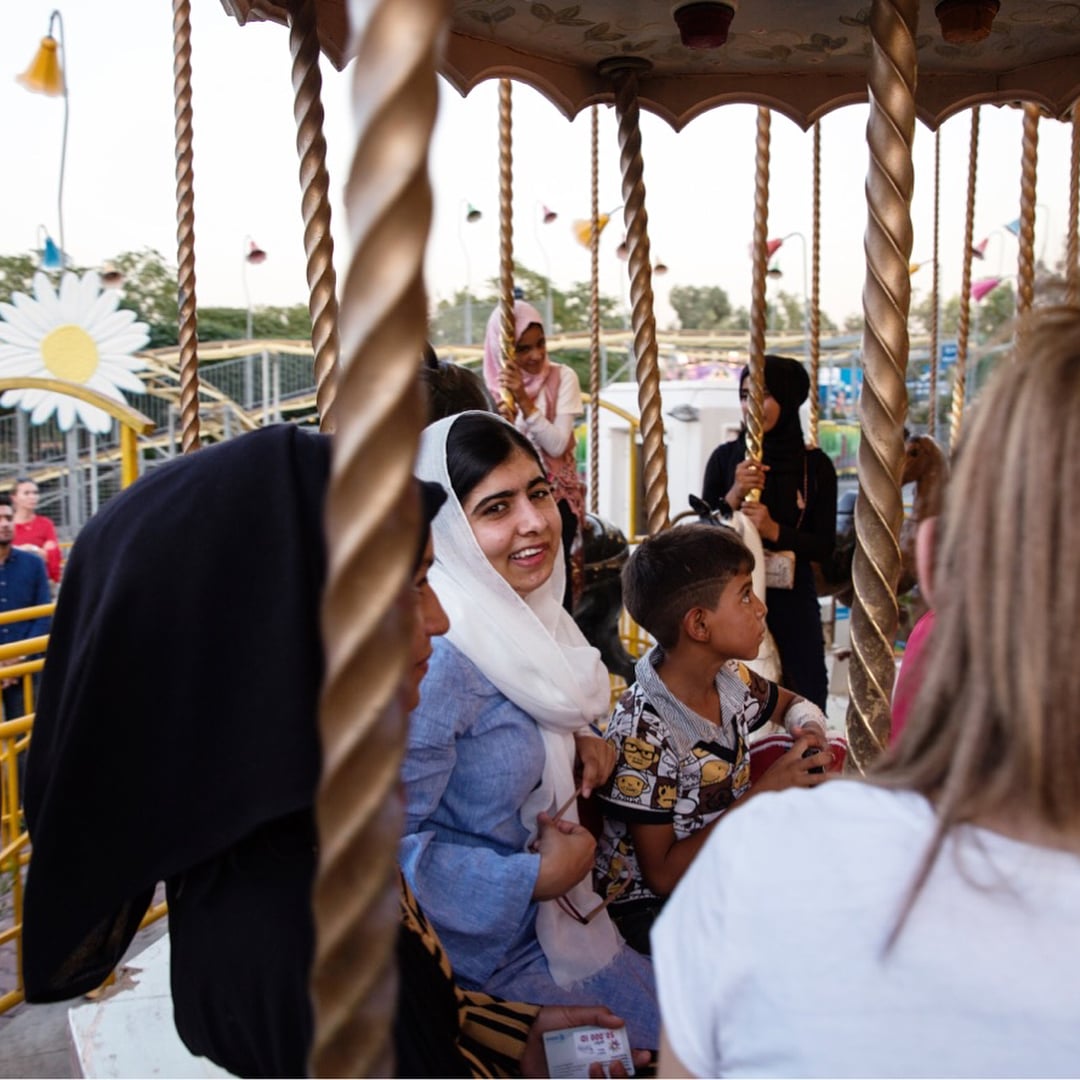 "I hope you will stay strong, go back to school as soon as you can and have hope that your future can be better than the dark days behind you," Malala told the girls, according to The Malala Fund. "I believe in you — and I will tell the world that you need our support."
"Education is so important not only for your future, but for your community's future," she continued. "I pray that you will be able to return home to Mosul and use your education to help rebuild your city."
It's not the first time Malala's celebrated her birthday by shining light on a great cause: she rang in her 18th birthday by opening a school in Lebanon for refugees; last year, she released a call-to-action video asking for help in getting every girl in school.
What will she do for the big 2-1??