Malala Girl Power Tour 2017
Malala Is Bringing Her #GirlPower Tour to the Middle East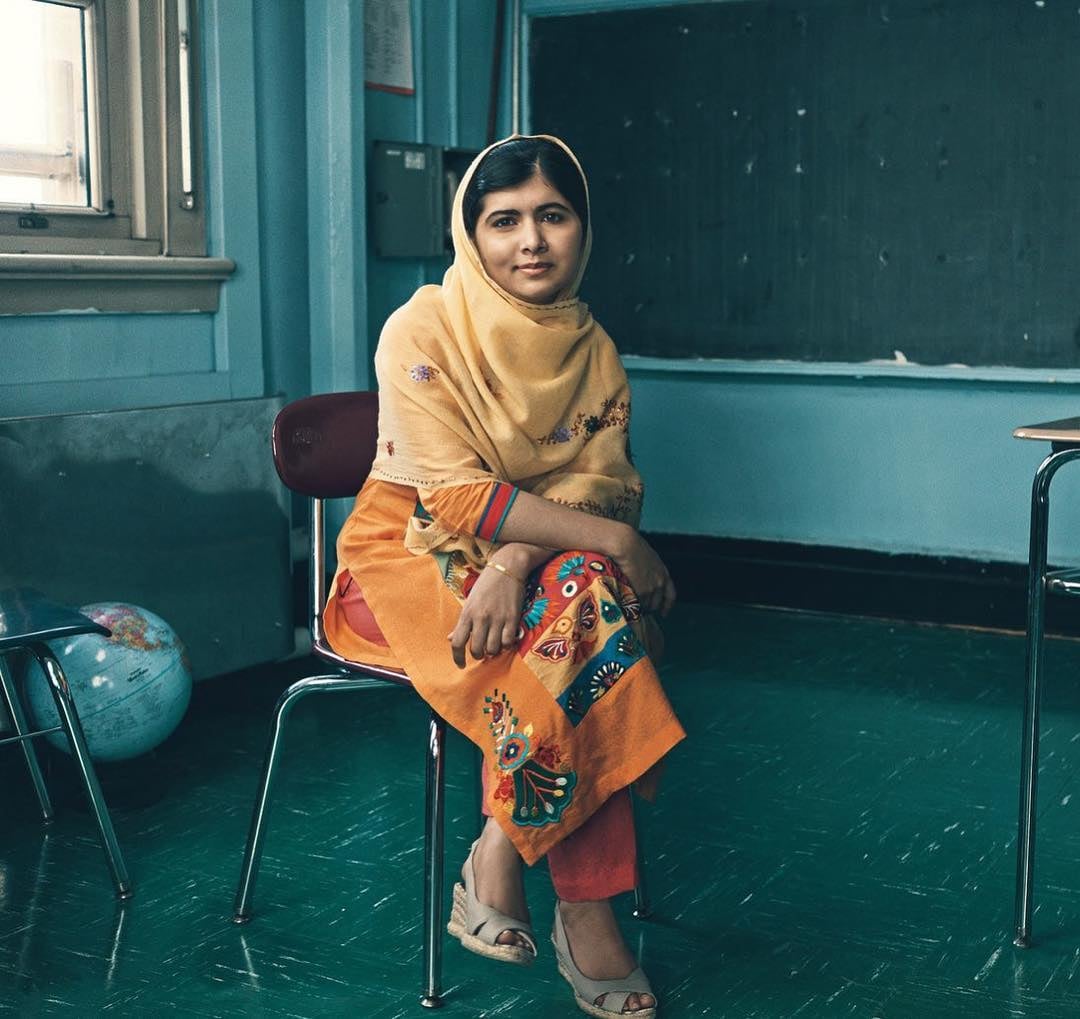 Before she begins college in the fall, 19-year-old Pakistani activist Malala Yousafzai is wrapping up her 'Girl Power Trip,' on which she meets with girls around the world to raise awareness (and funds) for girls' access to education.
After finishing high school in the UK this past spring, the Nobel Prize winner has spent the summer traveling around North America, Latin America and Europe, and now, her journey is bringing her to the Middle East.
More than 130 million girls worldwide are out of school, and with each stop on her trip, Malala works to engage in conversations to emphasize the importance of education.
Malala has already visited Lancaster, Pennsylvania, Ottowa, Canada, and Hamburg, Germany, and though she has not announced her exact itinerary, a Tweet over the weekend suggested that she'll be heading to the Middle East very soon.
Next week, I will be back on my #GirlPowerTrip to meet girls in Middle East, Africa & Latin America. 4/

— Malala (@Malala) July 7, 2017
While we stay tuned to see where she's headed next, you can follow Malala's journey here, and donate to her cause by following this link.