Malala Yousafzai at UN Women's Investing in the Future 2016
Malala Yousafzai is Jetting to the UAE on a Mission to Empower Arab Women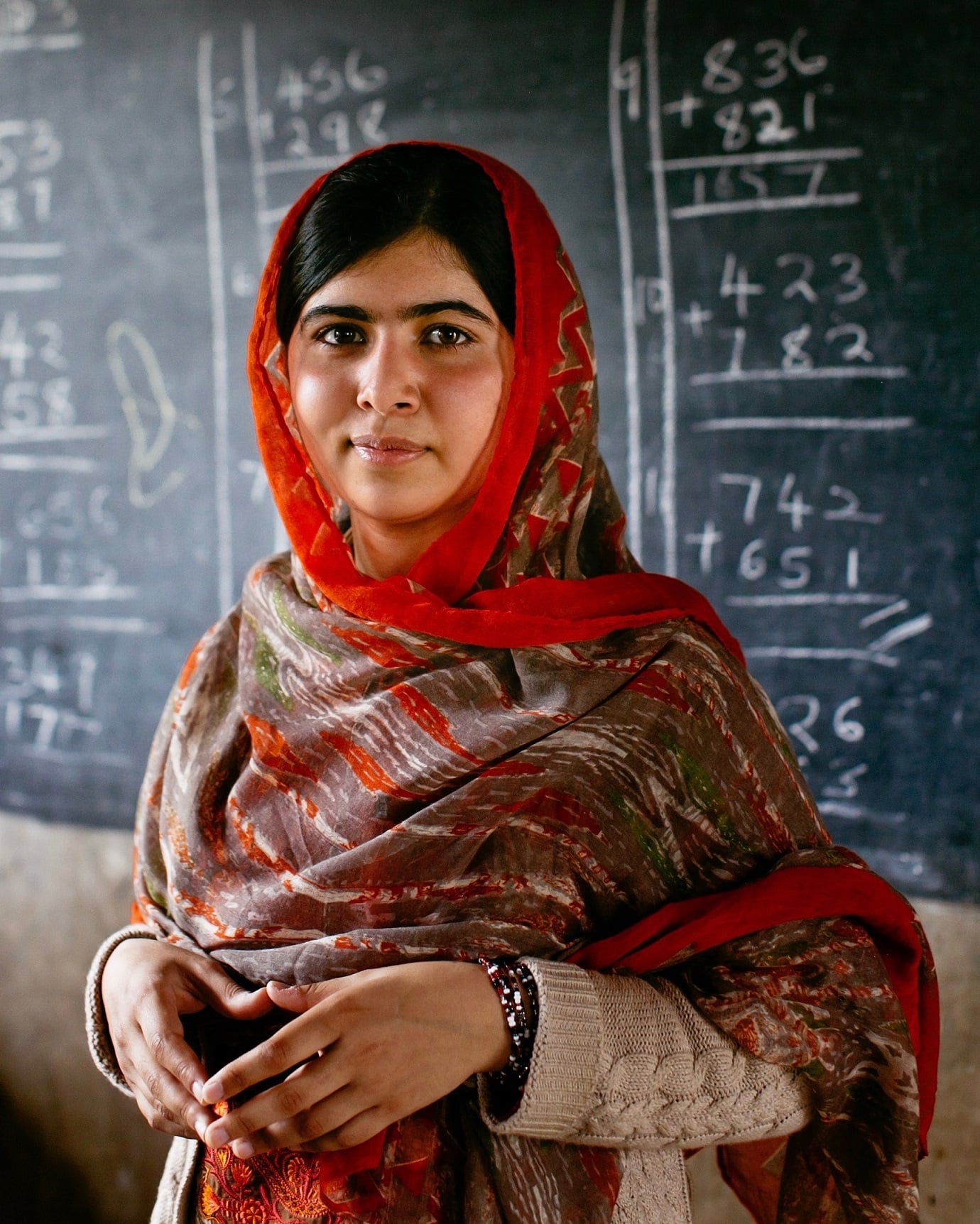 The UN Women's Investing in the Future Conference takes place this week in Sharjah, UAE, and while there are a number of inspirational females lined up to take to the stage, it has now been confirmed Malala Yousafzai will be in attendance.
Appearing at the event titled Building the Resilience of Women and Girls in the Arab Region, the 19-year-old - who was the youngest Nobel Peace Prize winner when she was 17, will be giving a speech.
Taking place October 19 and 20 there will be plenty of discussions about the need to "incorporate women and young girls into decision-making through economic empowerment, paying attention to their specific needs in education, skills-training and employment."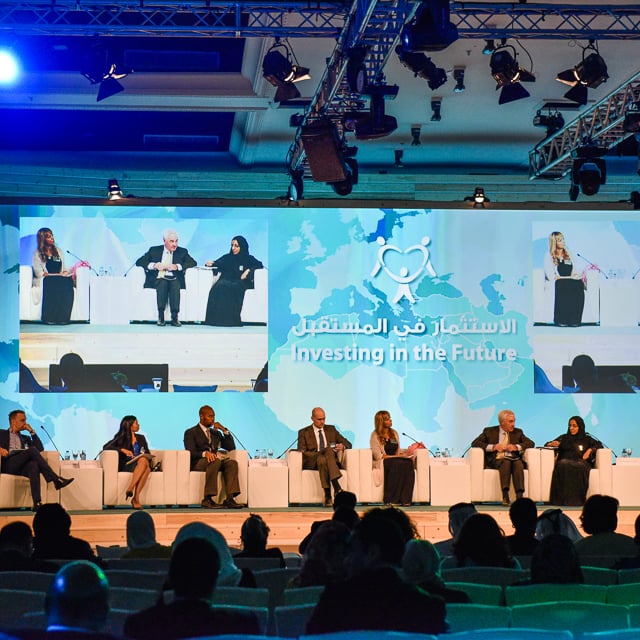 Held under the patronage of His Highness Sheikh Dr. Sultan Bin Muhammad Al Qasimi, Member of the Supreme Council and Ruler of Sharjah; and his wife, Her Highness Sheikha Jawaher Bint Mohammed Al Qasimi, Chairperson of The Big Heart Foundation and Chairperson of the NAMA Women Advancement Establishment (NAMA), Malala's presence in the Emirate is causing a buzz after she demanded that girls be allowed to receive an education in Northwest Pakistan despite the Taliban movement forbidding it in 2009. Since then she has continued to inspire young women around the globe and aims to represent girls like herself when she visits the Middle East.
She'll be part of the Combating Violent Extremism panel discussion on Day 1 and Mariam Al Hammadi, Director of Salam Ya Seghar, a TBHF initiative, added: "Malala is a role model for girls and women across the world. Her fight against the oppressive forces creating roadblocks for female education and empowerment is one of the bravest the world has ever seen. Her determination and insistence in the process to the extent of being shot for her cause not only leaves an imprint on her nation and society, but on ours and on societies across the world."
Watch her Nobel Peace Prize speech below.