Mall of Egypt Opens
Egypt's Newest Mall May Give MOE a Run For Its Money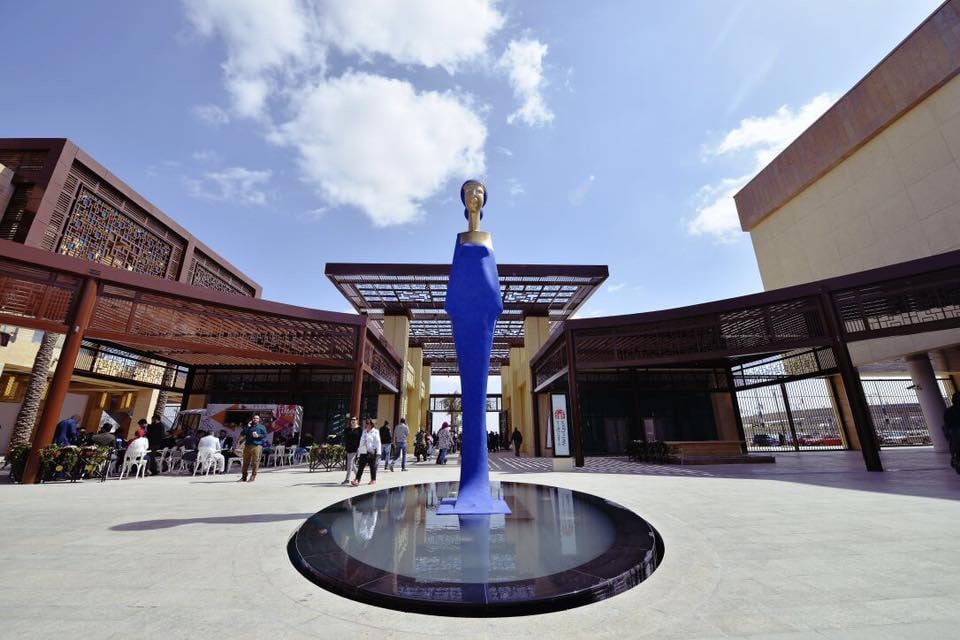 When you think of ski destinations in the Middle East, there are relatively few options. The best, in fact, may be Ski Dubai, which is home to the world's first indoor black diamond slope.
A new mall in Egypt, though, is bringing another snowy destination to the region, with Ski Egypt, located in the newly opened Mall of Egypt.
The mall itself is impressive: it's Majid Al Futtaim flagship project in Africa (the UAE-based company is also behind Mall of the Emirates), and it boasts over 350 retailers, a wide range of casual and fine-dining options, and 6,500 parking spots for the hoards of shoppers this mega-project is sure to draw in.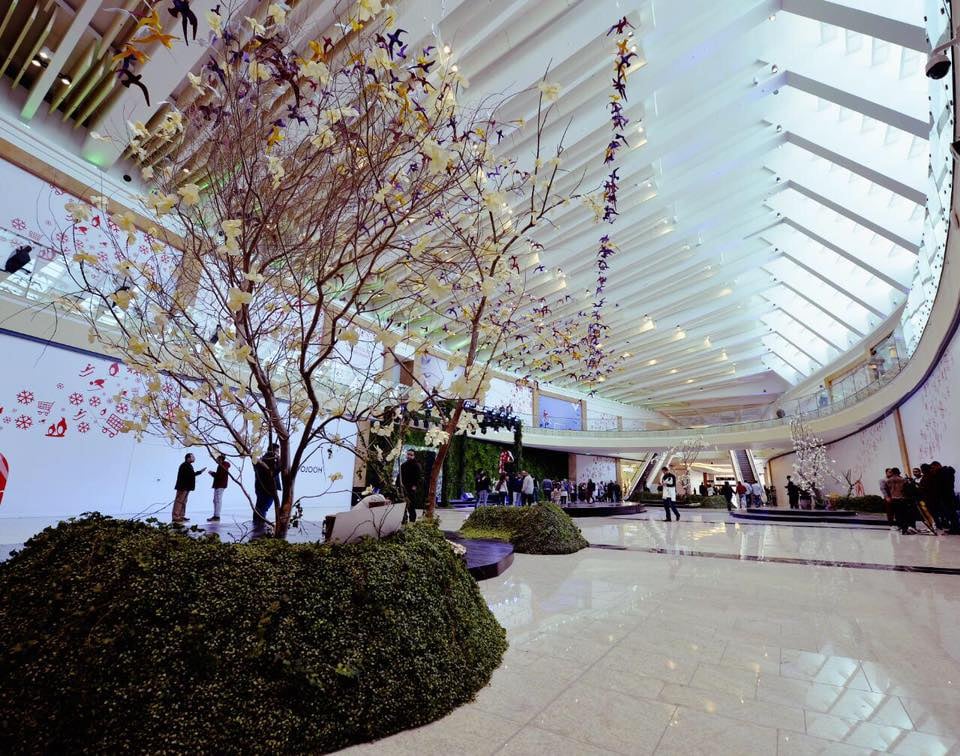 More than just a shopping destination, Mall of Egypt boasts a number of lifestyle and entertainment facilities as well, including a VOX Cinema, Magic Planet, and Little Explorers.
The facility's gorgeous design and decor is just another reason to enjoy MENA's newest mall.