Mandela Trilogy: Nelson Mandela Life Story at Dubai Opera
The Dubai Opera Is Celebrating Nelson Mandela's Life With This Touching Show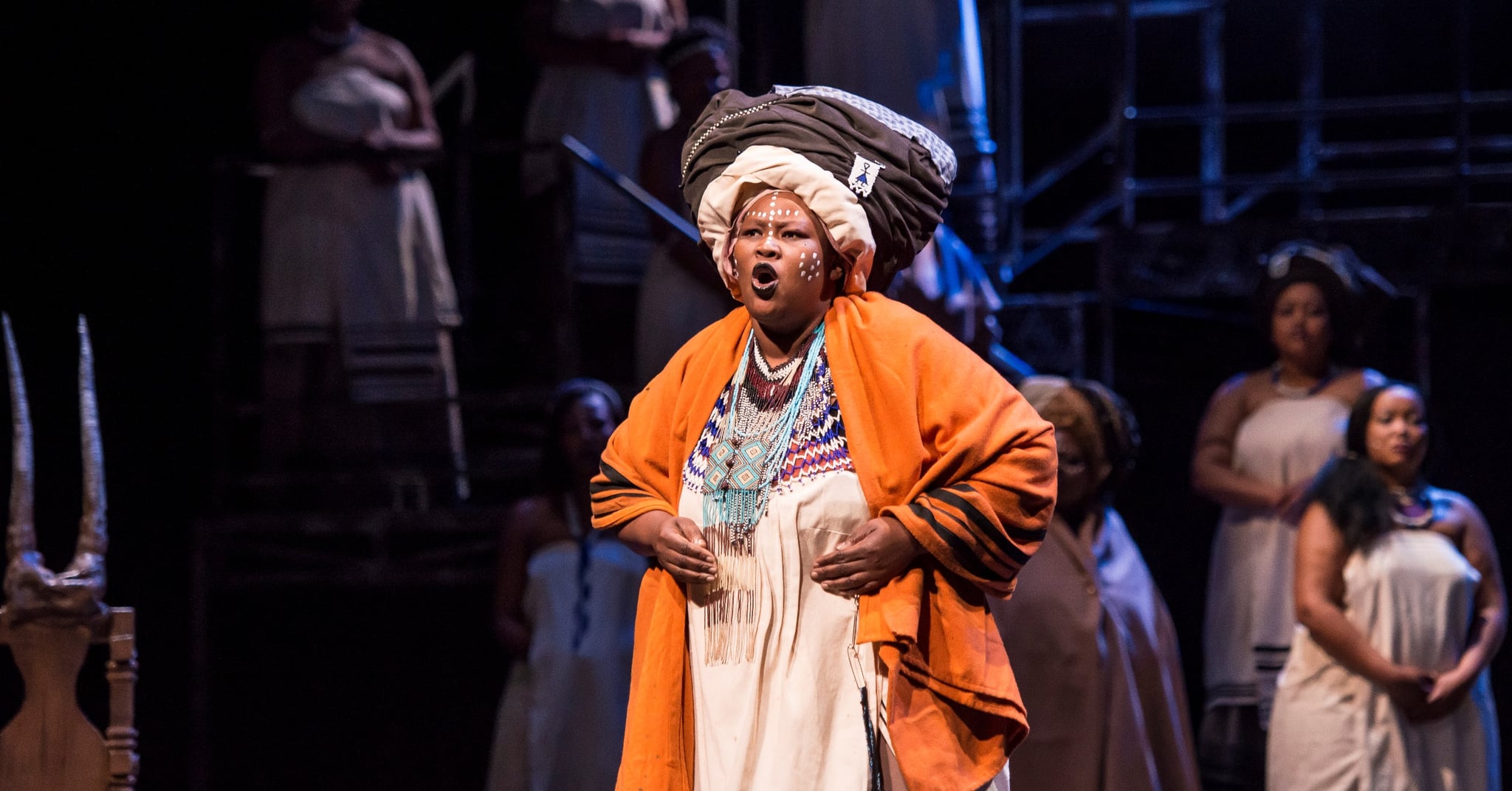 It has toured the globe, stopping off at Cardiff, Munich, London, Southampton, Dublin, Manchester and Birmingham, and now Cape Town's Nelson Mandela story is coming to the Middle East.
Featuring 30 performers, the Mandela Trilogy will play at Dubai Opera November 9-11, celebrating the life of the man who changed history. With three different incarnations of Mandela, music includes the traditional Xhosa choral, jazz and jive dancing of the 1950s township music halls, struggle songs of the 1980s and the liberation music of the 1990s.
Mandela was famously incarcerated for 27 years before finding freedom. He passed away December 5, 2013.
Tickets will go on sale Tuesday, April 18 at 9am.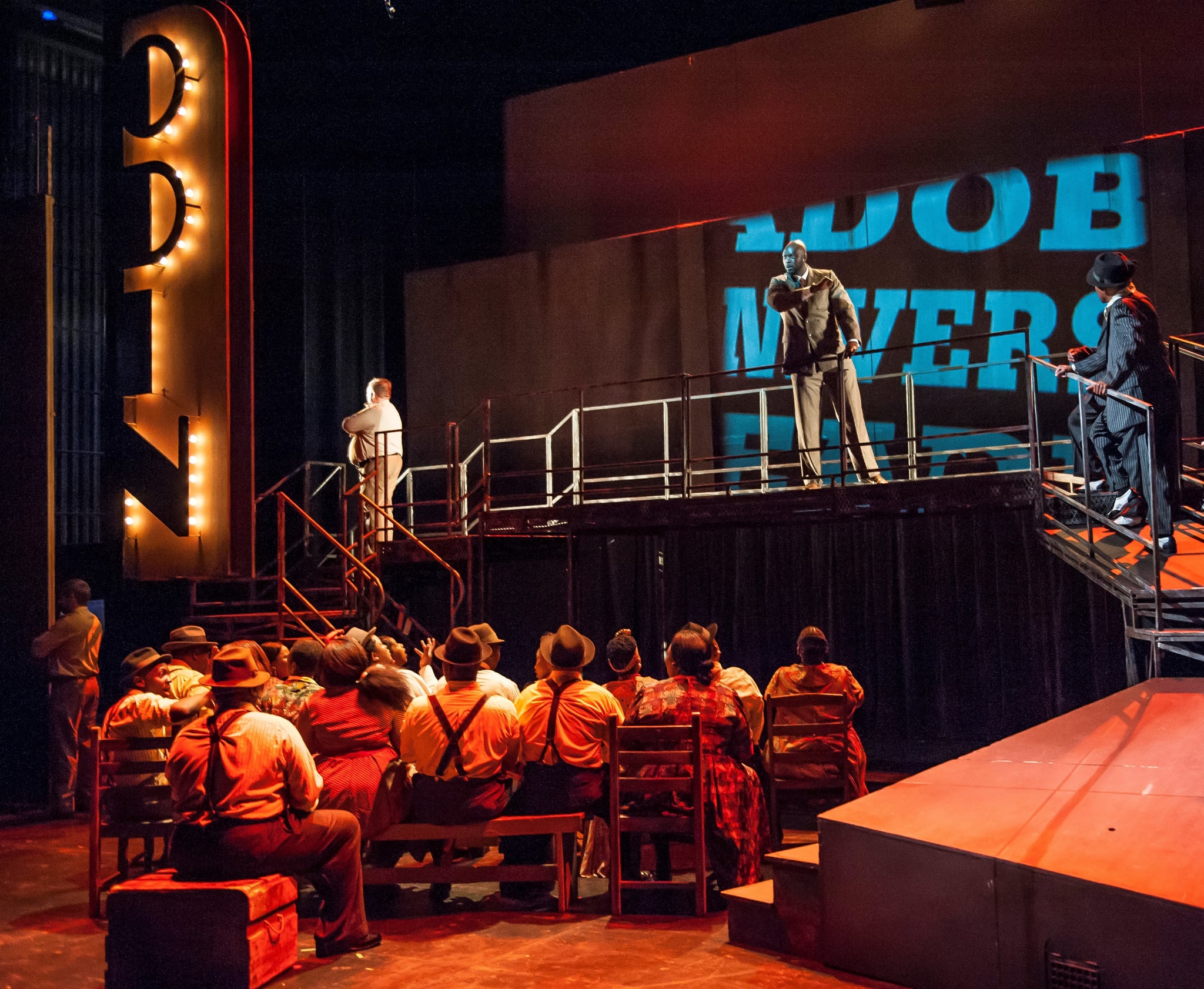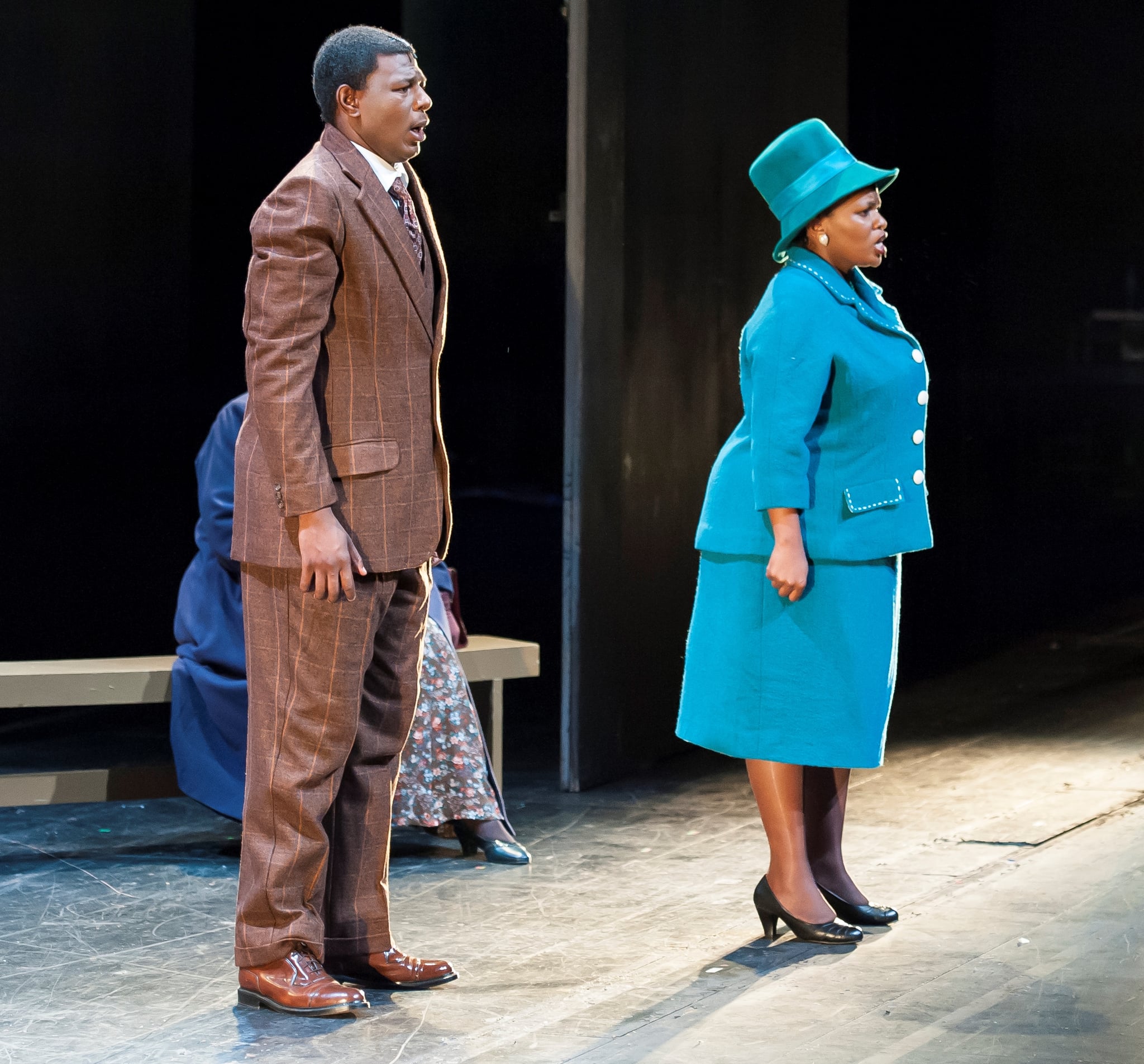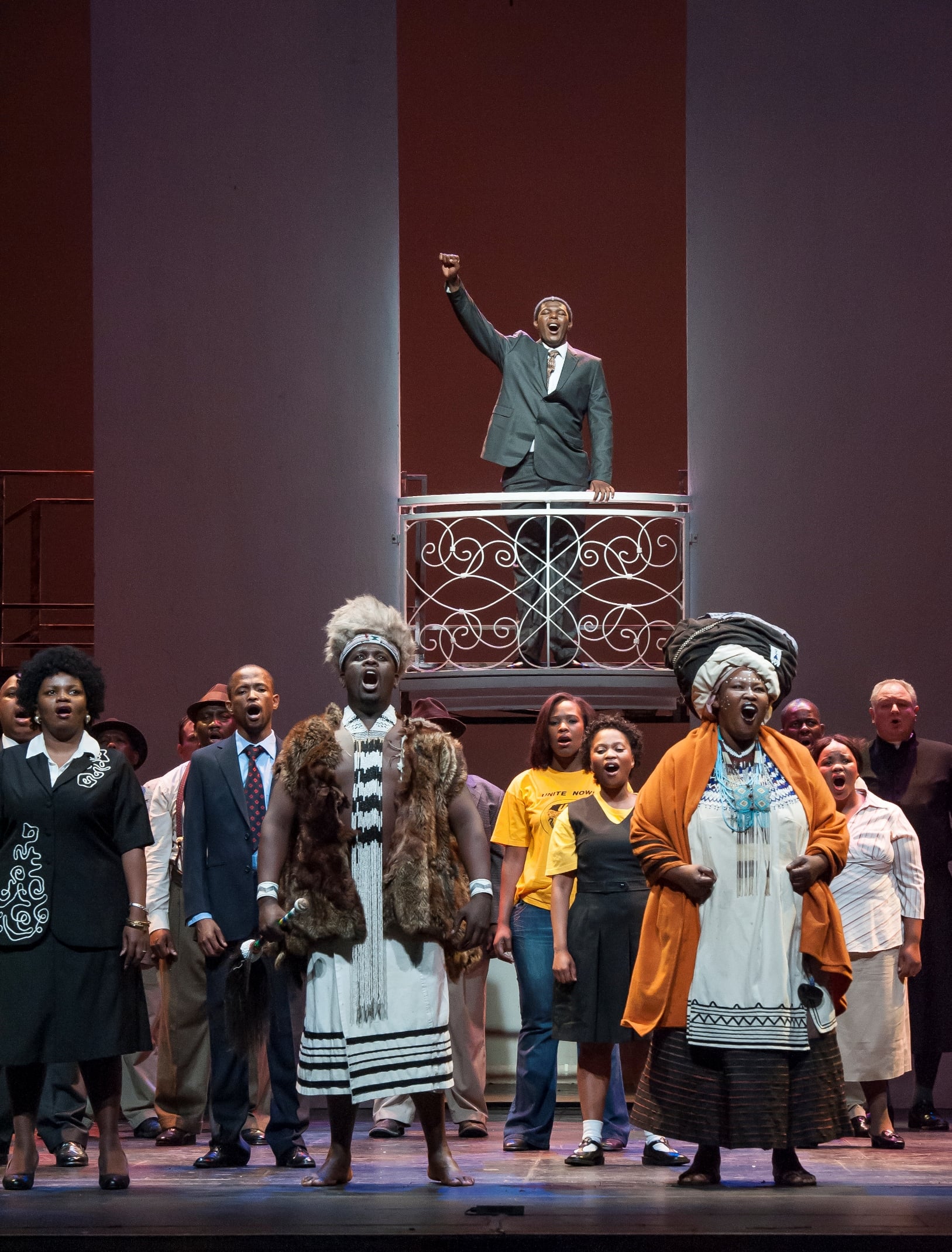 Image Source: Dubai Opera