Marriage Laws For Women in Tunisia
Muslim Women Can Now Marry Non-Muslim Men in Tunisia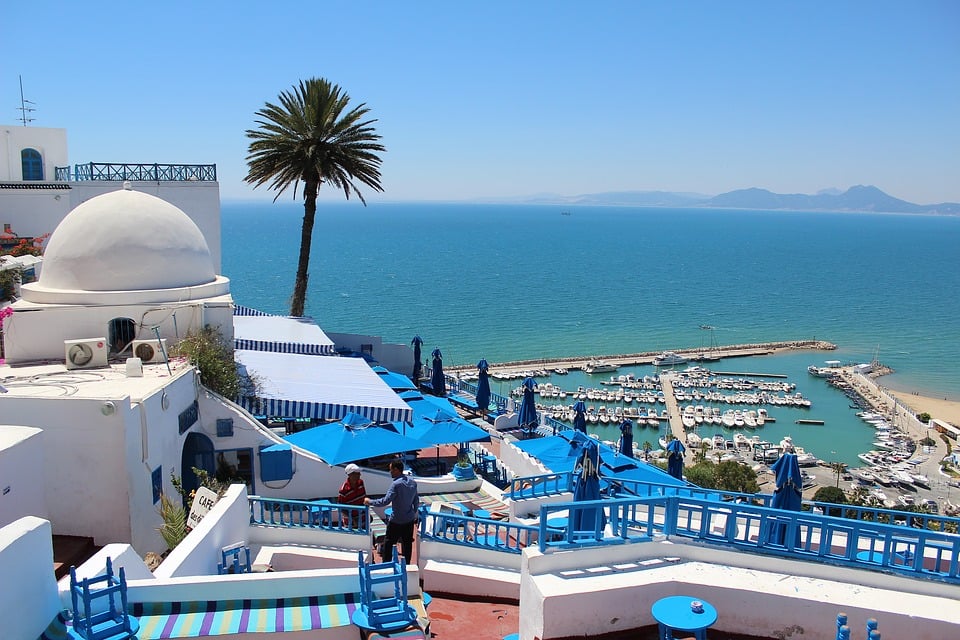 It's been a big year for women in Tunisia.
The North African country is one of the most progressive in the Arab world, and earlier this year, Tunisian parliament passed a bill to "end all violence against women."
The Human Rights Watch called the ruling "a "landmark decision for women," and Tunisian women's minister Naziha Laabidi spoke about the significance of the governmental change: "It's a very moving moment and we are proud in Tunisia to have been able to gather around a historical project," she said in July.
Now, Tunisia has taken yet another step to protect and foster its women and girls by allowing Muslim women to marry non-Muslim men.
The ruling came late on Thursday, when the decades-old law was changed, meaning that non-Muslim men who wish to marry Muslim women no longer have to convert and present a certificate to the marriage court in order to tie the knot.
"Congratulations to the women of Tunisia for the enshrinement of the right to the freedom to choose one's spouse," presidency spokeswoman Saida Garrach wrote on Facebook.
In addition to their relatively progressive women's rights, Tunisia is also home to the freest press in the region.
Tunisia continues to set an example for the Middle East and the world!
Way to go to this tiny nation for setting the bar high.