Mastercard Global Cities Report 2016
Travelers Spend More Money in Dubai Than Anywhere Else on Earth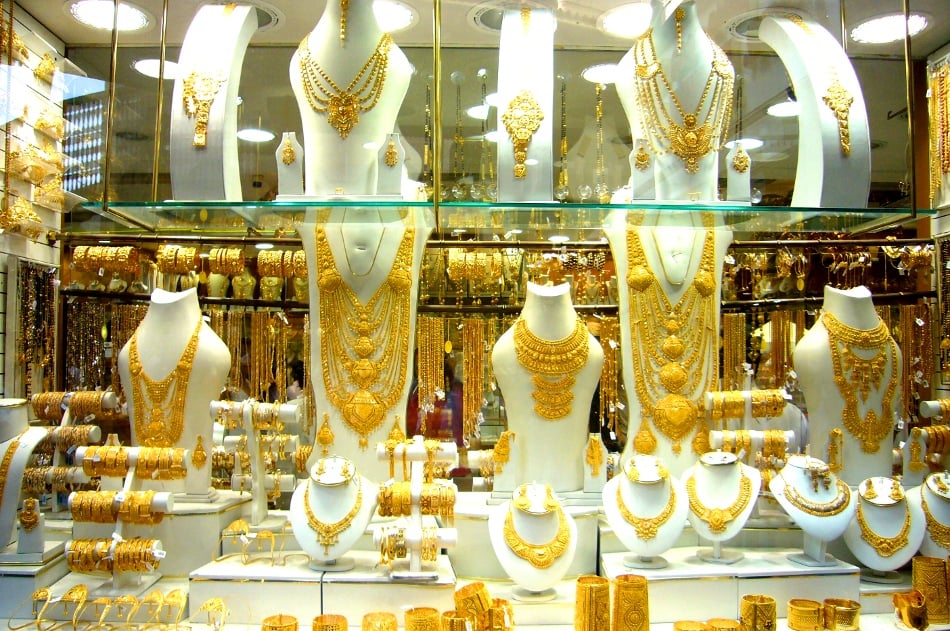 Glitz, glamour, and excess are synonymous with Dubai, and Mastercard's annual Global Destinations Cities Index proves that there's truth behind the rumors.
Each year, Mastercard ranks global cities in categories like fastest growing city, most visited city, global ranking by expenditure-- a category which Dubai ranks first in 2016.
Mastercard calls Dubai's jump to top of the category a "quantum leap" for the Middle Eastern city, where visitors spend nearly 33% more than visitors to London, which ranks second on the chart.
"The big surprise this year is Dubai's jump to the top rank in the world, reporting a total international visitor spending of USD 31.3 billion, a third higher than the second-ranked London, estimated at USD 19.8 billion," the report explains. "5 This also implies a much higher spending per international visitor per visit in Dubai, which is USD 2,050, compared with USD 994 in London."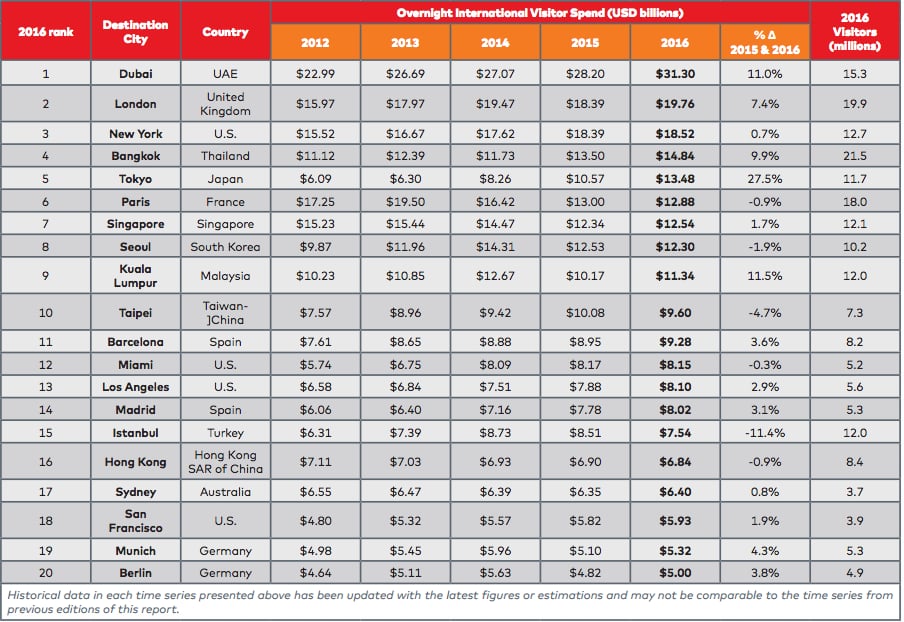 In addition to ranking first on the global expenditure chart, Dubai also came in among the top five in the world's most visited cities. Beating major hubs such as New York, Singapore and Tokyo, Dubai is the fourth most visited city in the world.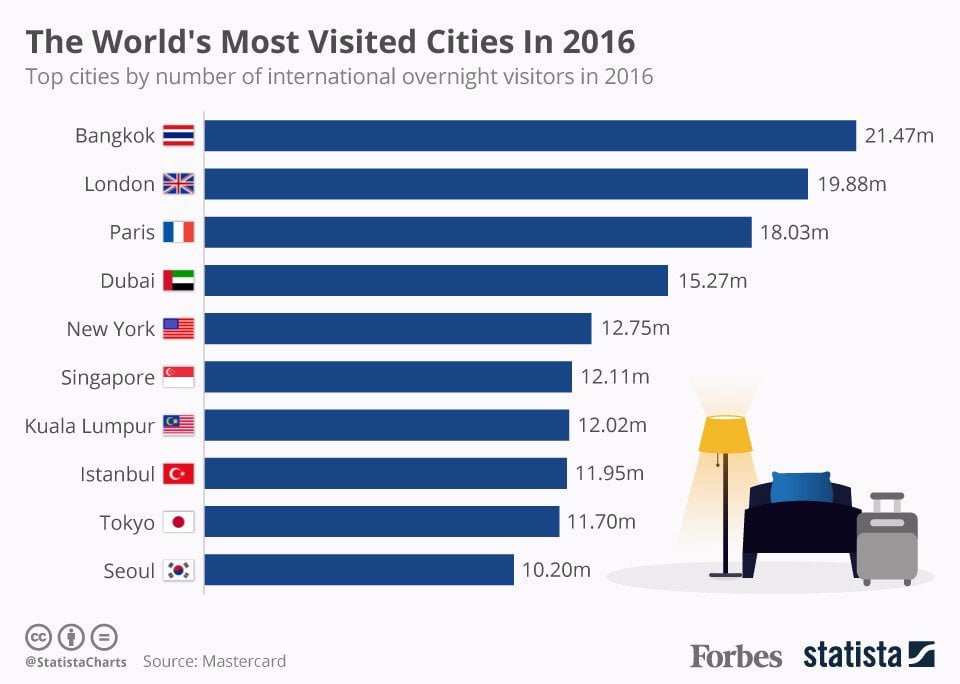 To see the entire report, click here.