Mastercard Reveal Valentine's Spending Habits in Middle East
Here's What Middle Eastern Valentine's Day Spending Habits Are Really Like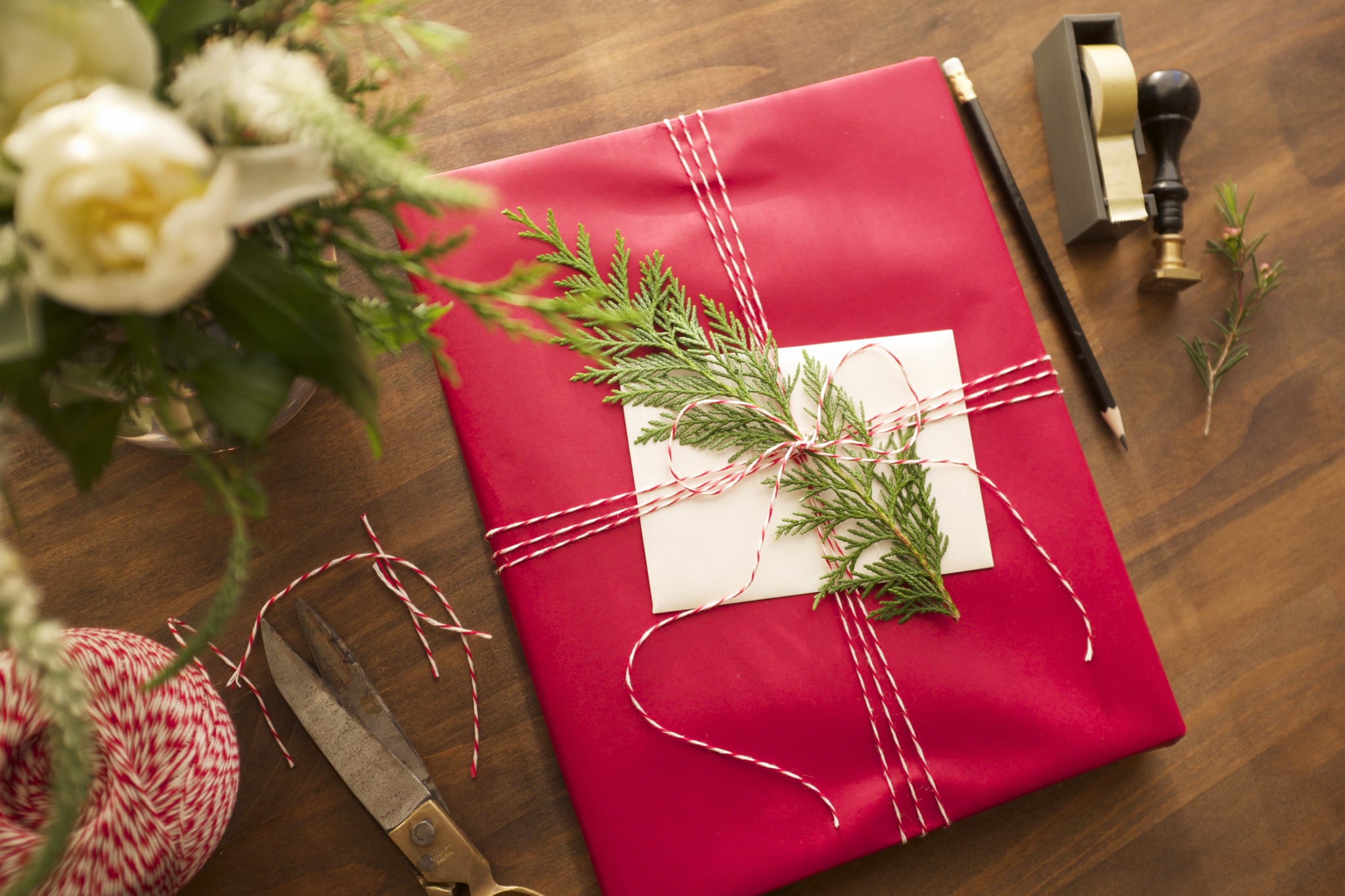 If you've had to make a last minute dash to the store for Valentine's Day, you're not alone – a new survey from Mastercard reveals that most people buy their gifts the day before February 14.
From looking at data over the last three years, the company reports that 192,000 transactions in the UAE alone happen February 13. The research shows that "sentimental spending" has increased by 23 percent in the country and online purchases have been boosted by a massive 43 percent.
On a wider scale, in the Middle East and Africa, three quarters of those people went through the effort of purchasing a gift in person and there was a 30 percent increase in the sale of flowers in the region. Bouquets aren't the only way to make someone's day though, 43 percent used their Mastercard for a romantic night's stay at a hotel, and 22 percent went on jewelry.
It shows that money is clearly no object for a lot of people living in the Middle East when it comes to love!
Image Source: POPSUGAR Photography / Jae Payne