Men on Motorcycles Will be Taking Over the Streets of Dubai For a Great Cause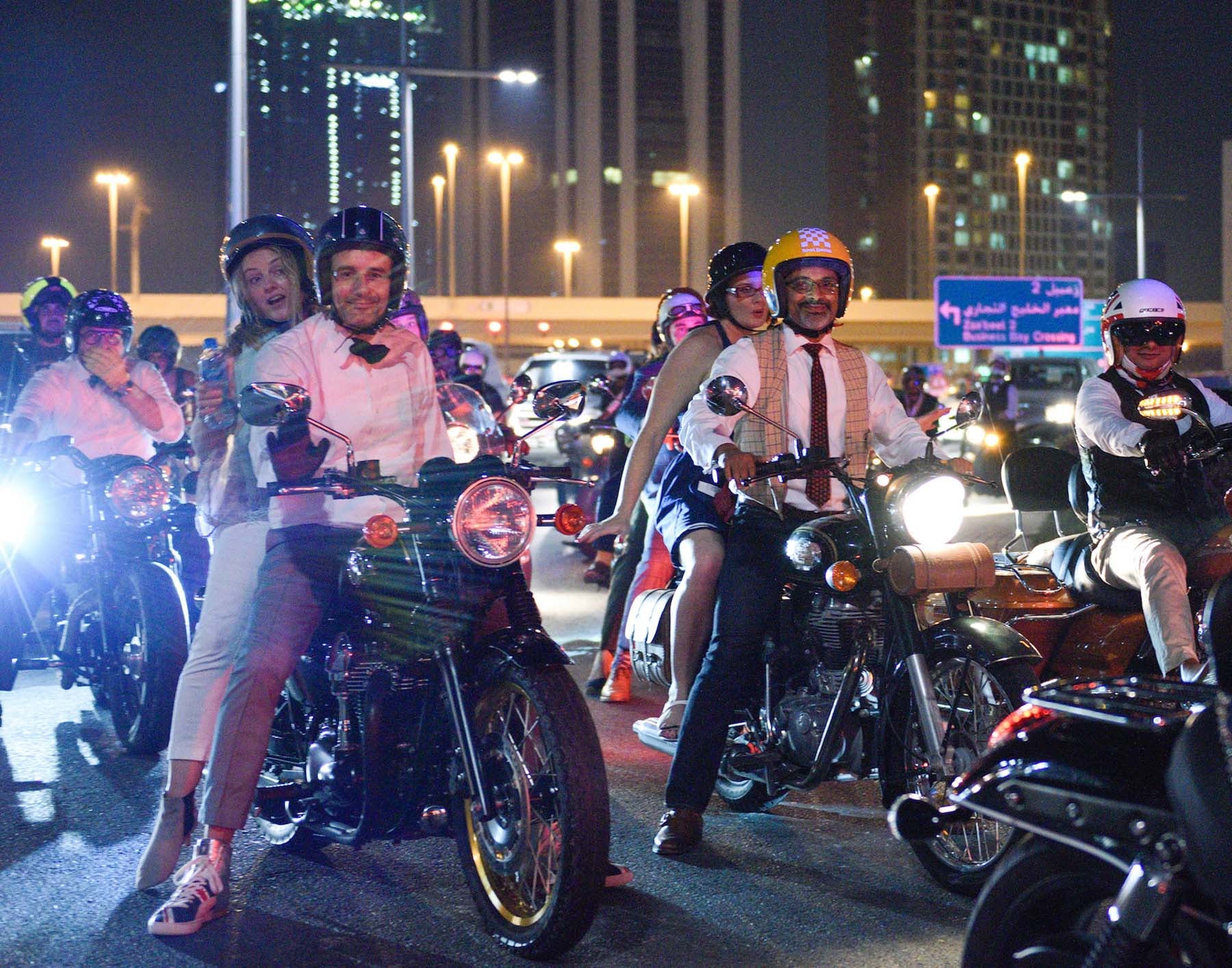 It's not every day you see packs of men on motorbikes riding around the streets, but one thing's for sure, it would certainly be an attention-grabbing sight. And that's exactly what will happen next month when the Distinguished Gentleman's Ride comes to the United Arab Emirates. The event takes place all over the world - including Lebanon, Bahrain and Turkey - and it's predicted more than 500 vintage-style motorcycle enthusiasts will show up on September 24 in aid of prostate cancer research.
The group was founded in 2012 in Sydney, Australia "as a great way to combat the often-negative stereotype of men on motorcycles". Since 2013, more than $4million has been raised for research and it's hoped that this year alone will gather $5million for the Movember Foundation.
Their projects focus on prostate cancer, testicular cancer, and suicide prevention and they want men to feel more comfortable talking about health issues and taking action. It's not only the fellas who will be hitting the road that day, women will be showing up to support too.
"In grand Dubai style, dapper gents and elegant ladies shall ride their steeds spreading merriment and joy throughout the city whilst raising awareness for men's health," Dubai Distinguished Gentleman's Ride organizer, Riyaz Neem. "Mark the 24th of September in your diary and cheer along some of your community's finest Gentlefolk as they give prostate cancer the mighty 'Heave-Ho'."
Help them raise more fund at www.gentlemansride.com.