Mercifuletes Viola Asia's Got Talent
Could This Filipino Grandma Win Asia's Got Talent?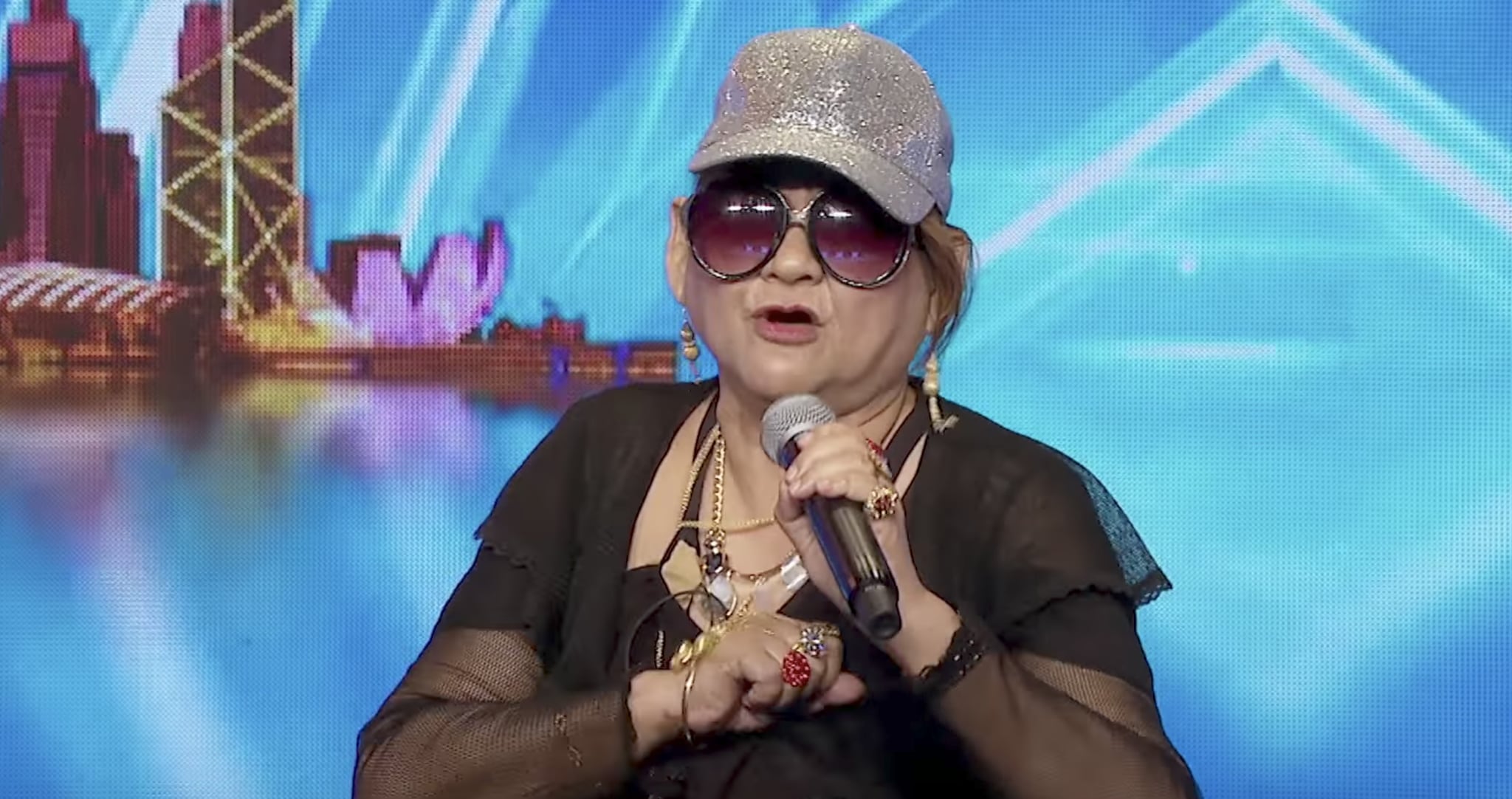 Asia's Got Talent has an unlikely competitor this year, but if the judges reaction mean anything, she could take home the grand prize.
68-year-old Mercifuletes Viola is a widowed grandmother from the Philippines, and she totally stole the show on the second season premiere of Asia's Got Talent.
As the senior citizen took the stage, the judges, who include Indonesian musician Anggun, South Korean hip-hop singer-songwriter Jay Park and Canadian producer David Foster, were not expecting the show they got. In fact, before she starts performing, Foster leans over and whispers to another judge, "this is not going to go well." Anggun agrees, "I'm a bit worried, she says."
Viola then turns around and takes off her robe, revealing an all-black ensemble, and breaks out in the Jessie J hit "Price Tag."
The audience went crazy-- but it's when she starts rapping that the applause really starts. "You made me happy," Anggun told Viola. "I was so, so entertained by you and I wasn't alone."
Park also chimed in to priase her: "I was surprised you were rapping — but you were rapping on beat the whole time."
To no one in the audience's surprise, she got three yes's, meaning she'll be back later in the season...so stay tuned!