Meydan One Mall Opens in Dubai
A New Mall is Opening in Dubai And it's Going to be Your Favorite One Yet
When new malls open in Dubai, it's not usually that big of a deal. We have so many of them that adding another to the landscape doesn't really turn heads, but the designs for Meydan One Mall have just been released, and from the looks of it, this might just become your go-to shopping and entertainment destination.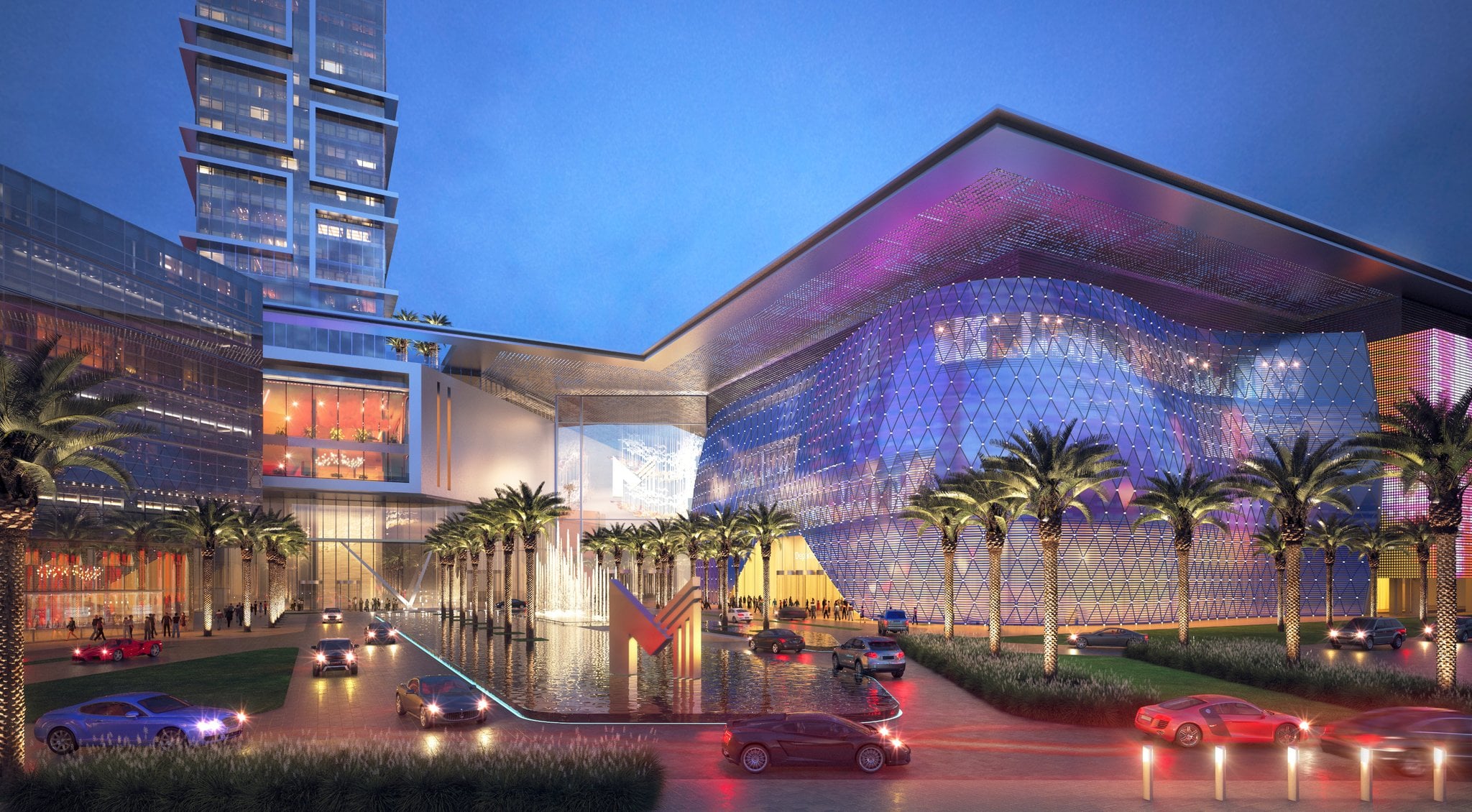 With 620 stores, it doesn't quite compare to Dubai Mall in terms of retail, but there will be plenty of things to do other than shop. With a 1km long indoor ski slope, a "central canyon," and the largest dancing water fountain in the world, it looks like Meydan One Mall will give Dubai Mall a run for its money.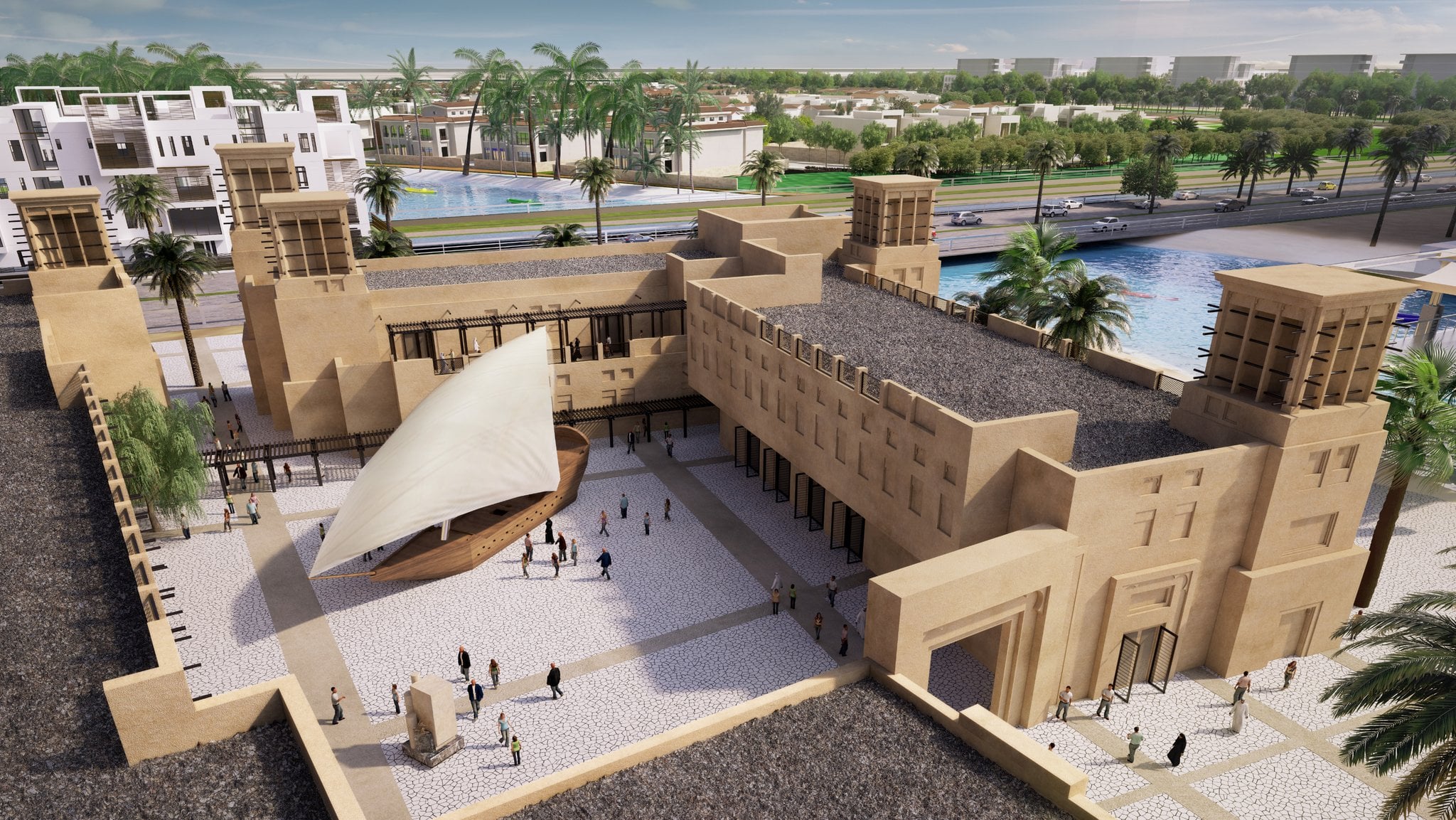 The dancing fountain may be the best part of this new project though: surrounded by man-made beaches with lounge chairs and umbrellas, you'll be able to go stand-up paddle boarding when you take a break from shopping. This sounds like the ultimate Dubai destination-- count us in! The mall isn't set to open until 2020, but we'll be waiting...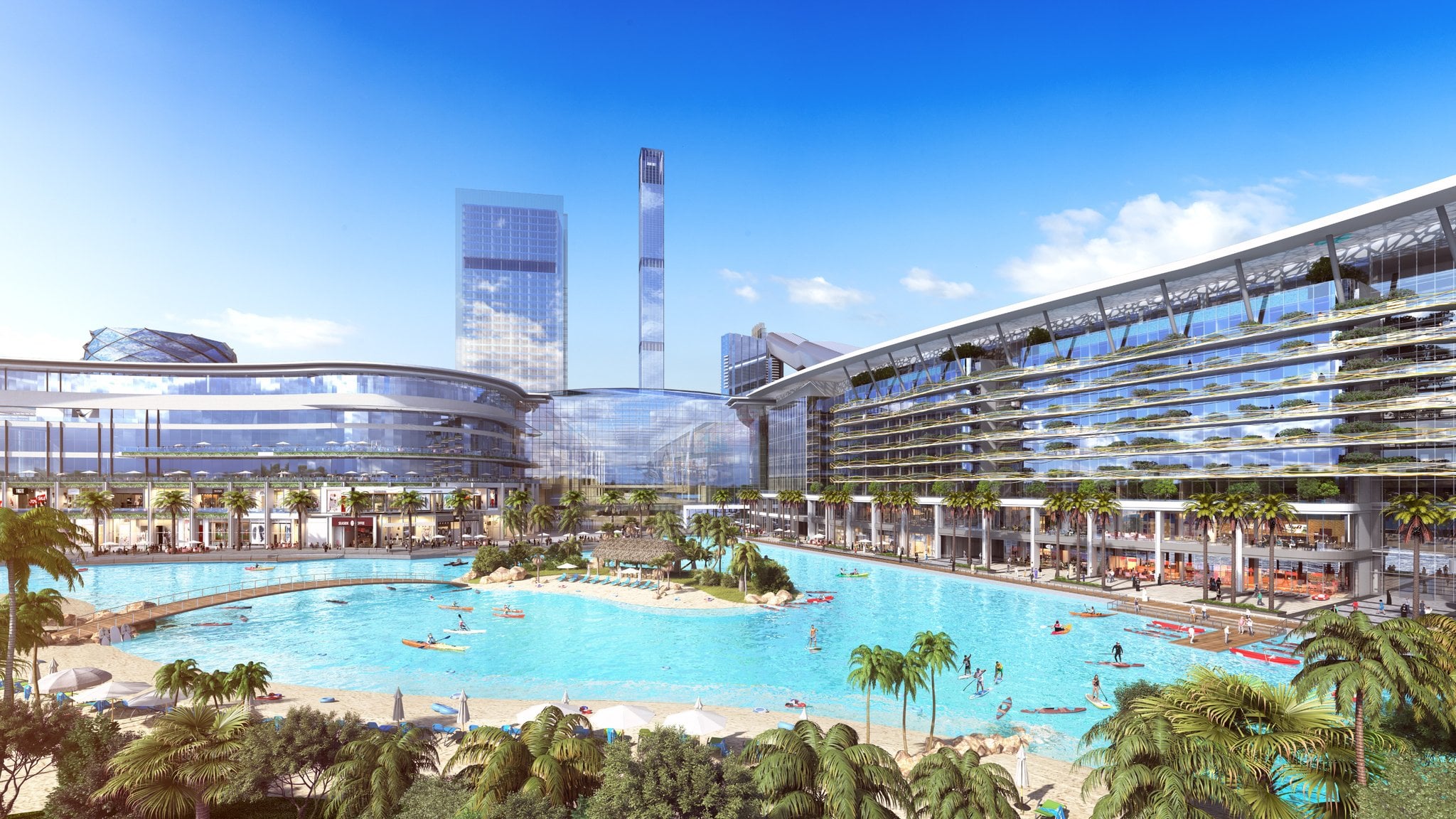 Watch the video below to learn more.
Image Source: Dubai Media Office