Millions of Hours Giving Campaign 2018
Here's How Doctors in the UAE Are Giving Back Big Time This Year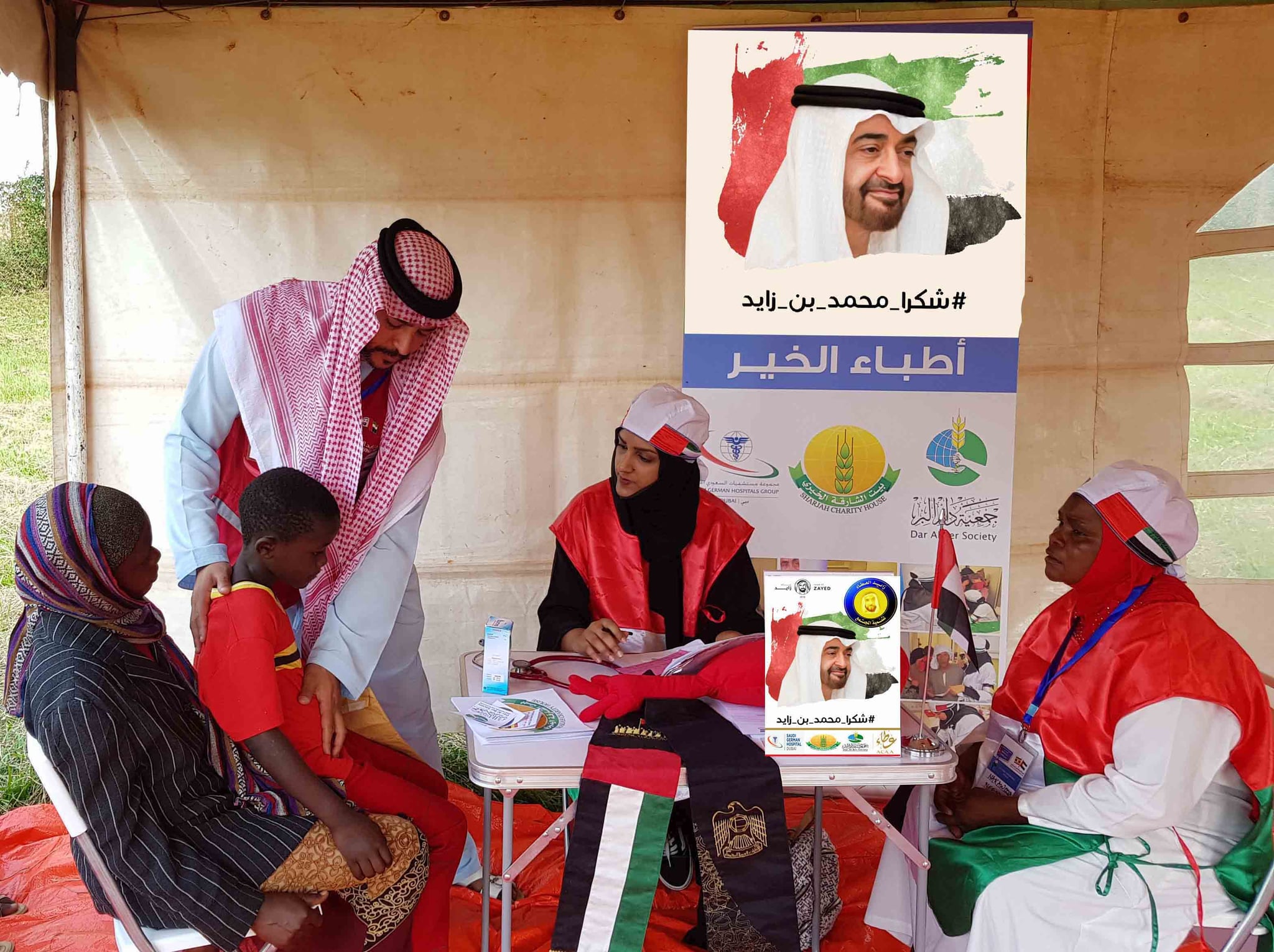 Though 2017 was the Year of Giving, the charitable acts in the UAE are not slowing down just because the year has come to a close.
2018, dubbed The Year of Zayed, honors the life and legacy of the country's founding father on the 100th anniversary of his birth. As part of the initiative, programs have been put in place that recognize the late Sheikh's core values, one of which is charity.
In a a letter of thanks to His Highness Sheikh Mohamed bin Zayed Al Nahyan, Crown Prince of Abu Dhabi and Deputy Supreme Commander of the UAE Armed Forces, UAE Doctors announced the launch of the 'Million Hours of Giving' campaign. According to state news agency WAM, the aim of the campaign is to "ease the suffering of children and elderly patients, as part of an initiative organised by the Zayed Giving Initiative for the Year of Zayed 2018."
"The launch of the campaign is a response to the call of the Vice President, Prime Minister and Ruler of Dubai, His Highness Sheikh Mohammed bin Rashid Al Maktoum, to launch initiatives and programs to honor His Highness Sheikh Mohamed and assist the sustainable development of the health, social and economic sectors while coinciding with the directives of President His Highness Sheikh Khalifa bin Zayed Al Nahyan declaring 2018 as the Year of Zayed," WAM reports.
Through the program, doctors in the UAE will contribute via community work and volunteering in mobile clinics and hospitals all around the world.
Charitable work is a pillar of the UAE, and whether it's the Year of Giving or not, important initiatives like this will unfold in the UAE year-round!