Mina Basaran Dies in Bachelorette Plane Crash From Dubai
A Groom Is Mourning His Bride-to-Be After Her Dubai Bachelorette Private Jet Crashes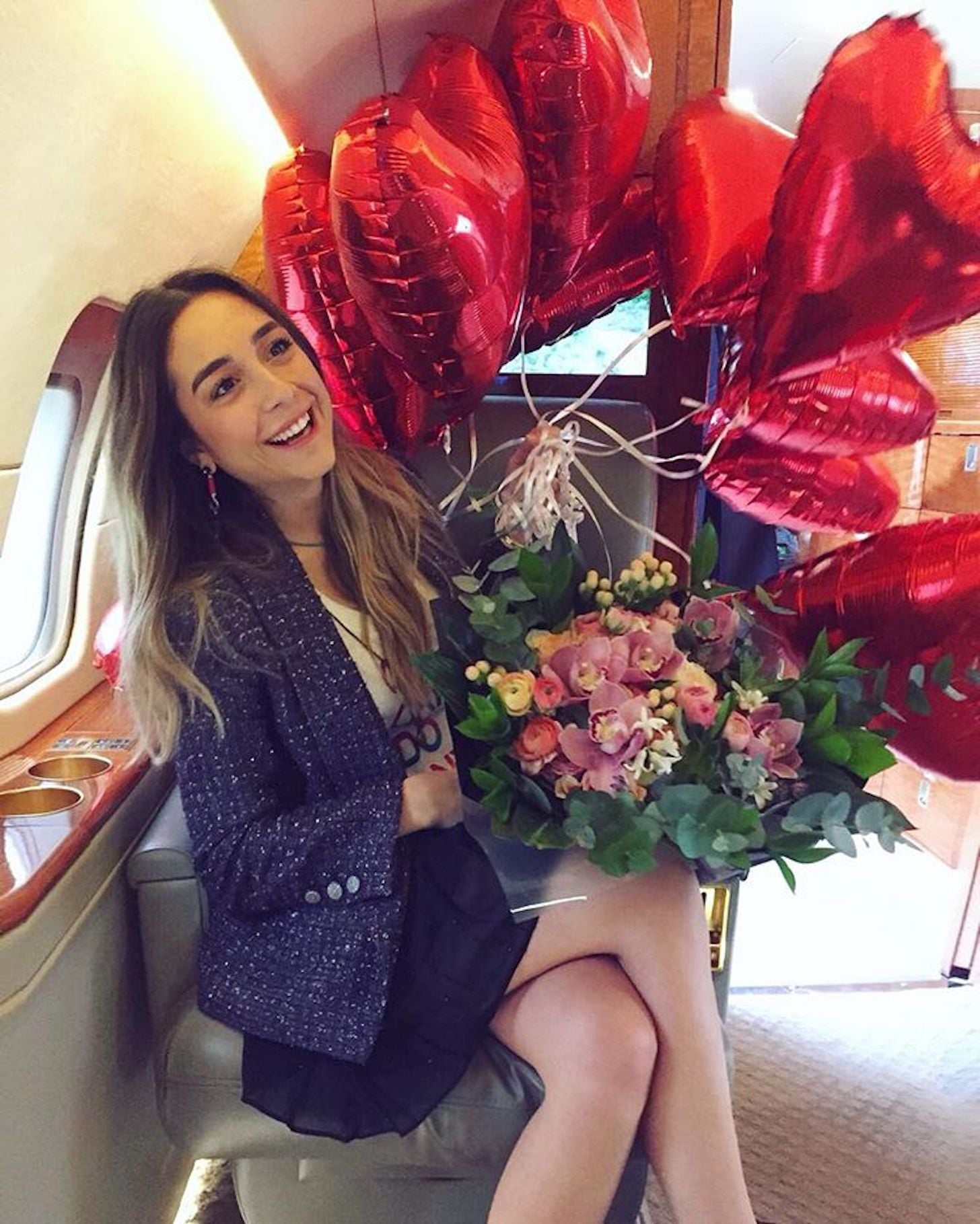 A fun-filled bachelorette trip to Dubai ended in tragedy when the plane carrying the bride-to-be and her seven bridesmaids crashed.
28-year-old Turkish socialite, Mina Basaran (daughter of Turkish business mogul, Huseyin Basaran) was onboard her father's company private jet enroute back to Turkey. After a weekend of celebrations with her friends when their aircraft failed over Iran, killing the bride, her seven girlfriends, two pilots and one crew member, Hurriyet Daily News.
The last few pictures on Mina's Instagram page were from the bachelorette weekend, with the hashtags #miniasbachelorette and #bettertogether, a hashtag she's used often in her Instagram account when referencing her best friends. The final picture on her Instagram account is especially poignant – the girls are all posing in robes on the beach of the One & Only Royal Mirage Dubai, smiling at the camera.
Mina was engaged to Turkish businessman Murat Gezer, and a lavish wedding ceremony was planned at Istanbul's Cirali Palace on April 14.
It is believed that of the eight girls that make up the bridal party, two were Spaniards and six were Turkish. The reason for the crash is still unknown.
Our hearts go out to the families of these young ladies whose lives were lost so unexpectedly. Maybe they can take comfort in the fact that the girls were, in fact together in the last moments.