Miswak Raw Toothbrush
A British Company is Selling Miswak as a 'Raw Toothbrush' and the Reactions Are Hysterical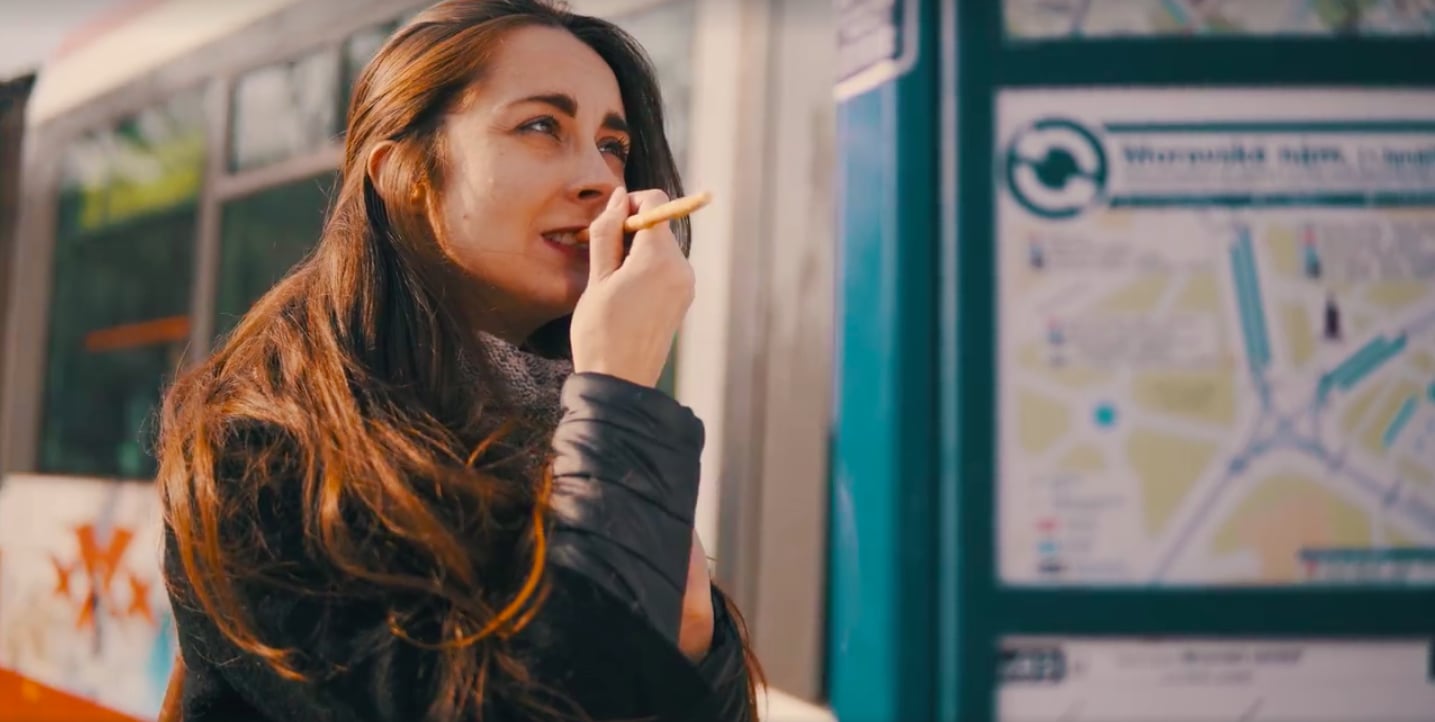 The miswak has been used in Arab cultures for centuries, as a tooth cleaning tool. With a number of medicinal benefits, the miswak is commonplace in Arab countries, but it's yet to catch on in the West. One British company is hoping to change that, though, and they're selling the ancient twig as a "Natural Raw Toothbrush."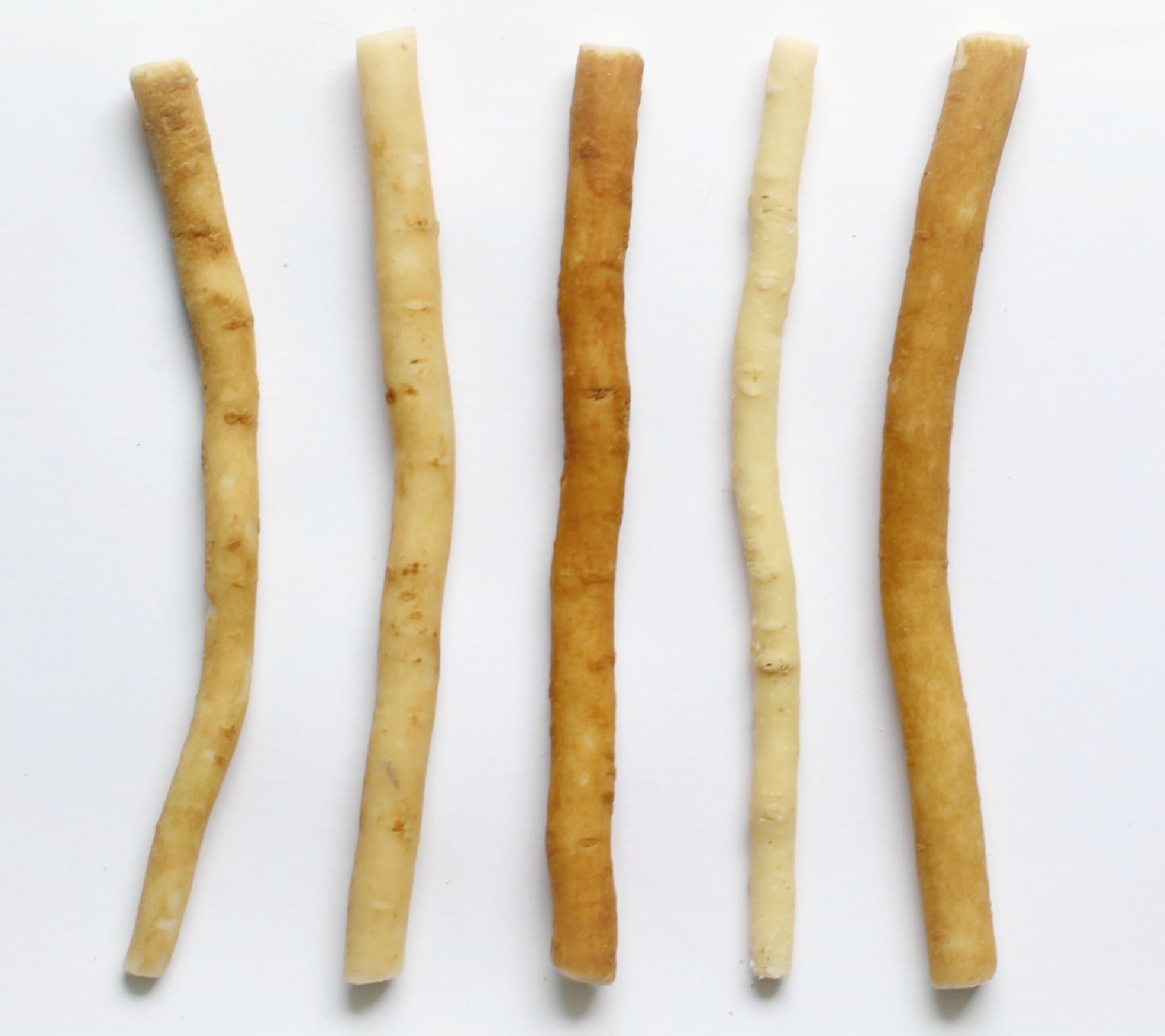 "It is a stick of Salvadora Persica tree, which contains an essential oil with a wide range of medicinal effects. It is this oil that replaces conventional toothpaste and therefore is a natural toothbrush and toothpaste in one," Yoni explains on its website.
We're not sure how successful the rebranding and launch of the miswak has been, but if the comments on a video Yoni posted to Facebook are any indication, Arabs are not happy.
The raw natural toothbrush costs 3 GPB, so for now, I think I'll head down to the spice souk and buy myself a good old fashioned miswak.