Morocco in Abu Dhabi
The UAE Is Honoring This North African Country For the 3rd Year in a Row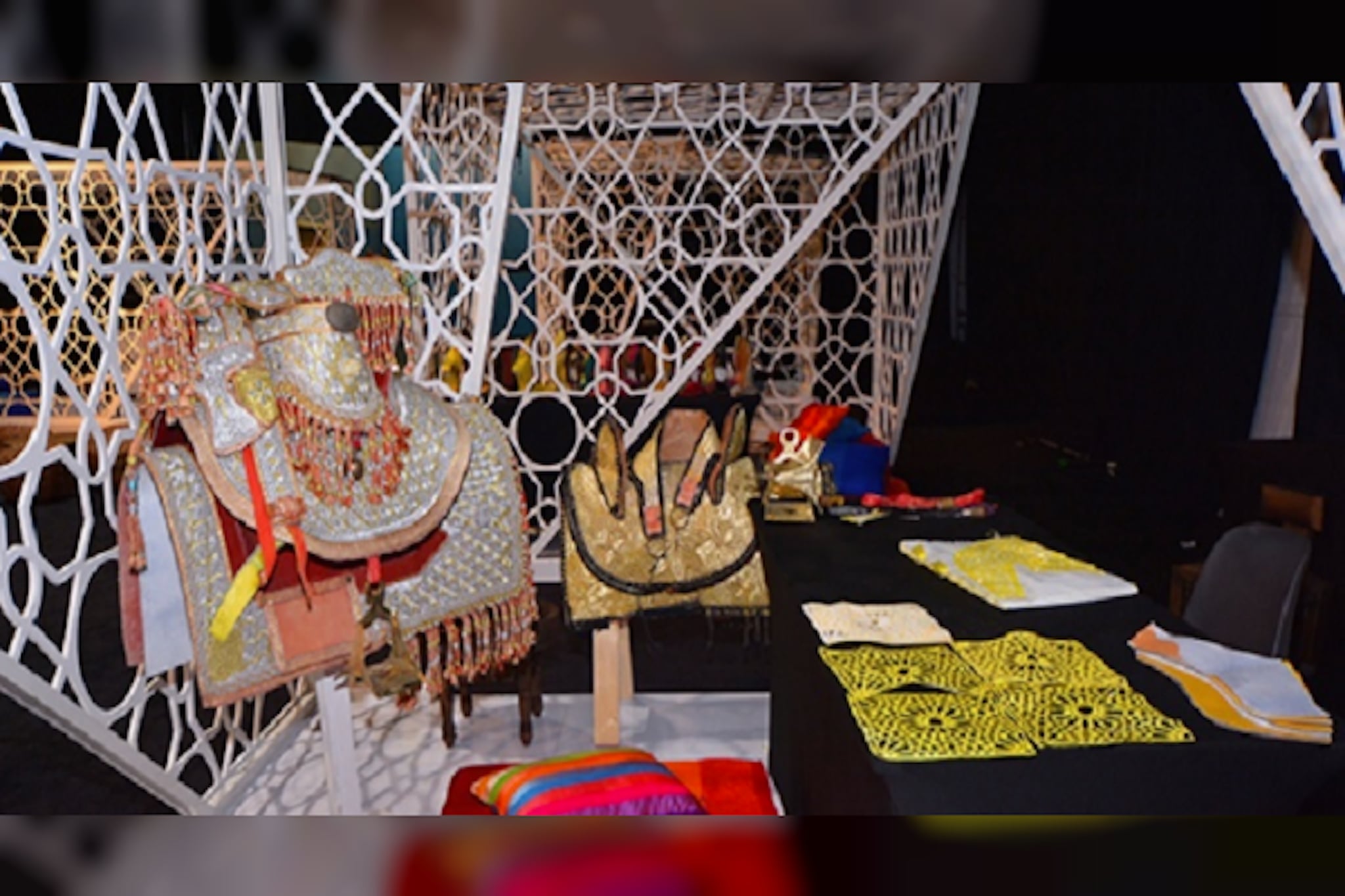 For the third year in a row, Abu Dhabi will host the "Morocco in Abu Dhabi" event, which will run from March 6-19.
Set to be held at the Abu Dhabi National Exhibition Center, the goal of the event is to strengthen the ties between the UAE and Morocco.
According to state news agency WAM, "it is designed to promote political, economic, scientific, touristic and cultural relationships, and introduce UAE residents to culture and heritage."
Matar Suhail Al Yabhouni, Federal National Council Member and Chairman of the Higher Organising Committee of the event, said, "The UAE Capital is organising Morocco in Abu Dhabi for the third year in a row, following the exceptional success of the first two editions, highlighting the strong and historic ties between the UAE and the Kingdom of Morocco."
Visitors will learn about Morocco's civilization, culture, and traditional heritage through displays and exhibits that cover topics ranging from music to art to cuisine.
Though the event's been held before, the 2018 edition is the first time that the Museum of Moroccan Heritage will present rare and unusual pieces for the public to view.