Most Beautiful Airports in The World
These MENA Airports Were Just Named As 2 of the Most Beautiful in the World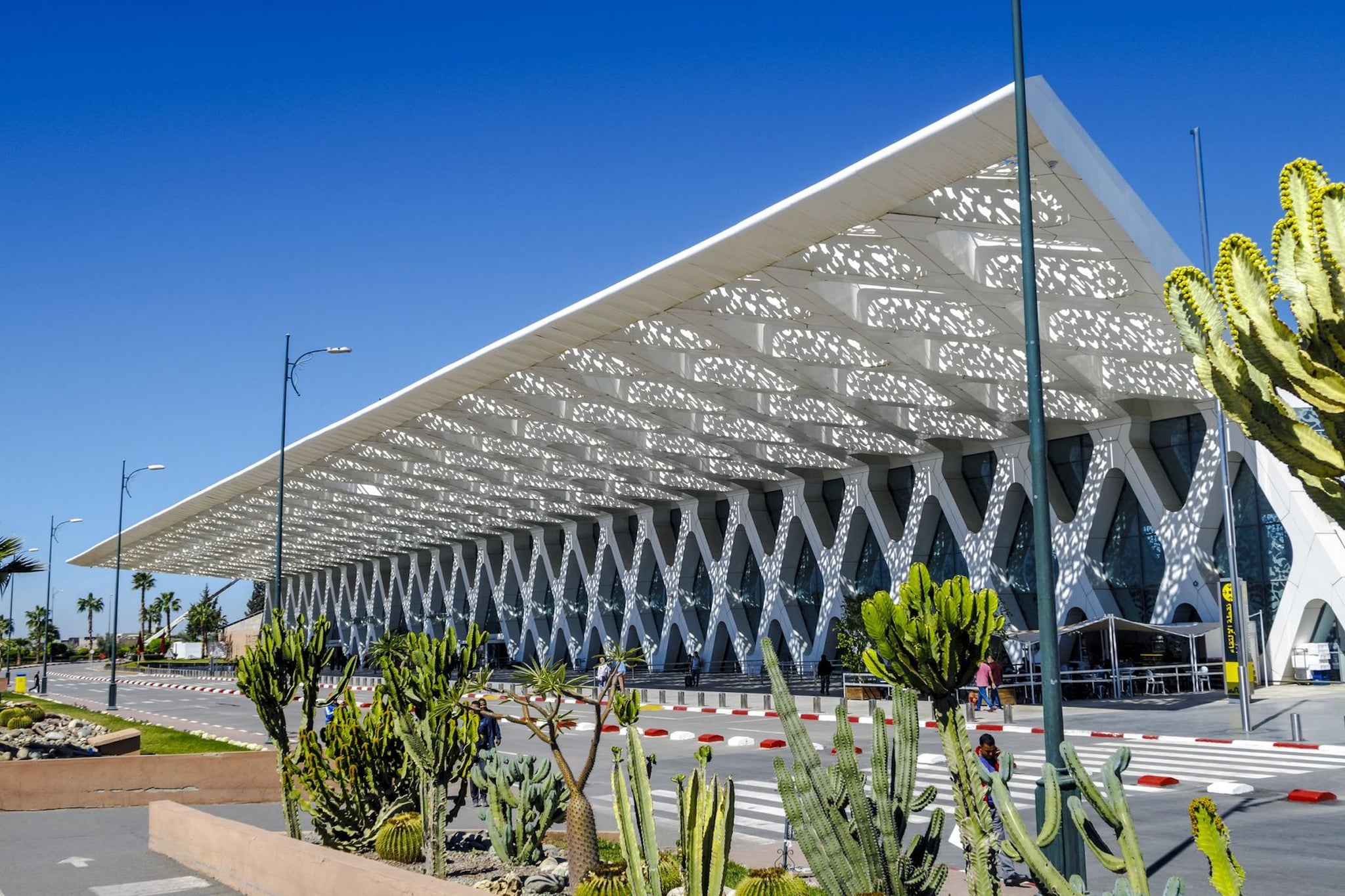 Dubai International Airport has a lot of perks: highest number of international travelers per year, home to the world's best airline, fastest airport WiFi in the world...the list goes on, but most beautiful airport is not on it.
Even if DXB isn't taking home a top honor in the beauty category, there are other airports in MENA that do make the cut--two MENA airports, in fact, are ranked among the world's ten most beautiful.
Both Amman's Queen Alia International Airport and the Marrakech Menara Airport made a new list compiled by Curbed, and taking a glance at a few photos proves why.
According to the website, Marrakech's airport is characterized by "light filters into the space by arabesques made up of 24 rhombuses and three triangles.
"Clad in white aluminum panels and featuring stylized Islamic ornamental designs, the structure gives the terminal a brightness that changes according to the time of day. It's also an excellent example of how a contemporary building can incorporate traditional cultural motifs."
Amman's airport also takes cues from local culture, as its design is inspired by bedouin tents. "The tessellated concrete roof canopy spans the entire terminal and also hangs over the facade to provide shade from intense sunlight," Curbed writes.
"The underside of each dome is embossed like the surface of a leaf, and browns and creams match the color scheme of the surrounding desert. Each dome provided a modular unit for construction and will allow the airport to easily expand in the future."
There are some seriously impressive design feats on the complete list, but these two hubs are doing our region proud!