Most Powerful Cities in The World
Dubai Ranked Among the World's Most Powerful Cities For the First Time Ever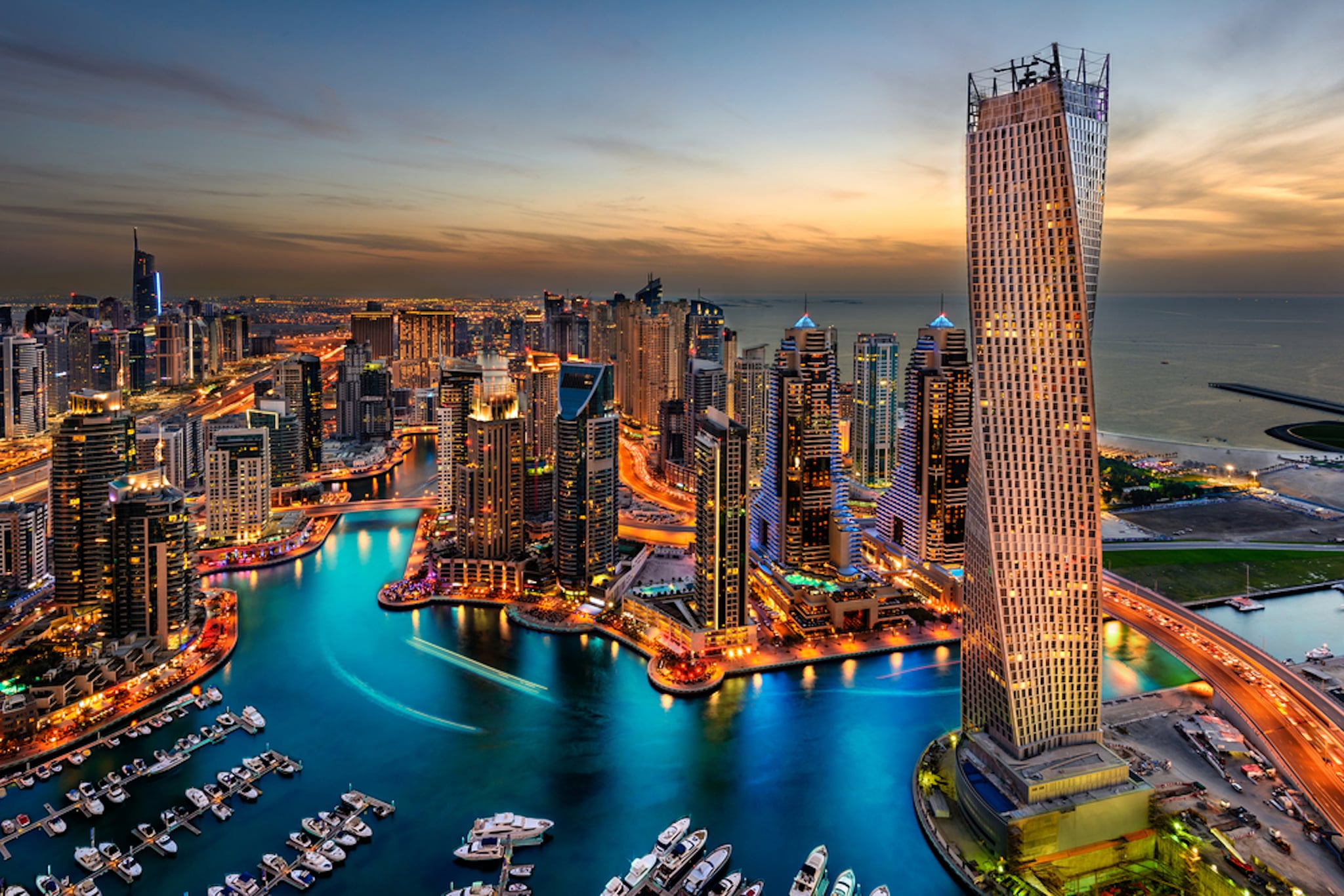 Dubai's list of accolades is long and varied, and now, the emirate can officially claim to be one of the most powerful cities in the world.

The 2017 Global Power City Index, which is compiled by the Mori Memorial Foundation's Institute for Urban Strategies, was released over the weekend, and for the the first time ever, Dubai appeared on the list.
Not only is it the city's first time to rank as one of the most powerful cities on earth, but Dubai also comes in as more powerful than some major cities such as Washington DC, Geneva, Boston, and Barcelona.
Dubai isn't the only city to appear on the list for the first time: Buenos Aires also ranked for the first time in 2017.
According to the official report, cities are evaluated "according to their "magnetism," or
their comprehensive power to attract creative people and business enterprises from around the world."
"Dubai boasts strengths in Cultural Interaction (No.9) and Economy (No. 11) mainly thanks to strong evaluations for Corporate Tax Rate in Economy, and Number of Luxury Hotel Guest Rooms in Cultural Interaction."
#Dubai ranked No. 23 in its first-ever appearances in the Global Power City Index 2017 pic.twitter.com/nG5yeBLBSY

— Dubai Media Office (@DXBMediaOffice) October 12, 2017
While London has come in first for six years in a row, Dubai's appearance at #23 on the list marks a major move for the city as it becomes more and more of a global player. As we get closer to World Expo 2020, Dubai is expected to move even further up the list. Watch a video below and read the full report right here.