Motiongate Dubai's Madagascar Ride Reaction Photos
If You Thought Your Theme Park Ride Snaps Were Bad Wait Until You See These Hair-Raising Shots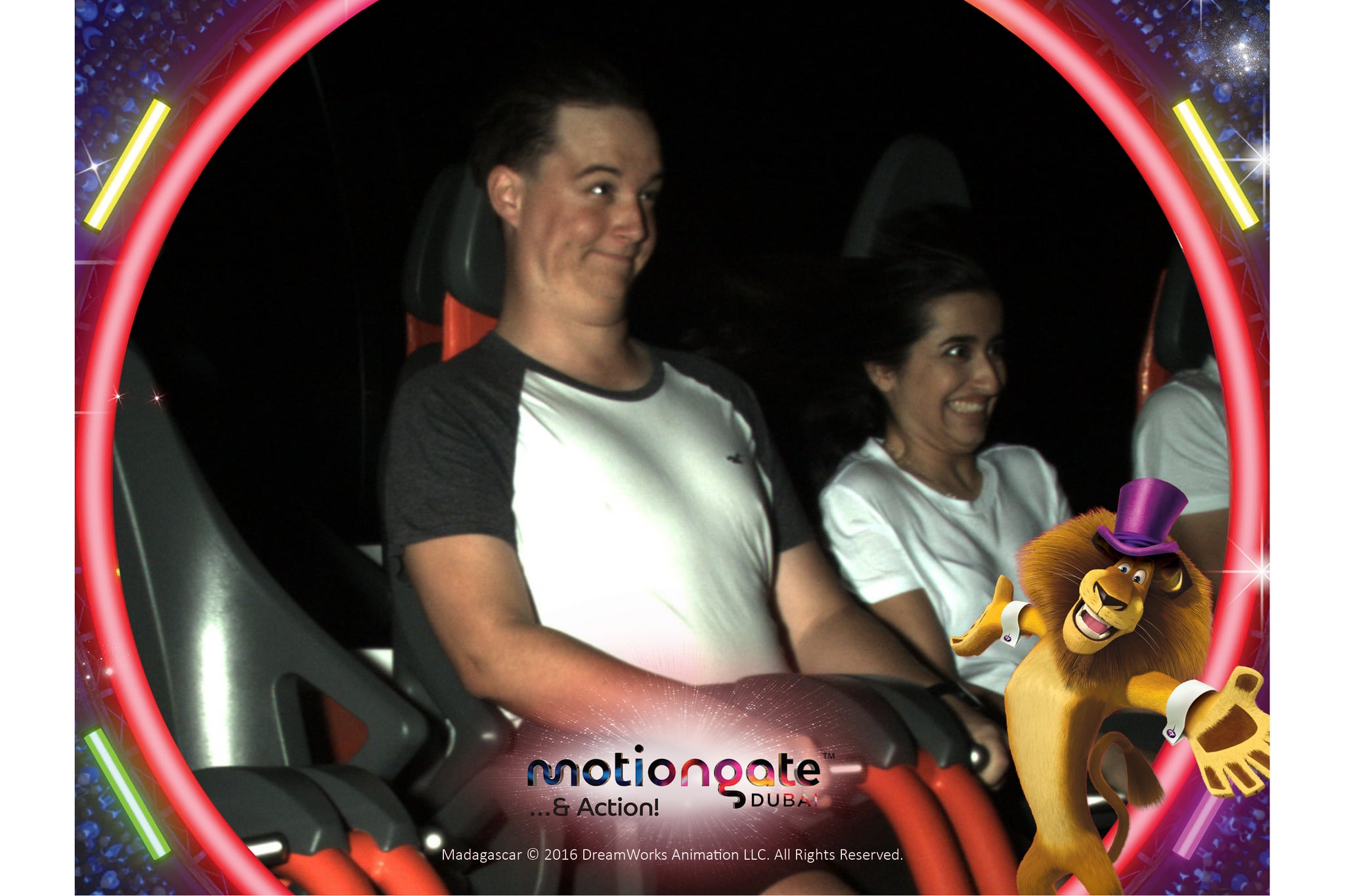 If you hate glimpsing your mugshot just after you've come off a theme park ride, wait until you see these guys. Dubai Parks and Resorts has shared the best snaps from motiongate's Madagascar Mad Pursuit ride, which we can tell you is definitely the one that's most thrilling of the bunch.
The roller coaster takes off at a whopping 95mph and is bound to pull the craziest of facial expressions out of you. Captain DuBois is after the Zoosters and guests go on a wild train ride to avoid being caught in the ride that features characters Alex, Marty, Melman and Gloria.
The Madagascar ride – which can be found in the Dreamworks area of motiongate – shots were released to acknowledge International Roller Coaster Day. It was on this day in 1898 that the first patent of the roller coaster was made.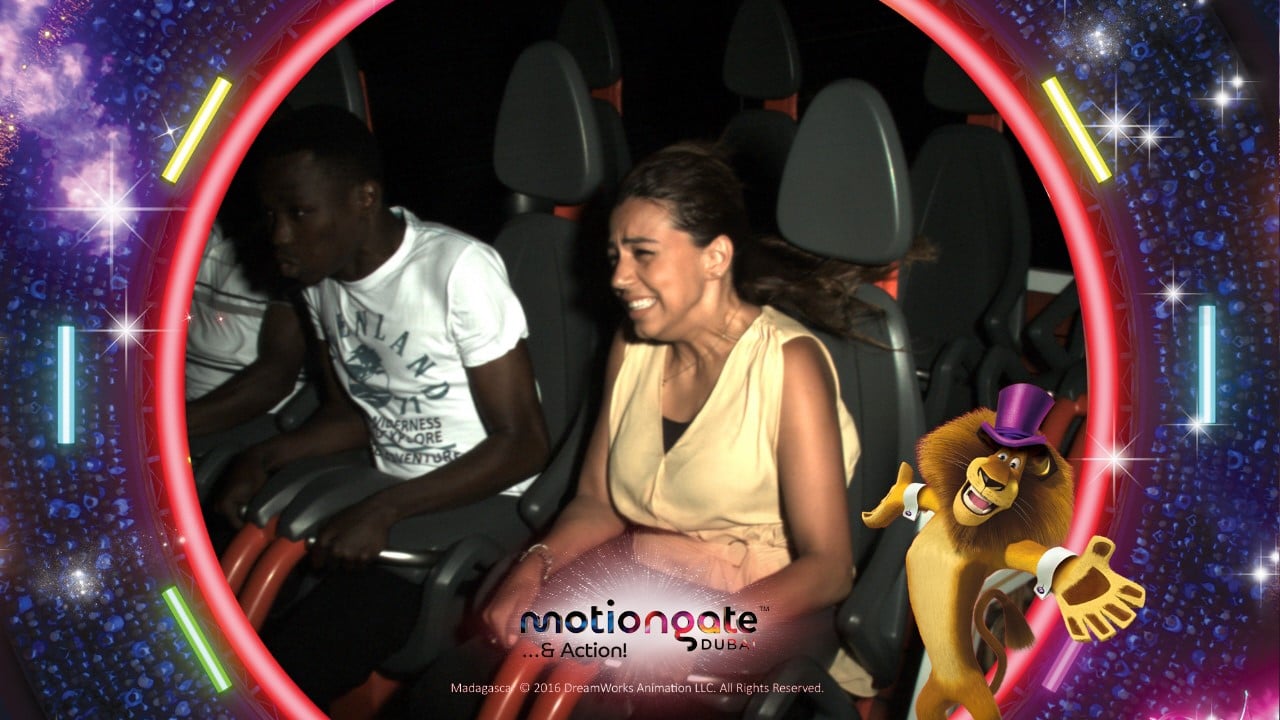 The movie wasn't scary!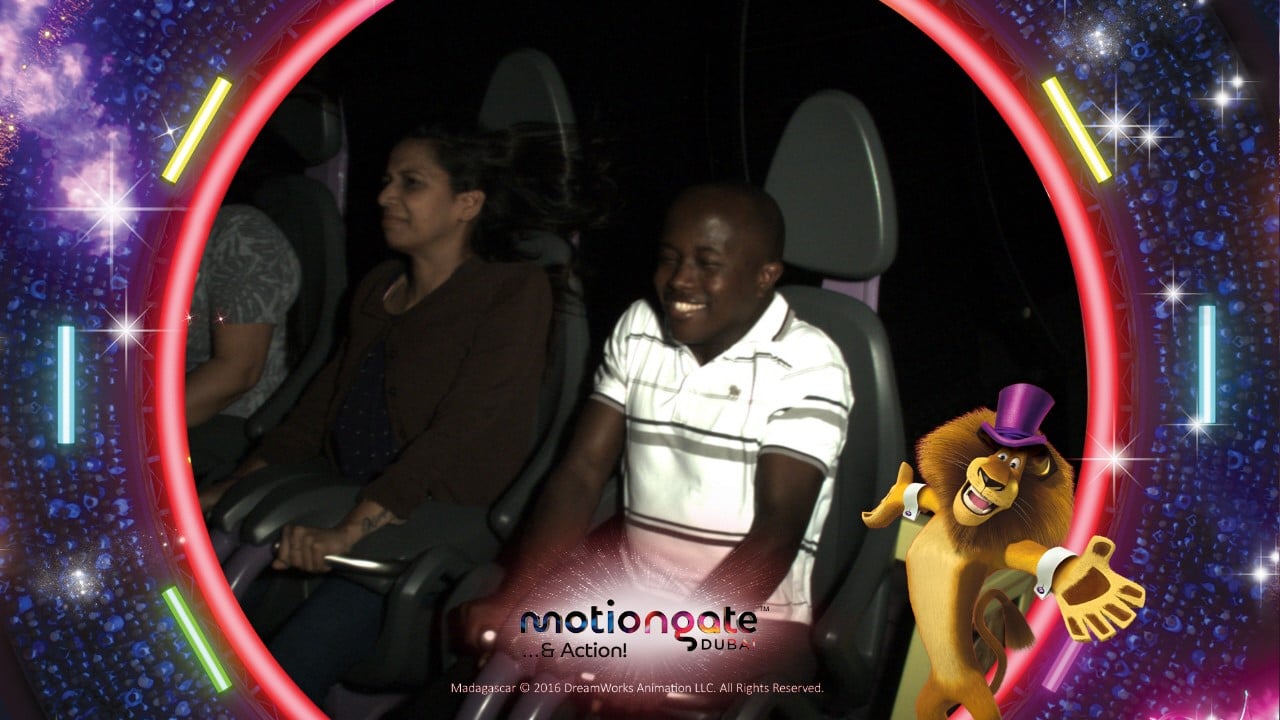 Man: This is the best thing I've ever been on, take me again!
Woman: Am I seriously on the same ride as the guy next to me?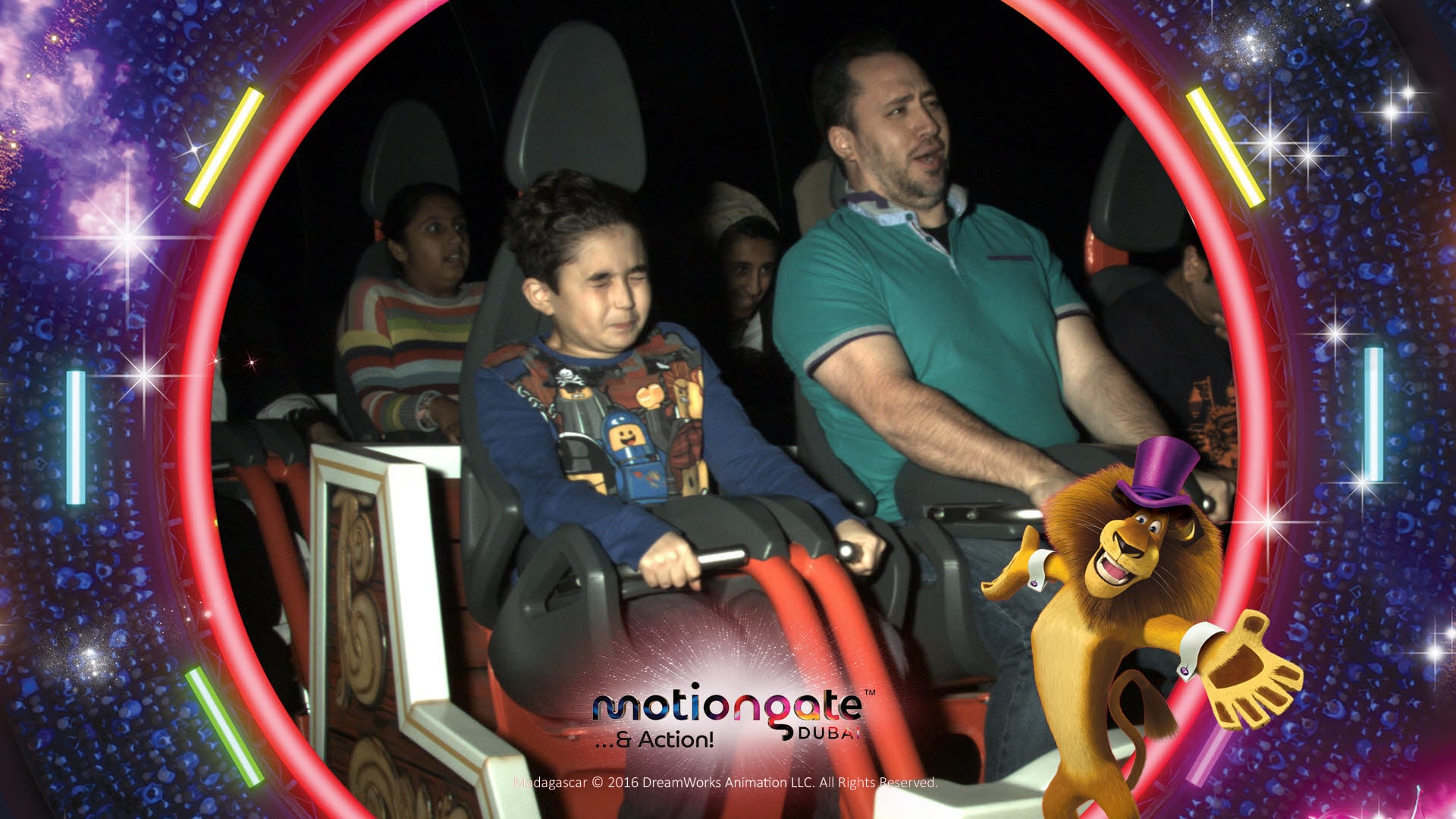 If I close my eyes maybe it will be over quicker!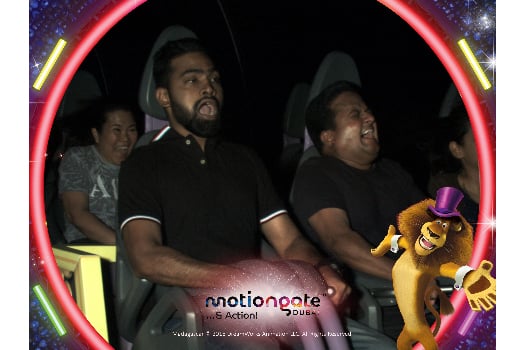 Are grown-ups supposed to get this scared?
Image Source: motiongate