Music Video During Long Layover
This Woman Found the Best Way to Spend a Long Layover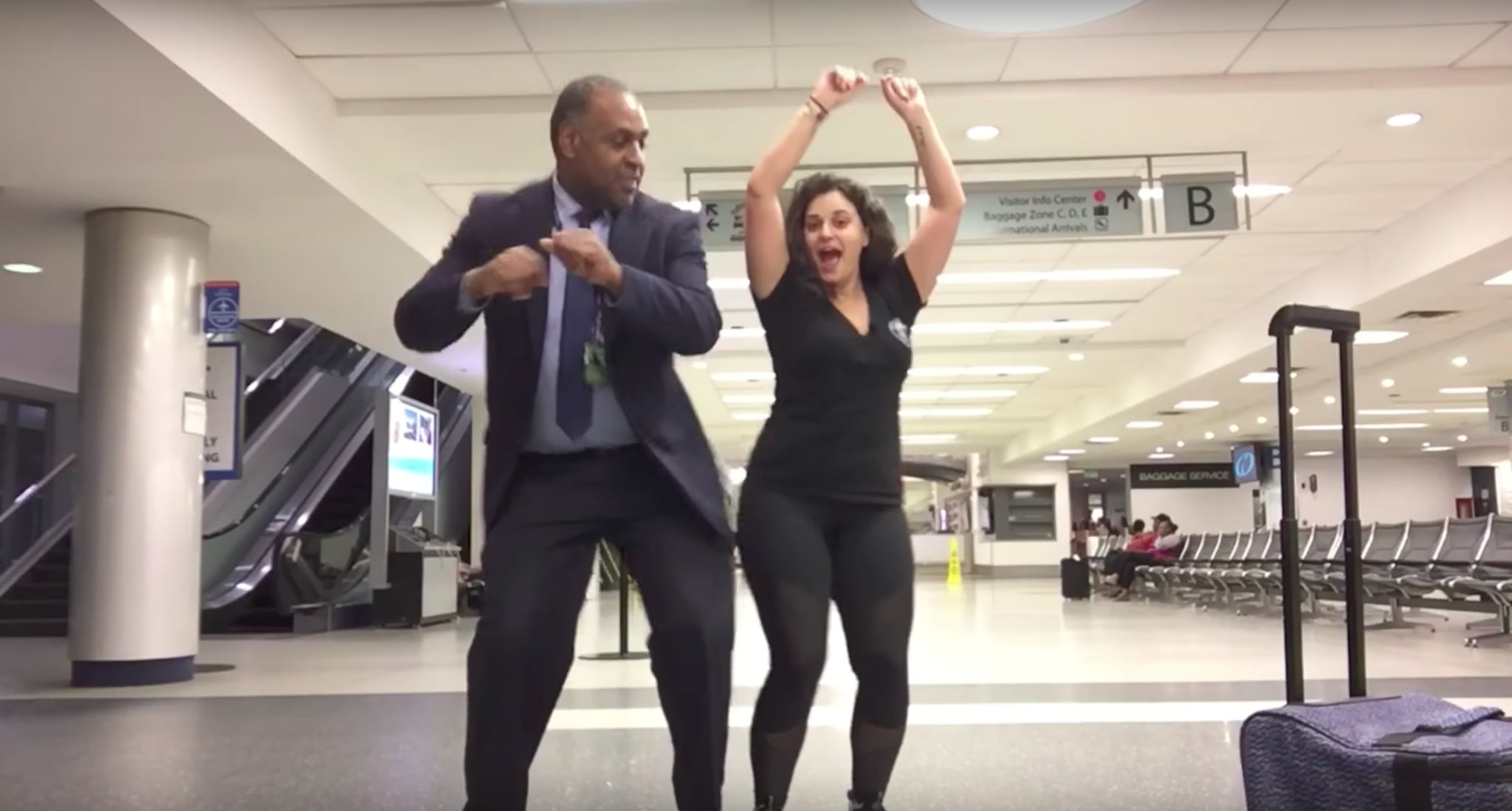 A long layover is never ideal, and the only thing that makes it worse is when it's in the middle of the night.
One traveler, when faced with this less-than-ideal-situation, made the best of it, though, and the result is pretty funny.
Mashid Mazooji found herself laying over in the largely-empty Charlotte Douglas International Airport last weekend after she missed a connecting flight. Instead of moping around, she decided to "dance her troubles away."
In a video she uploaded to YouTube, Mashid explained why she rallied employees and fellow travelers to join her in singing and dancing along to Lionel Richie's "All Night Long."
"I didn't want to sit in anger all night long, so instead, I did what makes me happiest..." she explained.
Watch below for major inspiration for your next layover.