Muslim Parents Open Letter to Their Children
Muslim Parents Tell Their Children 'I Want You to be Proud of Who You Are'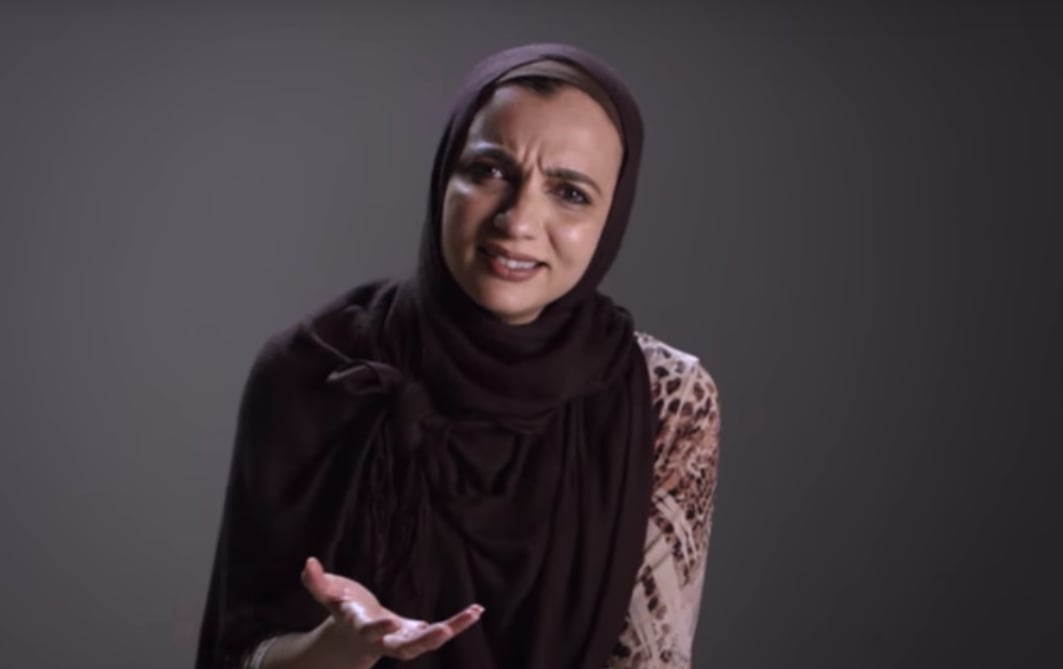 A poignant new video from the Jubilee Project touches on what growing up as a Muslim in the West is like, and it'll move you to tears.
In the two-and-a-half minute long video, titled 'Dear Child' Muslim parents address their children. "Bigotry has been legitimized, so yeah, there are going to be times where you are going to be called a terrorist," one mother explains.
"I know that you've heard about all of these incidents, kids who look like you being bullied, and I'm sure you're afraid, but these people don't know us," says another.
In addition to attempting to asauge their children's fears, the parents also emphasize that their kids shouldn't be hiding their identities. "I want you to be proud of who you are," one parent says. "And I want you to see that beyond our minuscule differences, it is our shared humanity that makes us who we are."
"In a time of much division, fear, and hate, "Dear Child" is a video series that seeks to remind us of our shared humanity. We invited Muslim parents to share a message to their children about their racial and religious identity, and how to respond to prejudice and Islamophobia they may experience," Jubilee Project explains. "We hope that one day, Muslim parents will no longer have to have this talk with their children, but until then we hope their message will awaken us to this reality they currently face and inspire understanding.
Watch the entire video below.