Muslim Women Uncovered Video
In New Video, Muslim Women Want You to Know "We're Just Normal People"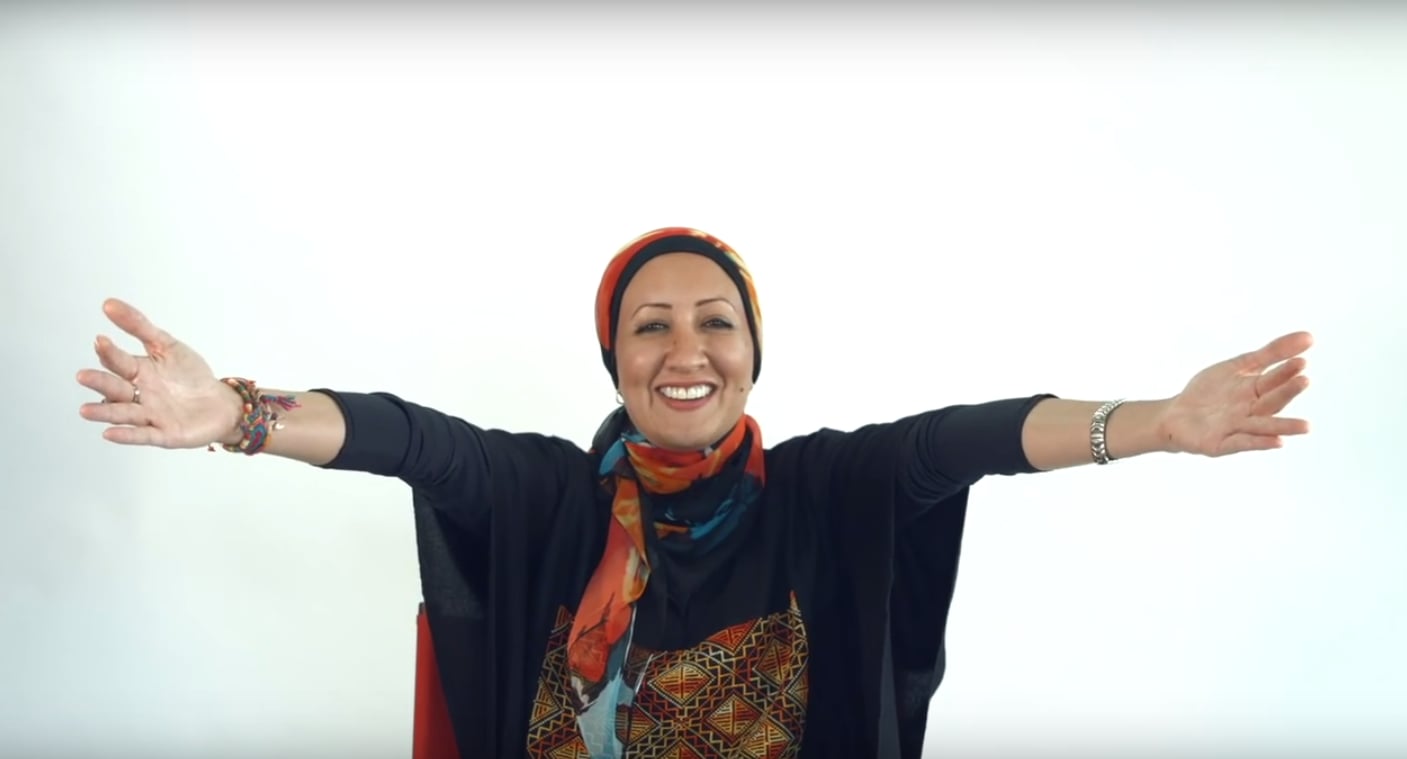 In a new video released by Dubomedy titled "Muslim Women Uncovered," Muslim women from different walks of life are asked a series of questions. From the casual (what's your favorite song? Any guilty pleasures?) to the more hard-hitting (what would you say to a Xenophobe?), the video proves that Muslims are no different than anyone else.
"At the end of the day, we're just normal people," one woman points out.
Equal parts funny and touching, watch the new video right here.