Muslims Ask "Is History Repeating Itself?"
In New Video, Young Muslims Ask, "Is History Repeating Itself?"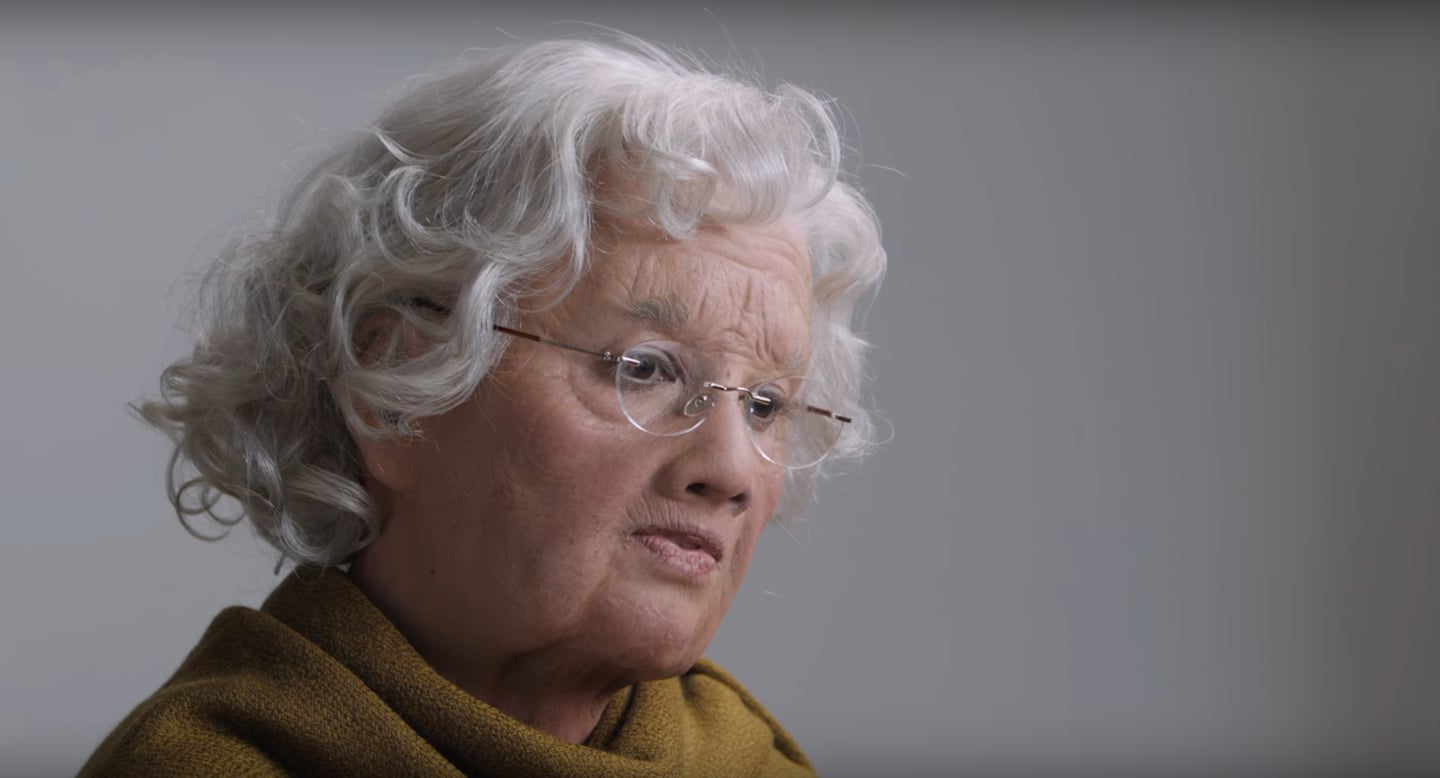 With Donald Trump's inauguration only a few days away, tensions in the US about his impending presidency continue to increase.
Threats to create a Muslim registry continue to loom--though action has yet to be taken--and the Muslim American community is speaking out to show just how dangerous this type of rhetoric is. In a new video by Don't Normalize Hate, an older Japanese woman tells the camera about her family's internment during World War II. "We were an American farm family," she says, "and now we're living in an internment camp. Our constitutional rights were taken away from us."
She continues to talk, "It all started with fear and rumors...is history repeating itself?
Watch the three-minute long video to see the surprising-- and scary--moment that happens next.