Muslims Reading Mean Tweets
Mean Tweets Gets a Muslim Makeover in New Video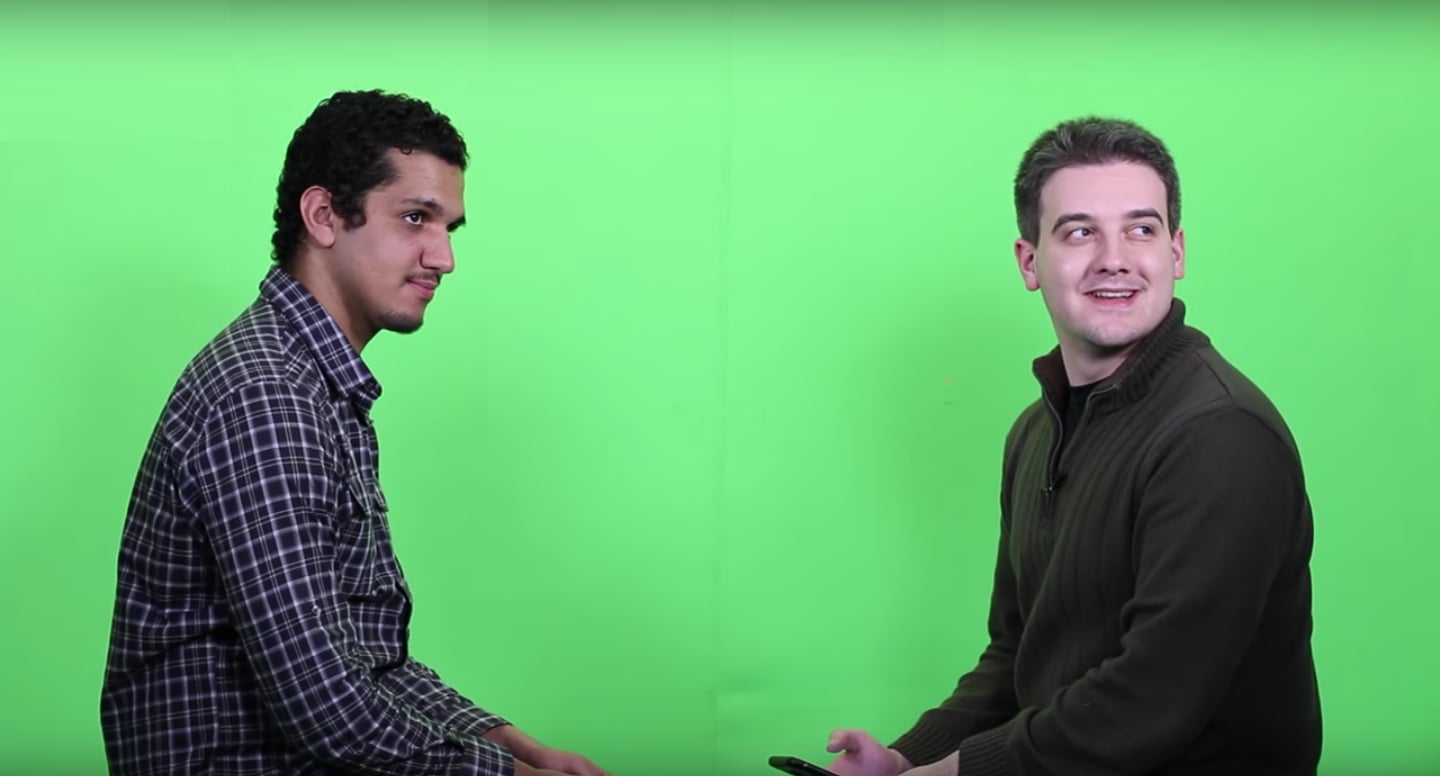 A popular Jimmy Kimmel segment, Mean Tweets, hilariously shows celebrities reading mean Tweets about themselves. Katy Perry, George Clooney, Cate Blanchett, and even President Obama have gotten in on the action, but the latest version of Mean Tweets sends a very real message.
The organization True Islam, which seeks to educate non-Muslims on Islam, created a video inspired by Kimmel's series, but this time, it's Muslim people reading Tweets about them and their religion.
The purpose of the video is to "raise awareness and promote unity," and it certainly provides a sobering look at how misrepresented Islam is--especially in the West.
Watch the video below, and share using the hashtag #MuslimAlly.