NYU Abu Dhabi Students Pay for Pakistani Kids Education
These NYU Abu Dhabi Students Know the Importance of a Good Education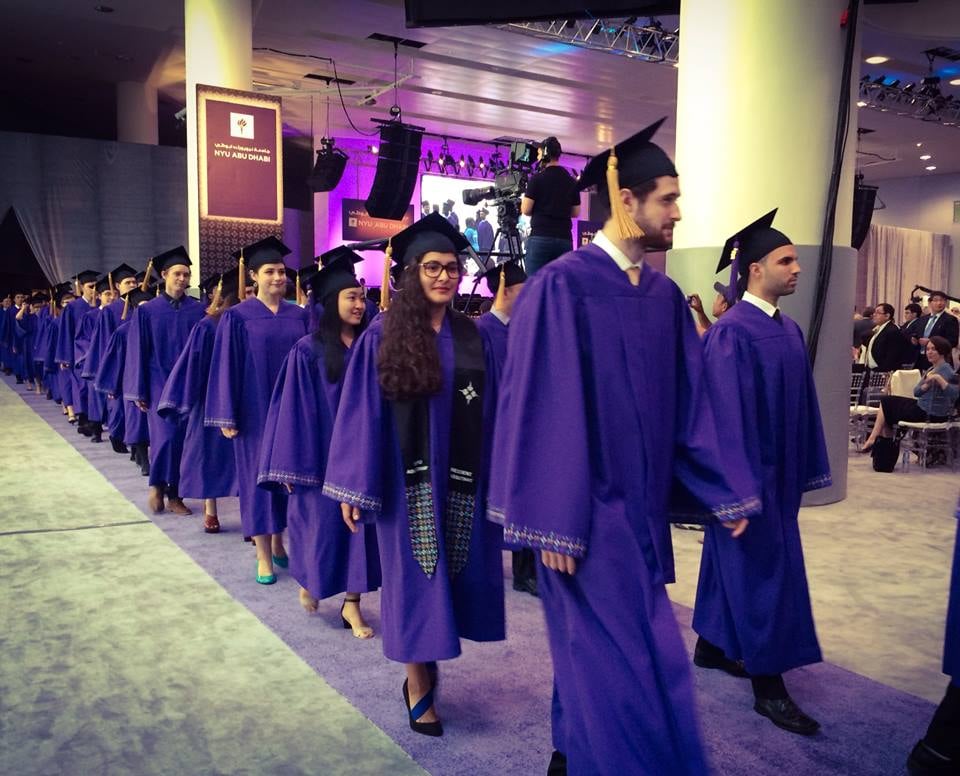 Last month, The National ran a story about 175 Pakistani children who had been prohibited from attending school because their fees had not been paid. The Pakistan Association of Dubai reported that the students have a combined debt of Dhs800,000, which is owed to 17 schools across Dubai, Sharjah, and Ajman.
Now, the students and their families are getting help by a group who knows the importance of education--and the difference it can make.
After reading the original story, students at New York University Abu Dhabi began sharing it on social media, looking for ways to raise funds for the students in need. "As university students, we feel that every child should have the opportunities that we've been given to get an education," Katie Sheng, who was one of the first people to share the story, told The National. "Seeing young children have this opportunity taken away from no fault of their own was an injustice that we couldn't ignore."
As of now, there are about 60 students who are working to raise funds, as well as conduct workshops and counseling sessions through the Pakistan Association. "We students have no caste, creed and boundary," she said. "We all have one dream – a dream to educate ourselves and become beneficial to mankind," she explained.
What the NYU students want to make clear is that they're not working for a quick fix; rather, their goal is more long-term, and their mission is to find a sustainable solution to the problem. A meeting is scheduled for next week to discuss the next steps, but for now, a Go Fund Me page seems in order!
Image Source: Facebook user NYU Abu Dhabi