National Geographic Abu Dhabi Moments Awards 2016 Winners
Here's Why This Picture of a Moroccan Newly-Wed is Worth Big Bucks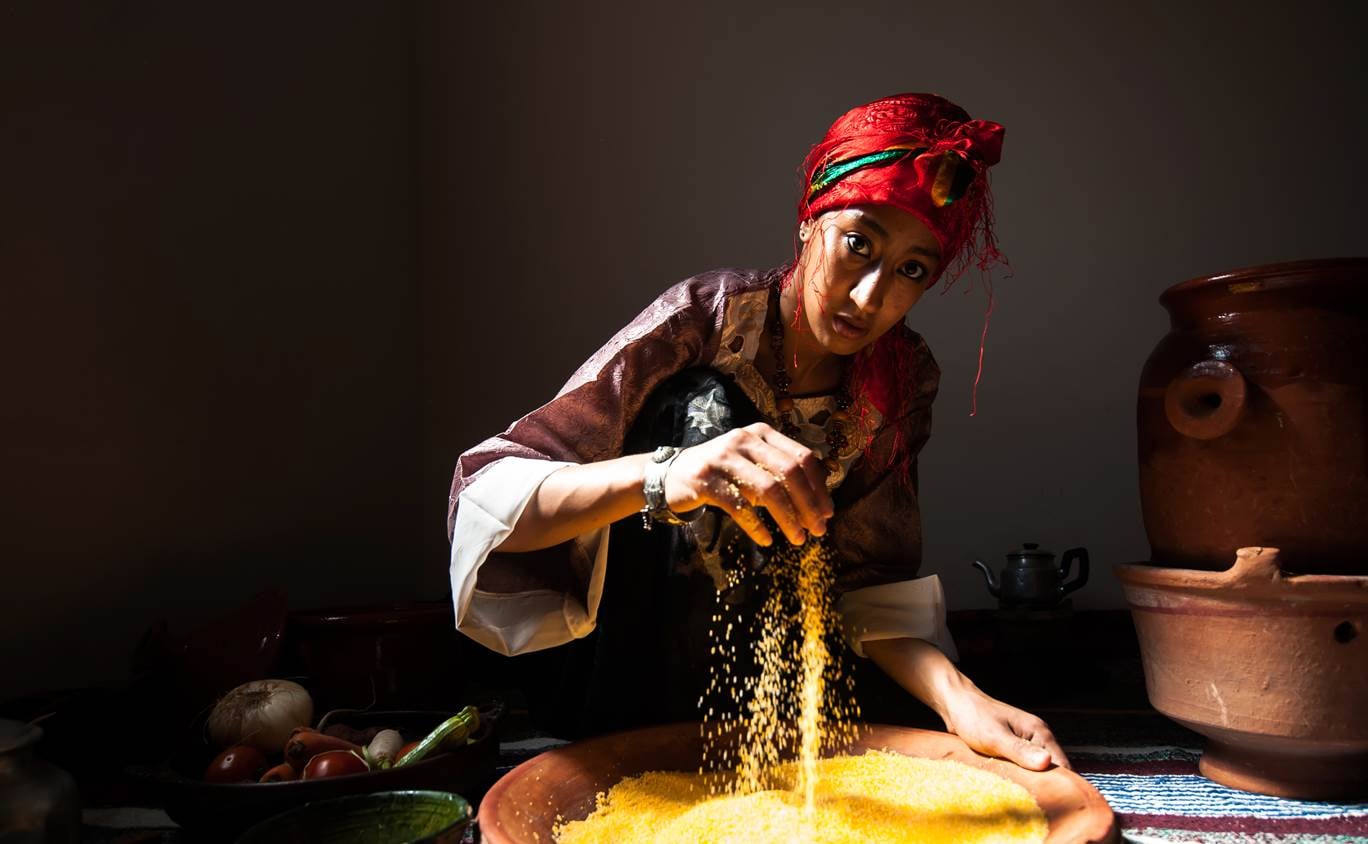 They say a picture speaks a thousands words, but it's also worth tens of thousands of dirhams in some cases. Moroccan man, Mohamed Benmokhtar, may not have known it when he first took this snap but he'd go on to win first place National Geographic Abu Dhabi's Moments Awards.
The competition, which is in it's first year, favored him for his picture depicting a newly wedded young woman, from Zagora in South Morocco, making a traditional couscous for the first time for her husband's family. the story of her effort to prove her cooking skills alongside his dramatic composition, meant he won a trip to Japan, as well as photographic equipment worth $7,500 (AED27,500). Second place entrant Mohamed Albadaai from Oman won $5,000 on equipment for his depiction of the "making of maqadid, a traditional meat delicacy, made by artisans in the Dhofar region", while third place, Mohamad Nasr, got $2,500.
The Egyptian's photo showed "an uplifting moment in the life of a rural peasant woman, processing corn cobs in a time immemorial tradition." National Geographic Abu Dhabi's theme this year was to show the culture and lifestyle of the region with food being a big part of that. For the first time they also encouraged contestants to submit images taken from mobile devices.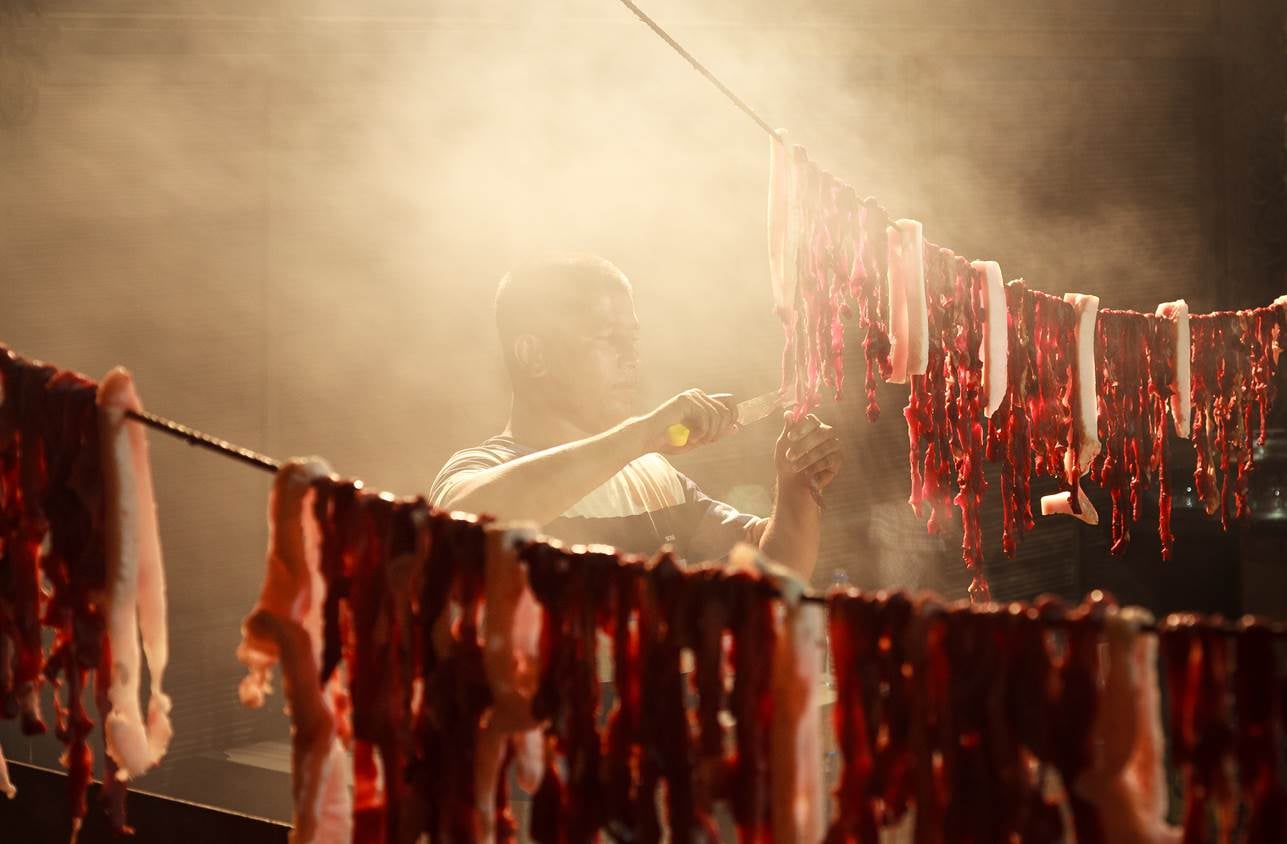 "This year reconfirms the strategic depth of our partnership with a channel whose vision and commitment to revealing the passion and artistry of the region's younger generations are values we share and hold dear," said Hussam Abdulqader, head of communications and PR, Almarai. "We both value the bonds that tie us tremendously, in order to live up to our common responsibilities towards the artistry or our vibrant communities and their quest for artistic excellence.
"This means that we face a greater challenge year after year, as the standards of this major initiative keep rising."
Image Source: National Geographic Abu Dhabi