Netflix Arabic Series
Netflix's Newest Original Series Is Big News For the Middle East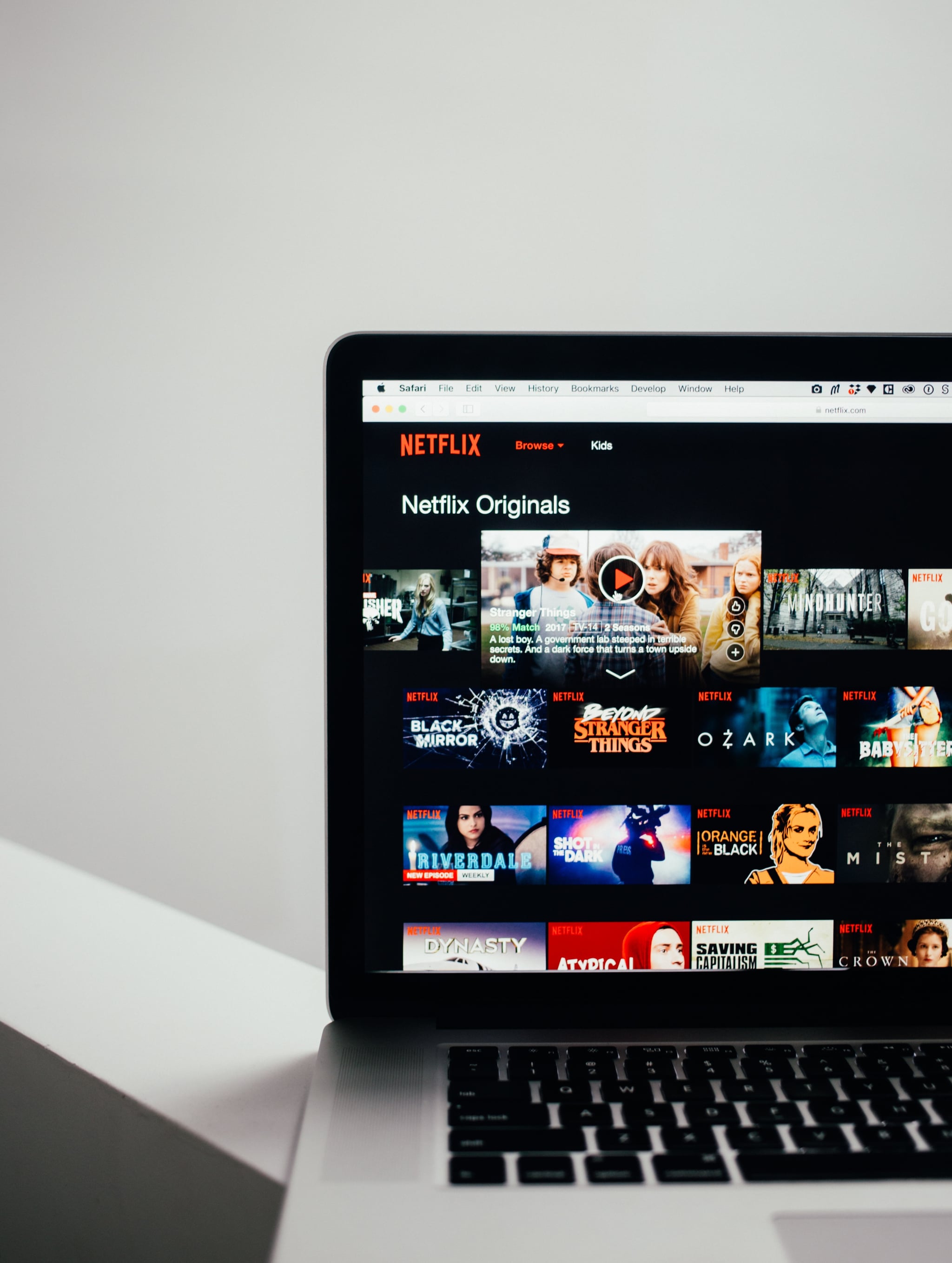 Netflix's original series are highly acclaimed-- from Orange is the New Black to 13 Reasons Why, their content certainly has people talking.
Now, the streaming service is branching out in a way that's sure to resonate with fans in the region by producing its first-ever Arabic series.
The drama will be directed by Lebanese Very Big Shot director Mir Bou Chaaya, and Bassel Ghandour, who wrote the Oscar-nominated film Theeb will be penning the series.
According to The National, the series is called Djinn, "and is a supernatural drama focused on a group of teenagers (not to be confused with the 2013 Emirati horror film of the same name). It's currently in the very early stages of production, with no roles cast as yet, no final script and, currently, no exact duration or number of episodes confirmed. It will be an Arabic-language production (with subtitles)."
A Netflix spokesperson promised that the show will be "ambitious," and will be shot in a number of locations across the Middle East.
No actors have been cast yet, but we do know that the show is expected to hit screens i 2019!