Netflix to Produce Content in Arabic
Netflix Plans to Expand Even Further in The Middle East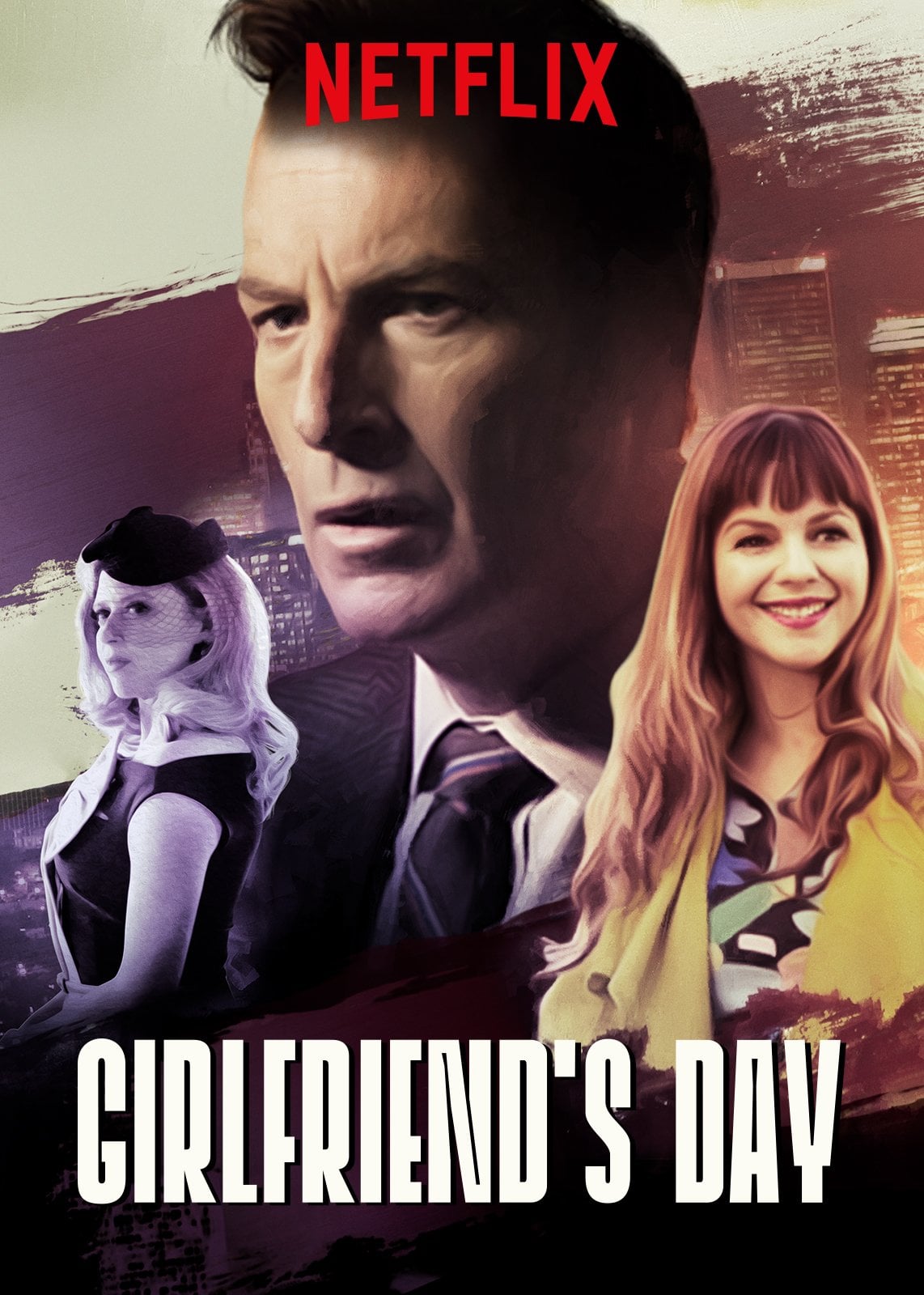 Netflix has been global for a little over a year. After launching in 50 countries and territories between 2011 and 2015, the company had a global roll-out in January of last year, when it finally reached the Middle East.
Since then, Netflix has gained traction in the region, and now the company hopes to expand even more by meeting the specific needs of the market.
According to the company's chief executive, "...the Middle East is a big area of investment because state TV is highly regulated and so it doesn't please that many people.
"...the internet – whether that's YouTube or Netflix or Starz Play or Starz Arabia, any of those – has a real excitement because you can get relatively uncensored and interesting stories."
With this in mind, Netflix has announced that it plans to create more content in Arabic, as well as more documentaries (the company won its first Oscar with The White Helmets, for best documentary). As of now, the only way that Netflix has localized content is by adding Arabic subtitles to its original series, but in addition to new series and films, it also will include dubbing in Arabic in the future.
We're looking forward to all this new content-- hopefully right in time for Ramadan!