New Bridge From Deira to DXB
Getting to and From DXB Just Got a Little Bit Easier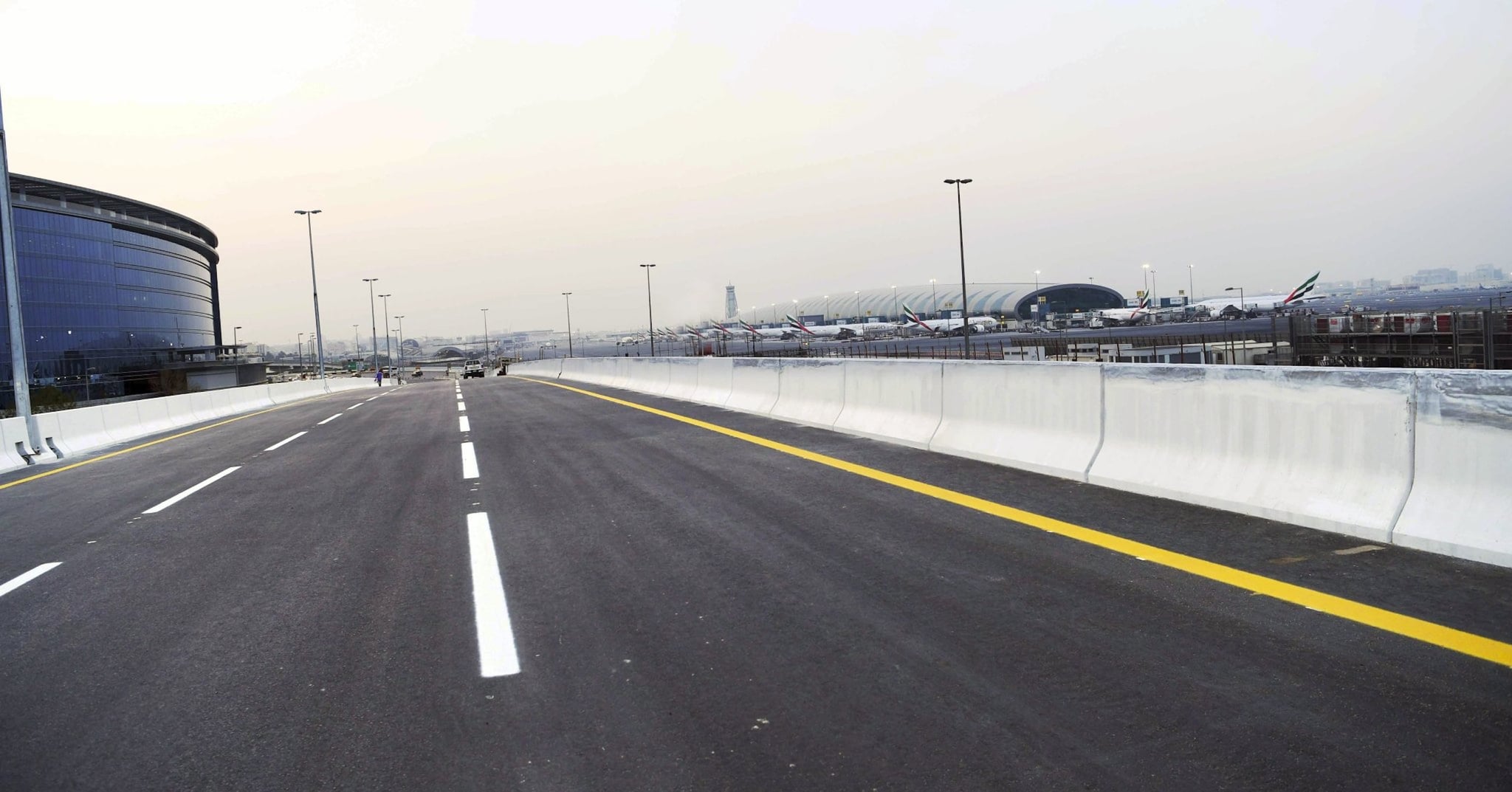 Getting to and from Dubai International Airport isn't always the easiest commute. Whether you hit traffic that's due to congestion or construction, there always seems to be a roadblock-- especially when you're running late for a flight.
Now, a new development will hopefully make airport trips a little more convenient: a new bridge that's located at the Marrakech Intersection on Airport Street.
Dubai Media Office announced that RTA had completed construction on the bridge, and that it will open on Friday, September 15. The bridge is three lanes wide and will run in the direction of Khawneej. The aim is to ease traffic in the area directly surrounding the airport.
. @RTA_Dubai opens major Deira-bound bridge at Marrakech intersection on Airport Street #Dubai pic.twitter.com/FTW5wnXdOV

— Dubai Media Office (@DXBMediaOffice) September 14, 2017
DXB is already one of the best in the world. With five-star facilities, a range of dining and entertainment options, and as the home to the world's best airline, this new addition to the city's air-travel scene is sure to make travel more convenient than ever.
Image Source: Dubai Media Office