New on Netflix Middle East September 2017
8 Things You Can't Miss on Netflix This September...Starting with Narcos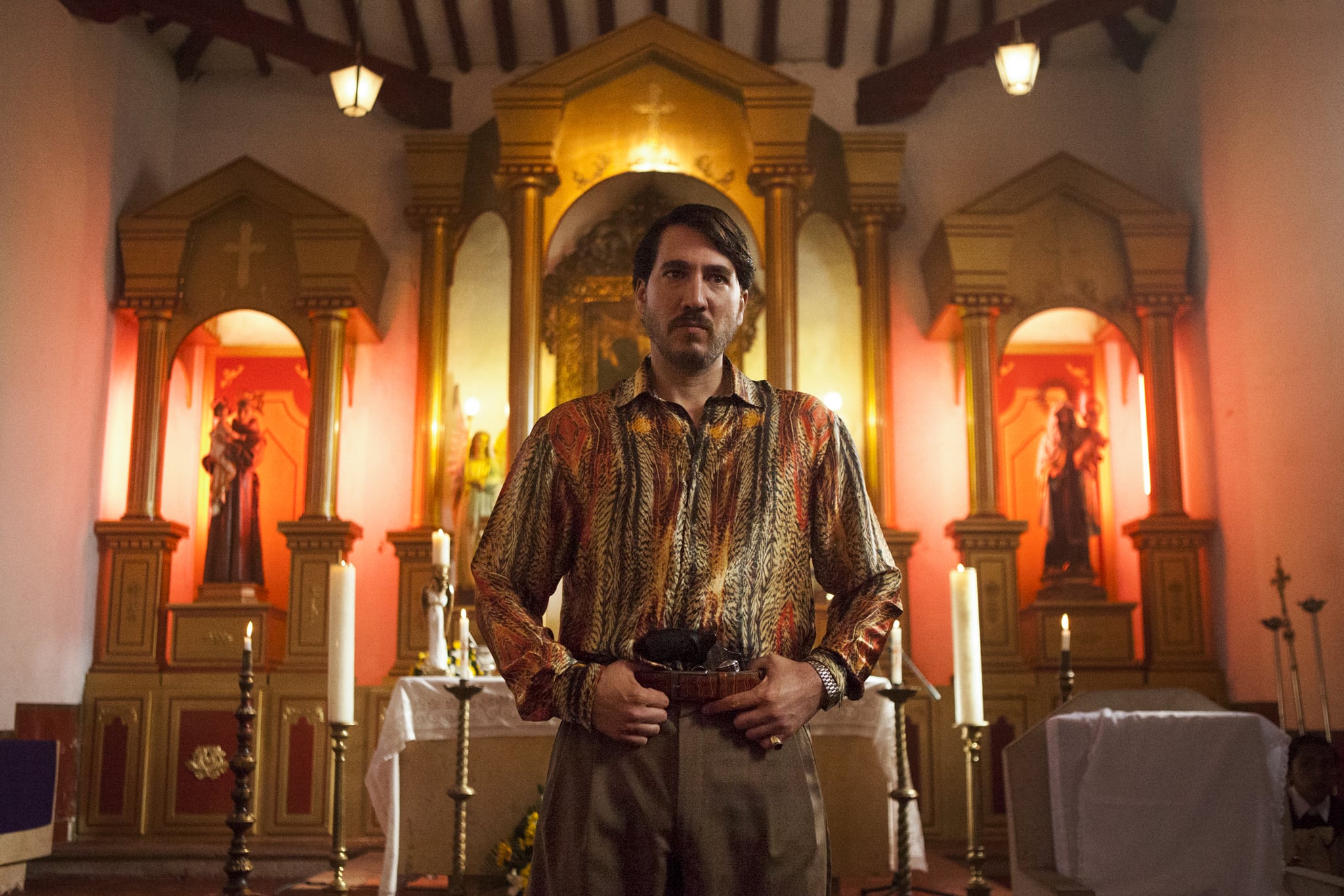 There's return of Pablo Escobar, two funny stand-up comedy specials and a gripping documentary. So far September is looking good on Netflix.
Narcos: Season 3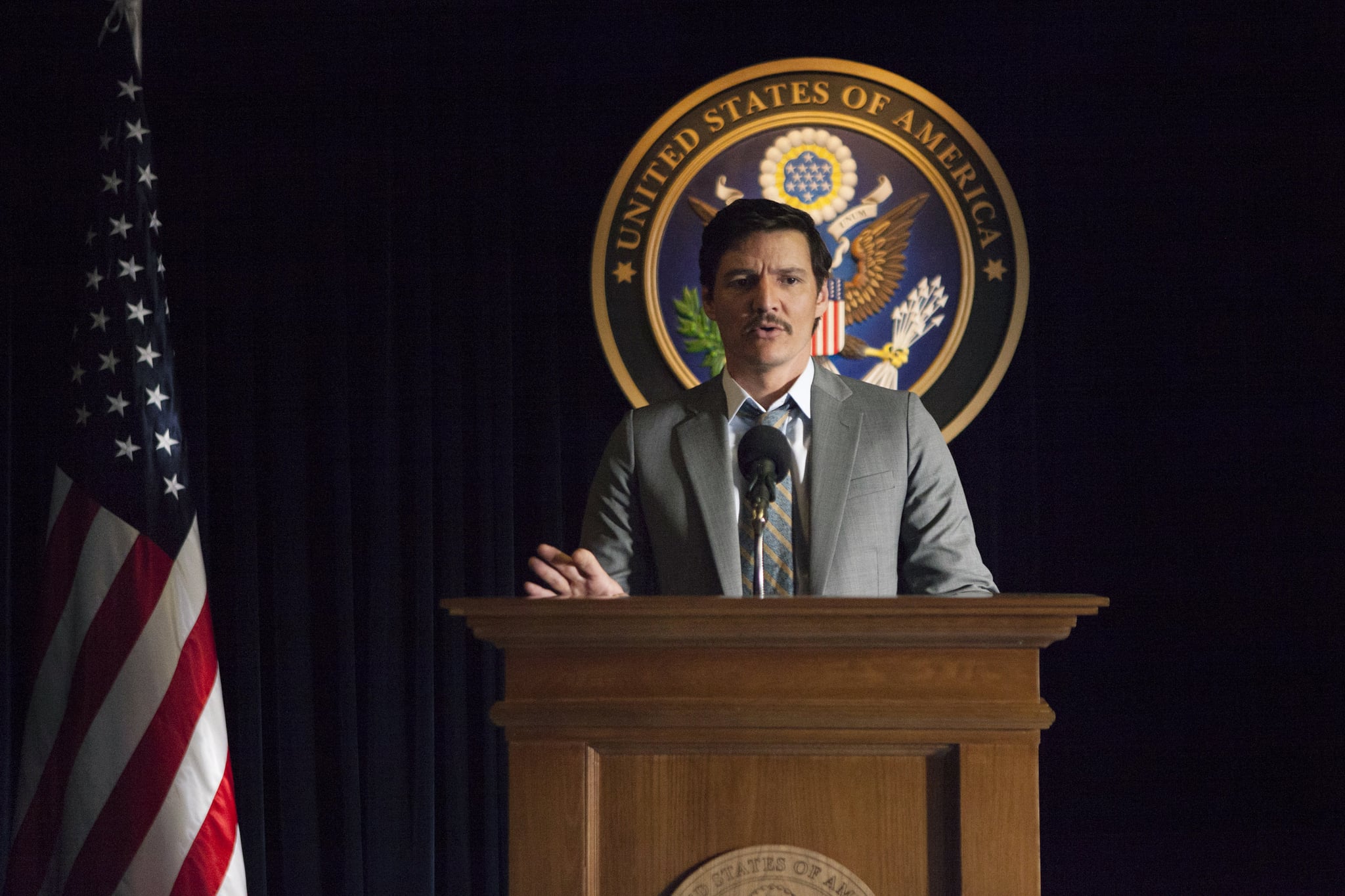 Global original series
This raw, gritty series chronicles the gripping real-life stories of the drug kingpins of the late 1980s and the corroborative efforts of law enforcement to meet them head on in brutal, bloody conflict. It details the many, often-conflicting forces - legal, political, police, military and civilian - that clash in the effort to control cocaine, one of the world's most valuable commodities.
Date: September 1
Marc Aaron:Too Real
Global original stand-up comedy special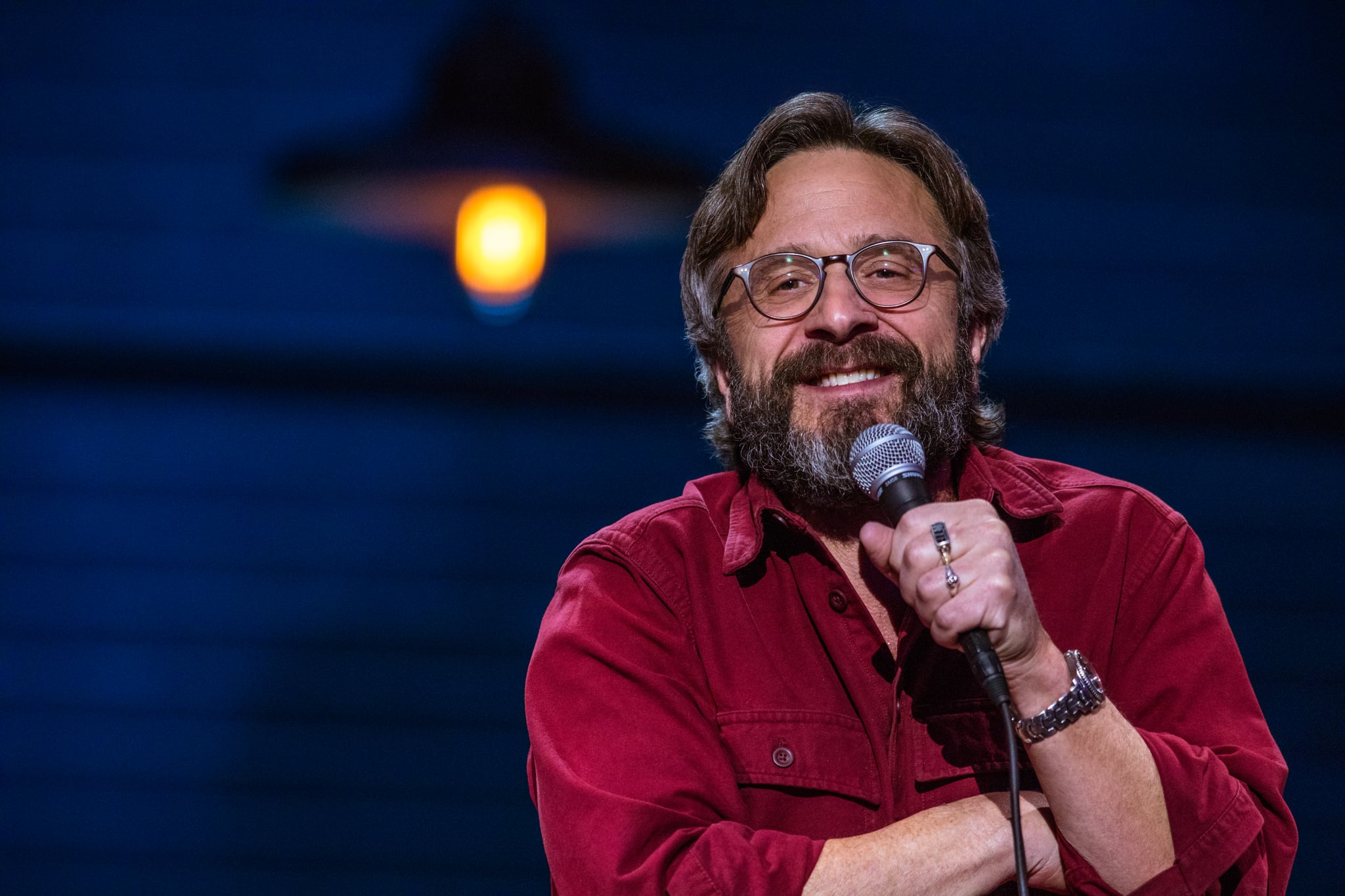 Comedian, podcaster, and "GLOW" star Marc Maron unleashes a storm of ideas on meditation, mortality, documentary films, and our weird modern world in his latest Netflix Original stand-up comedy special, "Marc Maron: Too Real." Pairing his candid conversational style with personal honesty, modern-day philosopher Maron discusses everything from art and aging to his relationship with his parents and the longevity of the Rolling Stones, in front of a packed house at Pantages Theatre in Minneapolis.
Date: September 5
Fire Chasers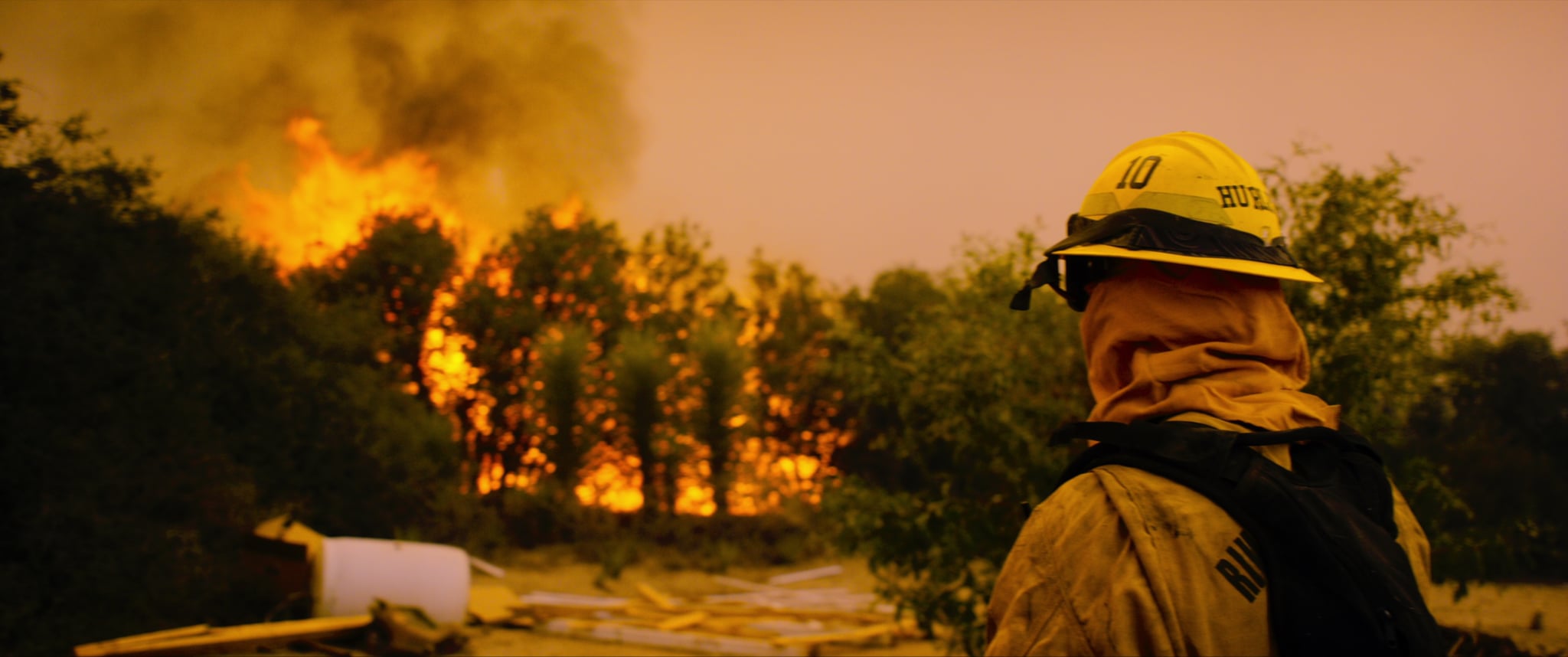 Global original documentary
From the vast visual ferocity, to the earnest and emotional personal stories hidden behind the smoke, Fire Chasers takes viewers into the heart of California's devastating recent wildfires alongside the brave men and women of Cal Fire and the Los Angeles County Fire Department. Their mission is to battle the flames that erupt during fire season, threatening wildlife, natural terrain, and tens of thousands of homeowners. Climate change, altered vegetation patterns, and an increase in fire-prone landscapes have multiplied those crises -- forcing firefighters across the state to confront epic disasters that cost lives, millions of dollars in damage, and a massive scarring of the Earth.
Date: September 8
Jeff Dunham: relative Disaster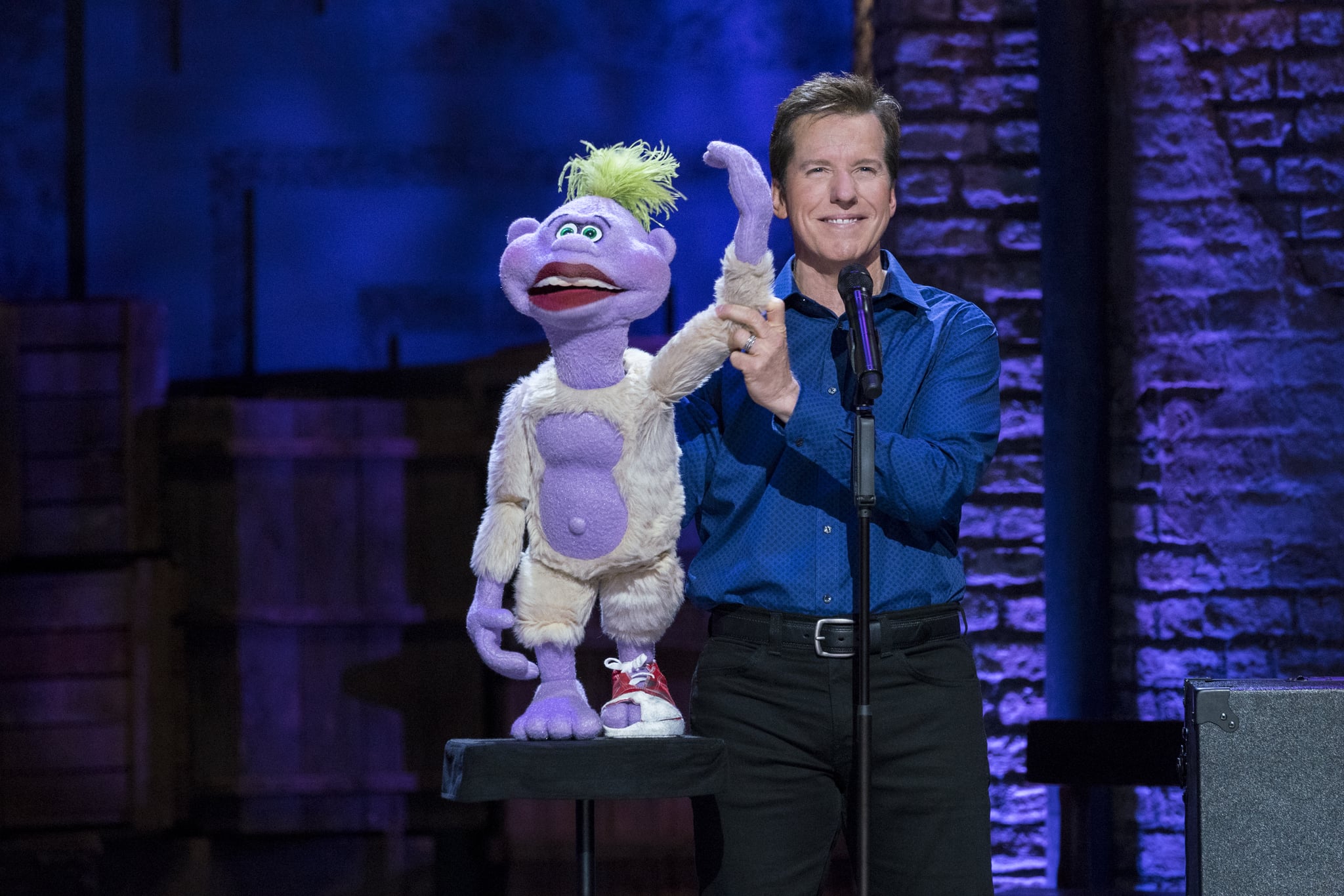 Global original stand-up comedy special
Ventriloquist and global comedy superstar Jeff Dunham brings his rude and slightly demented posse of dummies to Ireland for a gleeful skewering of family and politics in his debut Netflix Original stand-up comedy special, "Jeff Dunham: Relative Disaster." Filmed at the Bord Gais Energy Theater in Dublin, Dunham and his famous cohorts Walter, Achmed the Dead Terrorist, Bubba J, Peanut and Seamus leave the audience in stitches from start to finish.
Date: September 12
Strong Island
Global original documentary
Strong Island chronicles the arc of a family across history, geography and tragedy - from the racial segregation of the Jim Crow South to the promise of New York City; from the presumed safety of middle class suburbs, to the maelstrom of an unexpected, violent death. It is the story of the Ford family: Barbara Dunmore, William Ford and their three children and how their lives were shaped by the enduring shadow of race in America.
Date: September 15
American Vandal
Global original series
American Vandal is a half-hour true-crime satire that explores the aftermath of a costly high school prank that left twenty-seven faculty cars vandalized with phallic images. Over the course of the eight-episode season, an aspiring sophomore documentarian investigates the controversial and potentially unjust expulsion of troubled senior (and known dick-drawer) Dylan Maxwell.
Date: September 15
Our souls at night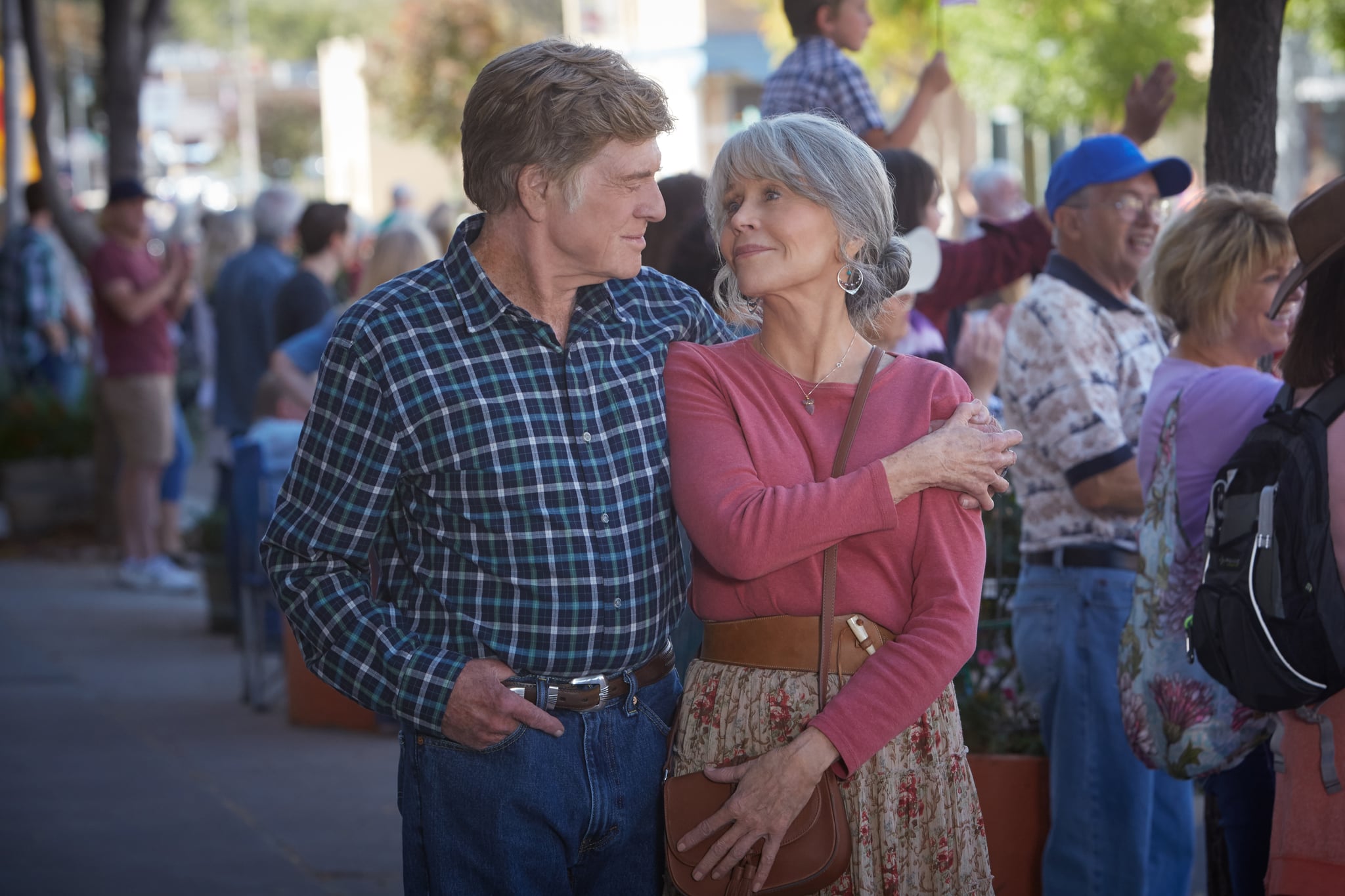 Global original film
Based on the novel written by Kent Haruf and adapted for the screen by Scott Neustadter and Michael H. Weber (The Fault in Our Stars), Our Souls at Night is set in Colorado and begins when Addie Moore (Jane Fonda) pays an unexpected visit to a neighbor, Louis Waters (Robert Redford). Her husband died years ago, as did his wife, and in such a small town they'd been neighbors for decades, but had little contact. Their children live far away and they are all alone in their big houses. She seeks to establish a connection, and make the most of the rest of the time they have.
Date: September 29
Club De Cuervos: Season 3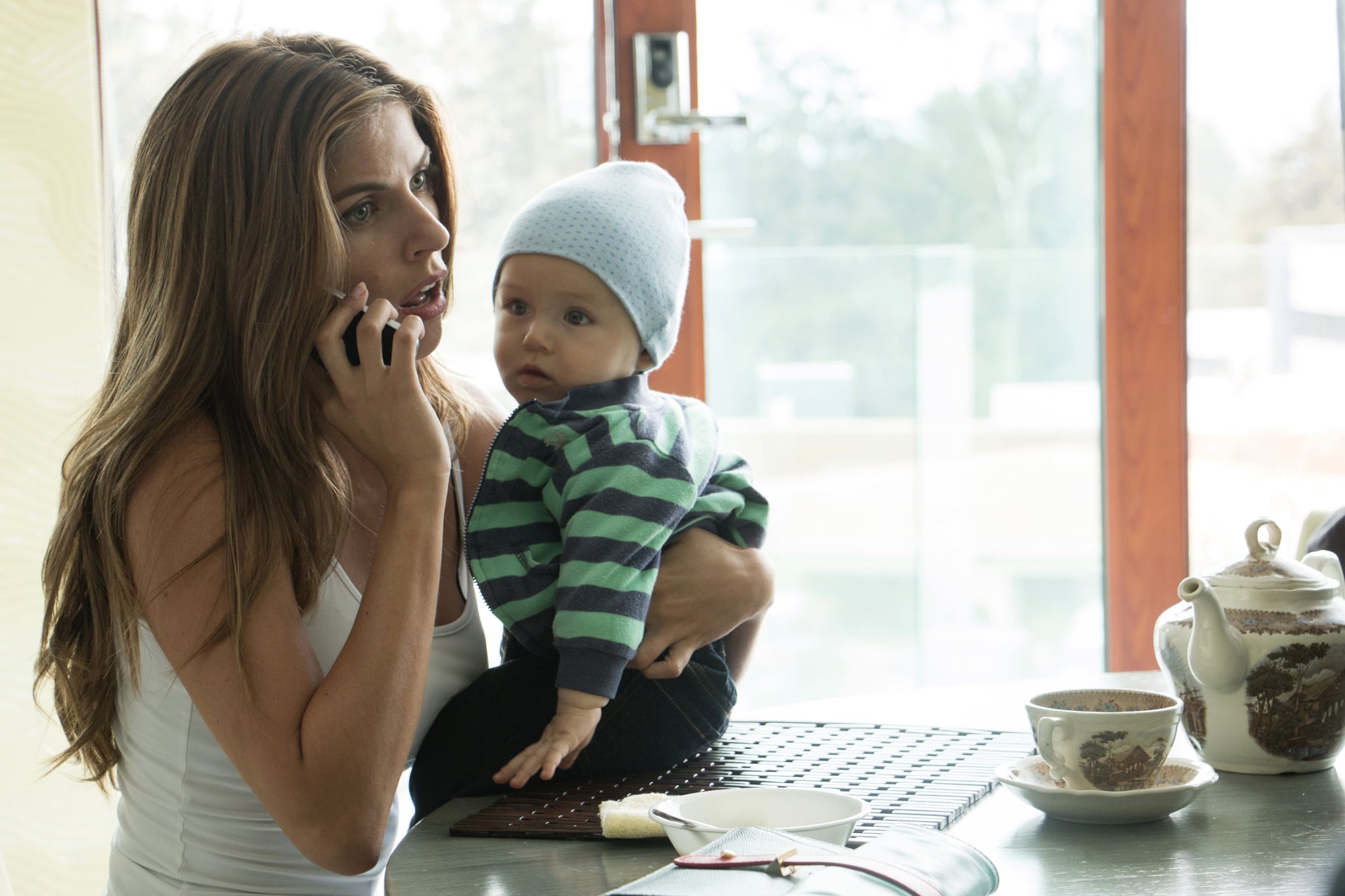 Global original series
The rivalry between brothers continues as Chava and Isabel Iglesias will share the presidency of "Cuervos de Nuevo Toledo" in the third season. Despite new initiatives, the Iglesias siblings will receive the shocking news that they will no longer be able to play in the Nuevo Toledo stadium, forcing them to move the team to Puebla. Chava and Isabel will have to do whatever it takes (even if that means working together) to save the team and restore the Cuervos and their family's glory.
Date: September 29