Number of Indian Expats
More People Move Abroad From This Country More Than Anywhere Else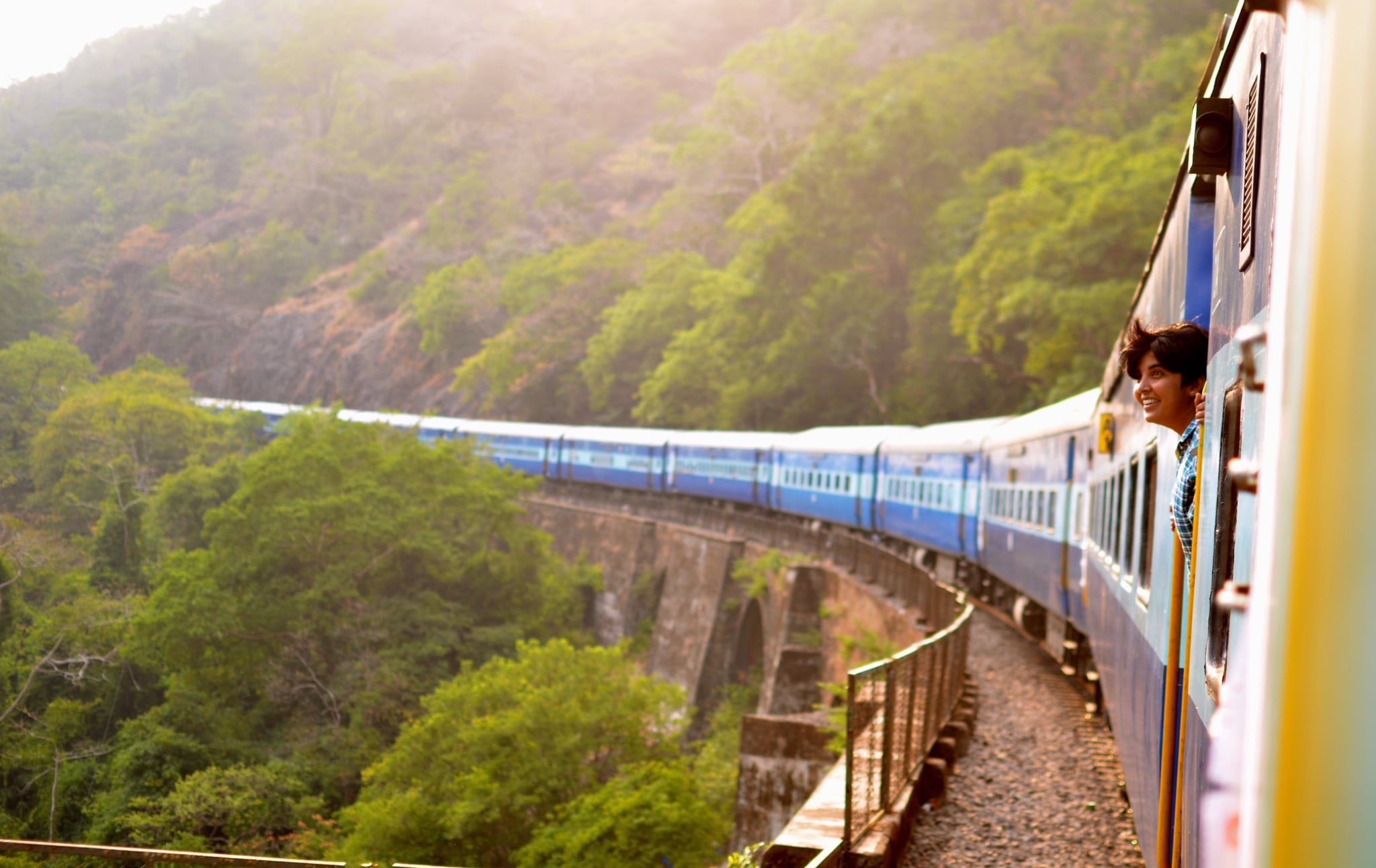 People move abroad from every country, whether for work reasons or something more personal, but this country, more than anywhere else, sends the highest number of expats out into the world.
With 16.59 million migrants abroad, India sends the most number of its citizens to foreign countries, and what's more, nearly half of all of them live in the Gulf.
According to the 2017 International Migration Report was released on Monday, and the number of Indians has double from 7.98 in 2000.
Following India is Mexico, which sent out 13 million migrants.
According to Khaleej Times, "the definition of international migrants used in the report is broad, taking into account anyone living in a country other their own and includes refugees and economic migrants, both those immigrating officially and those who do so 'irregularly.'"
The numbers are not a count of people by national origin or ethnicity and, therefore, do not include children of migrants born in the countries their parents went to."
Of all the countries in the world, the UAE is home to the highest number of Indians living abroad, with 3.31 million living in the country. The US has the second highest number, with 2.3 million.
According to the report, there are a total of 8.9 million Indians in the Gulf. No wonder we don't need to look far to find amazing Indian food!