Oldest Woman Emma Morano's Secrets to a Long Life
This 117-Year-Old Woman Just Revealed Her Keys to a Long and Happy Life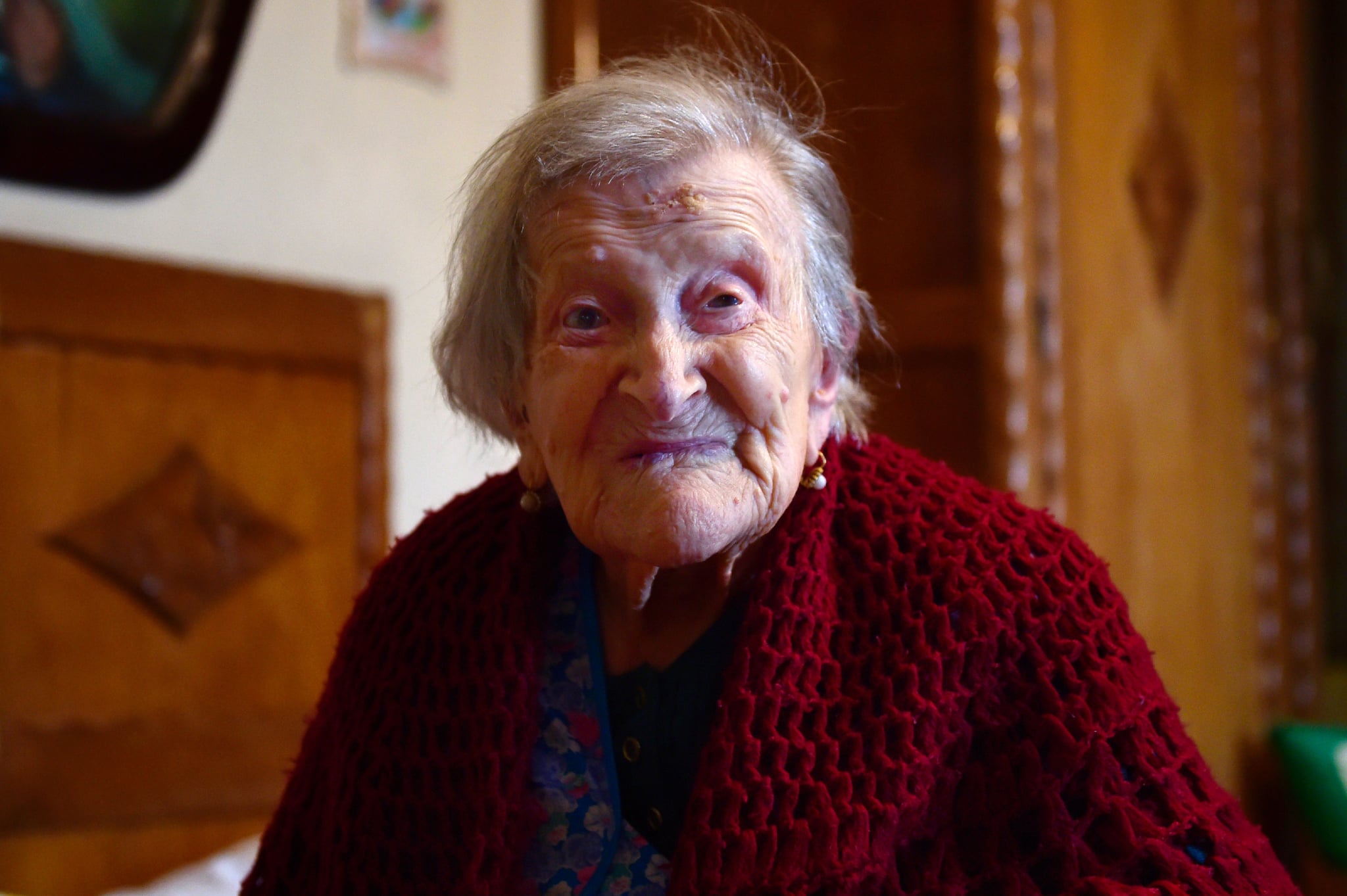 On Nov. 29, 2016, Emma Morano blew out the candles on her white-frosted birthday cake with a smile on her face. But it wasn't just any birthday — it was her 117th. Born on Nov. 29, 1899, in Italy, Emma is the only known living person whose life has spanned three centuries. She's lived through two world wars and years of political and economic change, so naturally, we can't help but wonder — what's her secret?
There are many methods and theories on how to lengthen one's life, but Emma's are plain and simple: Eat two raw eggs a day . . . and relish your independence. Emma's "one true love" was killed during World War 1, after which she entered a second marriage with an abusive suitor, according to CNN. Then, in 1938, following the death of her 6-month-old child, Emma decided to leave her second husband. "I didn't want to be dominated by anyone," she told the New York Times.
You tell 'em, Emma! This woman is the ultimate inspiration for powerful single ladies everywhere. Check out the video below to see Emma celebrating her latest birthday.