Only in Dubai Book By Sophie Robehmed Best Expat Quotes
20 Funny Quotes That Perfectly Sum Up Dubai's Expat Groups
Last year former Dubai expat Sophie Robehmed penned a book that most people who ever stepped foot in the city can relate to. Only in Dubai is the tongue-in-cheek offering that provides a quick intro (or reminder) to the various groups in the vibrant part of the UAE.
Whether you've just moved to the Emirate, are planning on relocating of are one of the rare ones that have been in Dubai past a decade… here's your guide to the city's expat stereotypes. If you don't recognize yourself in one the quotes half-British-half-Lebanese author Sophie says each personality is most likely to say, you'll definitely see someone you know!
The Foodies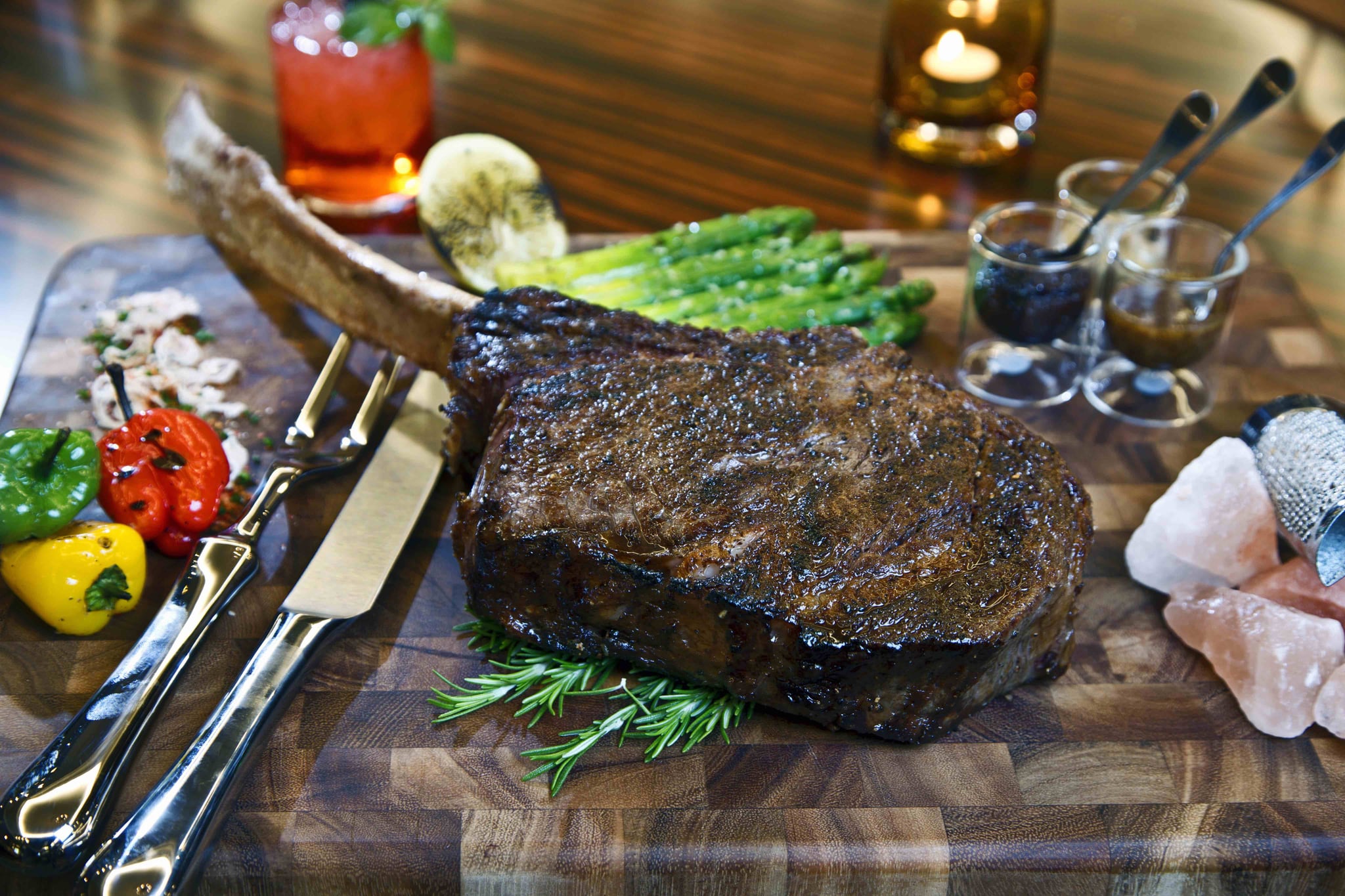 "What sort of life is this if you can't dine at a five-star restaurant every day of the week?"
The Bling Bloggers
"Sometimes it's really hard being a blogger. You've got to make some serious sacrifices - my family and friends don't see me as much as they'd like, looking this perfect all the time is both physically and mentally draining, and I've had to rent another villa to store my freebies."
The Reluctant Expats
"Do you remember when JLo sang that song about 'being real'? I listen to that song on repeat now, and crank it up on my balcony to teach the people of this city what sincerity means."
The Transients
"Sorry to say I won't be making your birthday drinks tomorrow after all. Just found out that I won't be able to get back from Singapore in time. Maybe next year."
The Gym Obsessives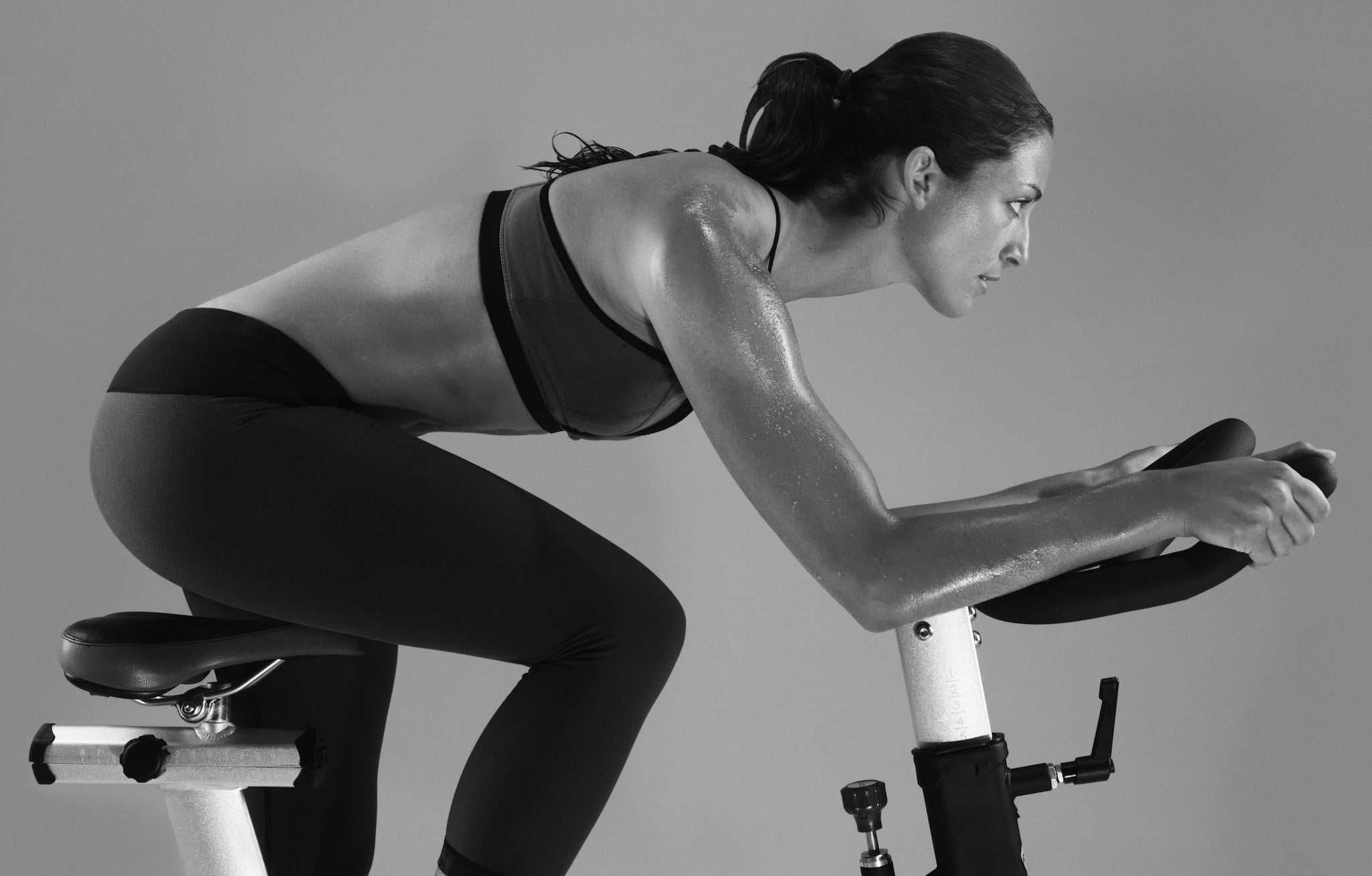 "Sometimes when I'm running so fast on the treadmill, I swear I can feel the weight sliding off me. I can't be imagining it, though as I've already been awarded six grams in gold for losing three kilos. I'm on fire."
The Explorers
"I hear it's 44 degrees Celsius and 90 percent humidity? Can't wait to embark on this charity walk to Muscat!"
Barasti Nasties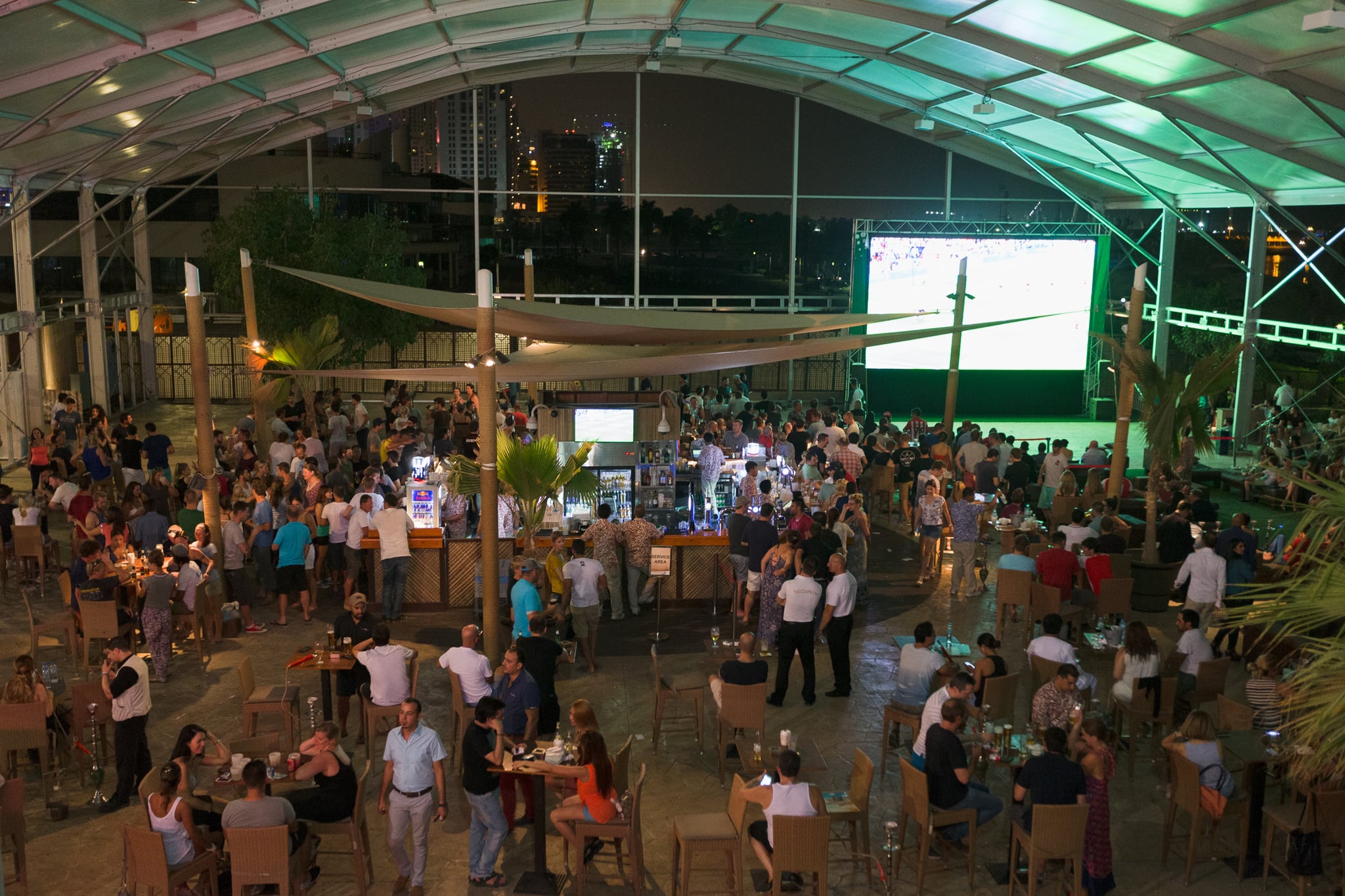 "Hey girls, do you want lift? Beautiful ladies shouldn't have to walk home alone."
The Start-Up Stars
"When life gives you lemons… well don't waste them. Slice them up, pop them in a jug of water and serve with ice. It's the small details that matter. Your clients will notice the difference and thank you later."
The Third Culture Kids
"Where am I from? Well you could say… To be honest, I have no idea how to answer that. Can we just pretend that I've given you a satisfactory response and talk about what we're going to have for lunch instead?"
The Culture Vultures

"A lot of people scoff when I say Dubai could be the culture capital of the world in 2020. It's all about the Expo."