Outdoor Ice skating in Dubai
A School in Dubai Is Getting an Ice Skating Rink....and It's Outside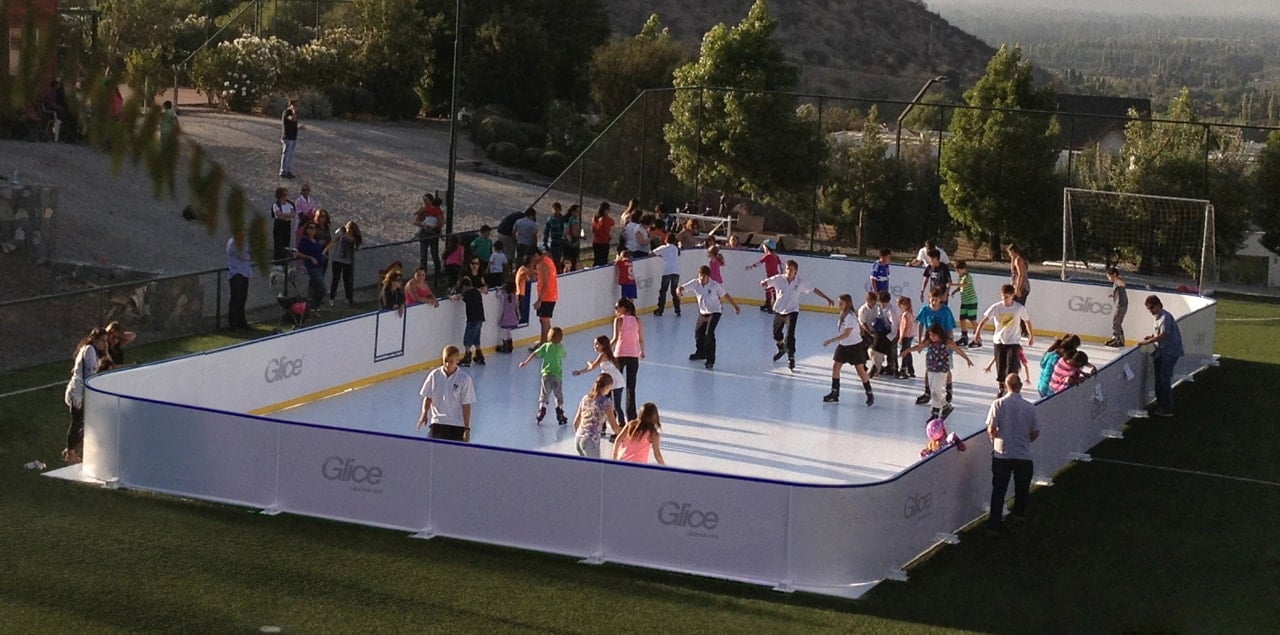 With indoor ski slopes, flying taxis, and a hyperloop that will take people from Dubai to Abu Dhabi in just 12 minutes, Dubai is on the cutting edge of technology in every way.
Now, Dubai is doing what seems impossible in the desert-- the city is getting an outdoor ice skating rink that requires neither water nor energy.
Called a Glicerink, the skating rink will be installed at the Next Generation School in Barsha 3, ready for students to use for the 2017-2018 school year.
"Glice ice is based on a complex molecular technology using high quality polymers and other ingredients to create an artificial surface that looks like ice and has the same glide effect, but doesn't require any water or energy," communications manager of Glicerink Florian Kretzschmar said, speaking to Khaleej Times.
"Since it is a synthetic surface, once it is installed it requires no further resources for the operation. When a skater glides over the surface, the blade cuts open the molecules, which then release an auto-lubricating glide agent."
The rink can be used in any weather conditions during anytime of the year, as it does not rely on water or energy.
"Finally ice skating is possible in corners of the world, where people have never seen a pair of skates before - in desert countries like Dubai and in the tropics," Kretzschmar said.
Though Glicerinks were initially designed for professional athletes, more and more are being installed in warm-weather locations around the world to bring ice-sports to a greater number of people.
Just one question: will it be open to the public!?
Image Source: Glicerinks