Owner of the World's Most Expensive Home
The Owner of the World's Most Expensive Home Was Just Revealed and of Course It's a Saudi Prince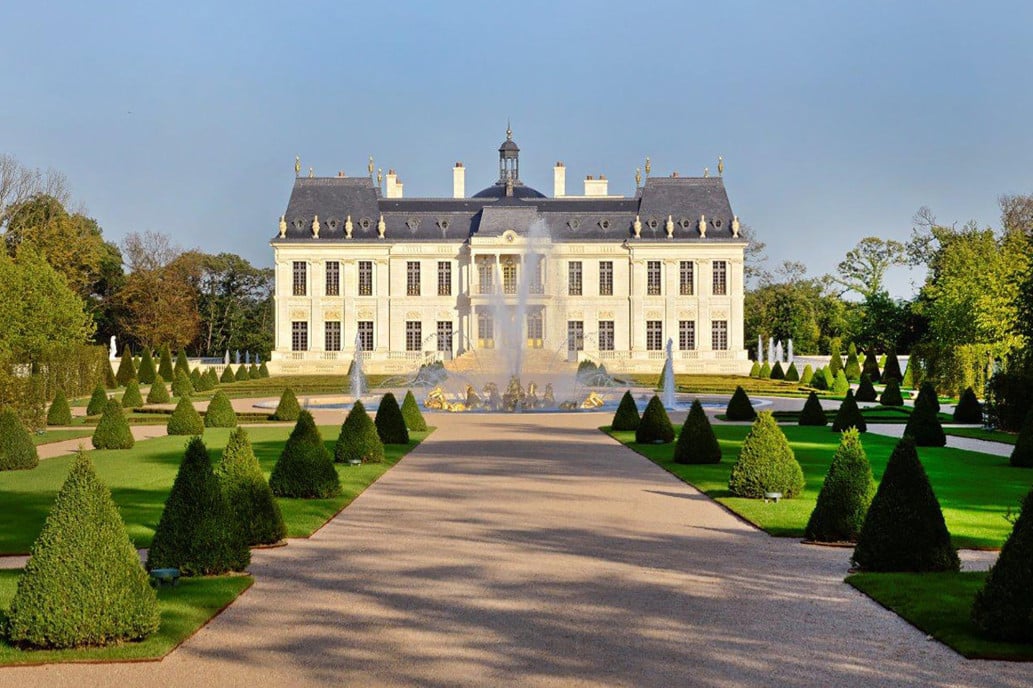 The world's most expensive painting sold at an auction, Leonardo da Vinci's Salvator Mundi, was sold for $450 million in November, which is three times the cost of any previous painting sold at auction.
From the beginning, people speculated that the painting was bought by someone from the Middle East, and it was confirmed by the New York Times that the buyer was a Saudi Prince, Bader bin Abdullah Al Saud.
Now, the Times has revealed another Saudi royal as the owner of another "world's most expensive," and this time, it's none other than Crown Prince Mohammed bin Salman who is the owner of the world's most expensive home.
Valued at $301 million, the French chateau was purchased through shell companies in 2015, and its owner has remained a secret until now.
Saudi Crown Prince Mohammed bin Salman is reportedly the mystery owner of the world's most expensive home - a $300 million French chateau on the outskirts of Paris https://t.co/5Fax7lYvL5

— AFP News Agency (@AFP) December 17, 2017
Though the chateau looks like a 17th century castle, similar to nearby Versailles, the property is actually very modern, and even has fountains that can be controlled from an iPhone.
According to France 24, the home's "antique facades hide modern facilities including a cinema, deluxe swimming pool and a moat with a transparent underwater chamber so that visitors can enjoy the sight of koi carp swimming past."
"The 57-acre plot includes manicured gardens, huge fountains and a maze, while the interiors are lavishly decorated with gilding and fresco ceilings."
With ten bedrooms, a library, and a 3,000 bottle wine cellar, it's easy to see why the price tag on this property is so high.
Take a tour below!