Parking Fines in JLT
There Are No Parking Fines (For Now) in This Dubai Neighborhood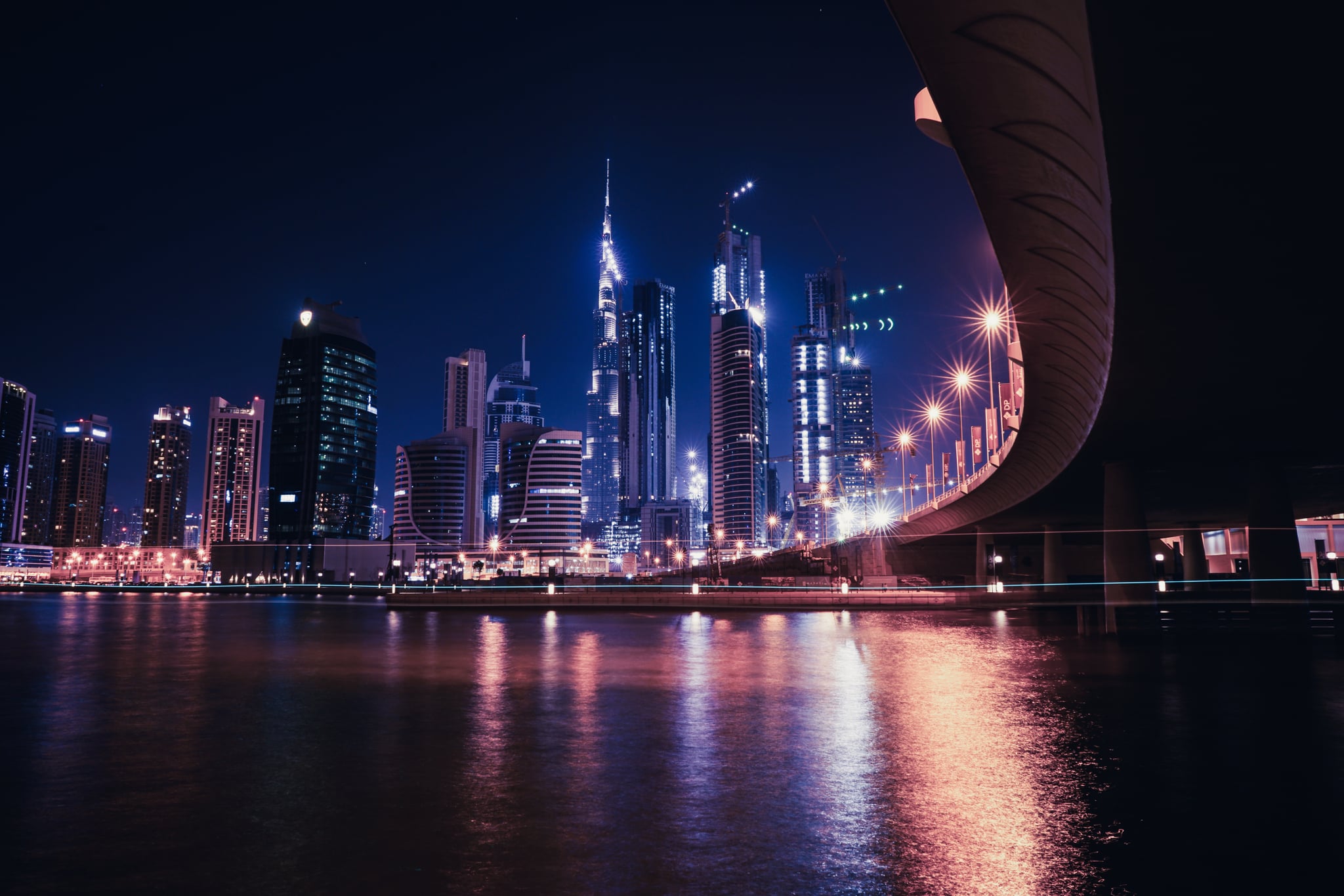 Parking fines in Dubai can be a serious pain. Apple Pay has recently been introduced in the country, and Dubai Police has adopted the platform, allowing traffic violators to pay in the most seamless way possible, but still...no one likes getting slapped with a fine.
Now, one Dubai neighborhood has eliminated parking fines completely...at least for the time being.
A trial phase of a new paid parking system was activated at Jumeirah Lakes Towers (JLT) on Monday, December 4, and as people in the neighborhood become aware of the new regulations, no fines will be issued at the moment.
An RTA spokesperson spoke to Gulf News about the new system, "the new parking system is in the awareness phase and no fines will be issued until we make sure all motorists know how the system is being operated in the JLT area," they said.
While the news is good for people learning the system over the next few weeks, in time, fines will be reintroduced. For now, the RTA encourages drivers to use apps such as mParking service, SMS, and RTA official SMART apps 'RTA DUBAI' and 'DUBAI DRIVE' to pay bills, and to keep up to date on changes in rules and fines.
For now, happy parking!