Partial Lunar Eclipse in The Middle East 2017
Head Outside! A Partial Lunar Eclipse Will be Visible Tonight in the Middle East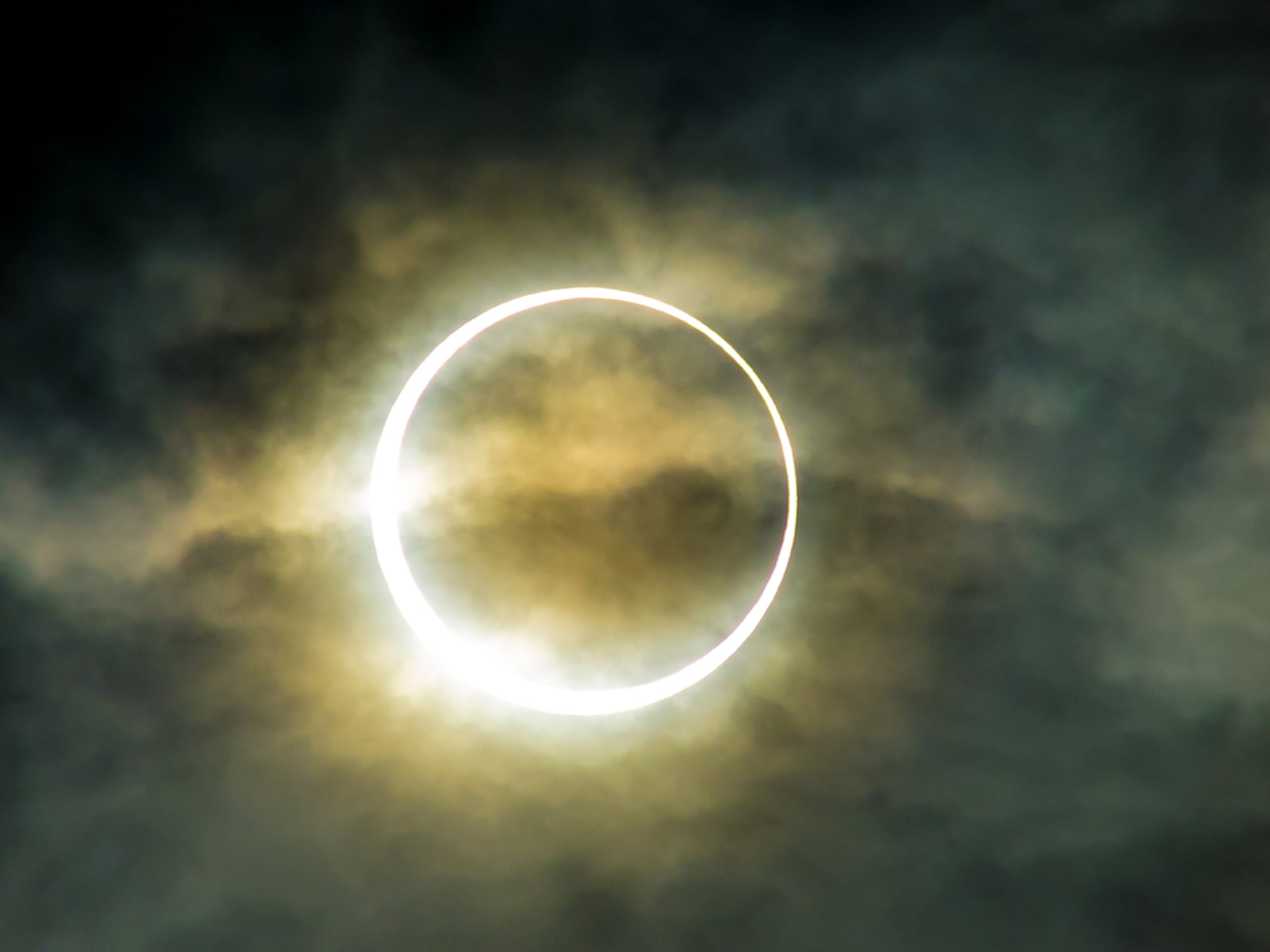 For star-gazers in the Middle East, tonight's a night not to miss. This evening, August 7, a partial lunar eclipse will be visible across the Arab world.
From 7:50pm until 11:21pm GST, all you have to do is step outside to view the partial lunar eclipse. According to The National, a partial lunar eclipse "occurs when the Earth moves between the Sun and the Moon. However, as the three celestial bodies are not perfectly aligned, only part of the moon's surface is covered by the central part of the Earth's shadow.
"For a partial lunar eclipse to occur the moon has to be a full moon and the Sun, Earth and Moon must be almost in a straight line."
No binoculars or special tools are necessary-- you can see it with only your two eyes. According to Abu Dhabi-based International Astronomical Center (IAC), it's not just us in the Middle East, but most people in the Eastern Hemisphere who will be able to view this phenomenon.
"Sky-gazers in the Arab world will see the celestial event, while people in remote West Africa will not be able to observe it clearly," the IAC said in a statement.
"The partial eclipse begins at 3:50pm and ends at 8:21pm GMT (11:21pm local time)."
We know what we're doing tonight!