Petition to Put Palestine on Google Maps
Can This Petition Help Put Palestine on Google Maps?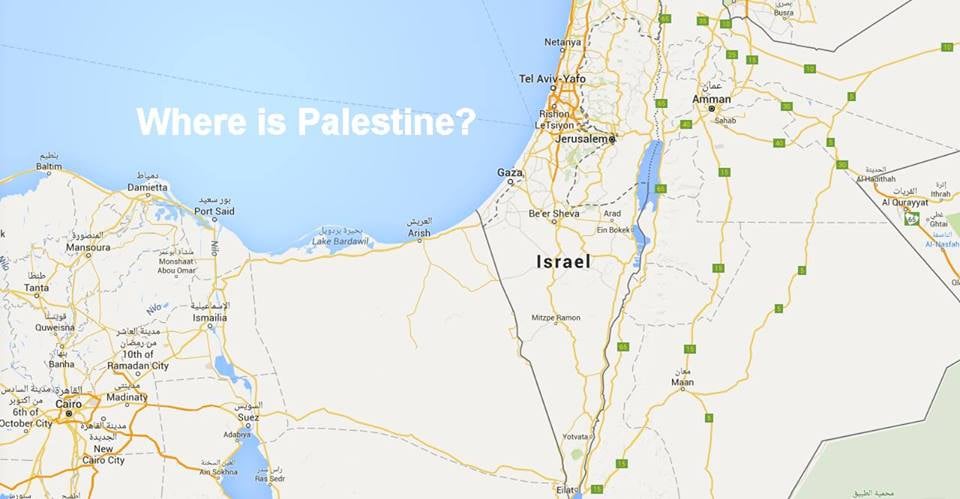 Last year, Google faced criticism after the company was accused of airbrushing Palestine off of Google Maps. Google Maps has become an authoritative resource, and, as Change.org points out, is relied on heavily by "journalists, students and others carrying out research into the Israel-Palestine situation."
Soon after the initial airbrushing accusations, it was revealed that Google didn't remove Palestine from its maps--it was just never there to begin with. The site treats politically unstable territories in specific ways, using dotted lines to indicate problematic borders. It does not, however, label contested land.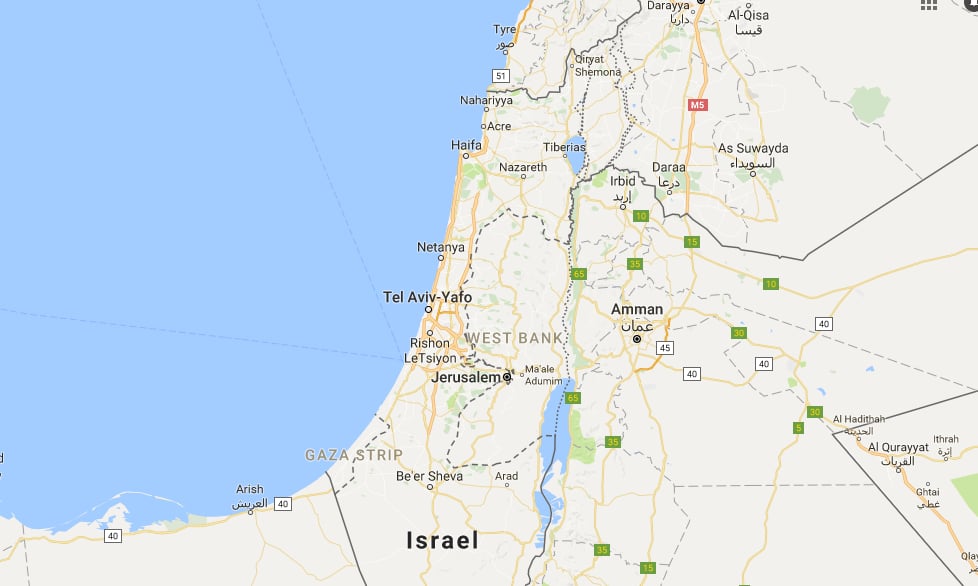 A petition on Change.org is calling for Google to add Palestine to its maps, writing that "Whether intentionally or otherwise, Google is making itself complicit in the Israeli government's ethnic cleansing of Palestine."
So far, over 300,000 people have added their names to the petition, and the campaign is hoping to gather 500,000 signatures to reach its initial goal.
Google hasn't responded as to whether this petition will change their positioning, but it's certainly one way to bring awareness and representation to Palestine and the Palestinian people.