Photos of The Middle East from Outer Space
Photos From These Three Middle Eastern Countries Were Among NASA's Best of 2016
Every year, NASA releases some pretty incredible photos taken from outer space, and this year, three of their best images were of the Middle East. Taken by astronauts on the International Space Station, NASA sorts through hundreds of images to select their top 16 each year.
The task must be daunting, as the beauty of cities and natural wonders are amplified from above, but these shots stood out among the rest. The city of Dubai, Egypt's Lake Nasser, and Lake Urmia in Iran were chosen as three of the top 16 space shots of the year, and this video, released by NASA, allows you to take in the breathtaking beauty of these urban and rural spots.
Check out the three Middle Eastern views, plus 13 others, in the video above.
Dubai, UAE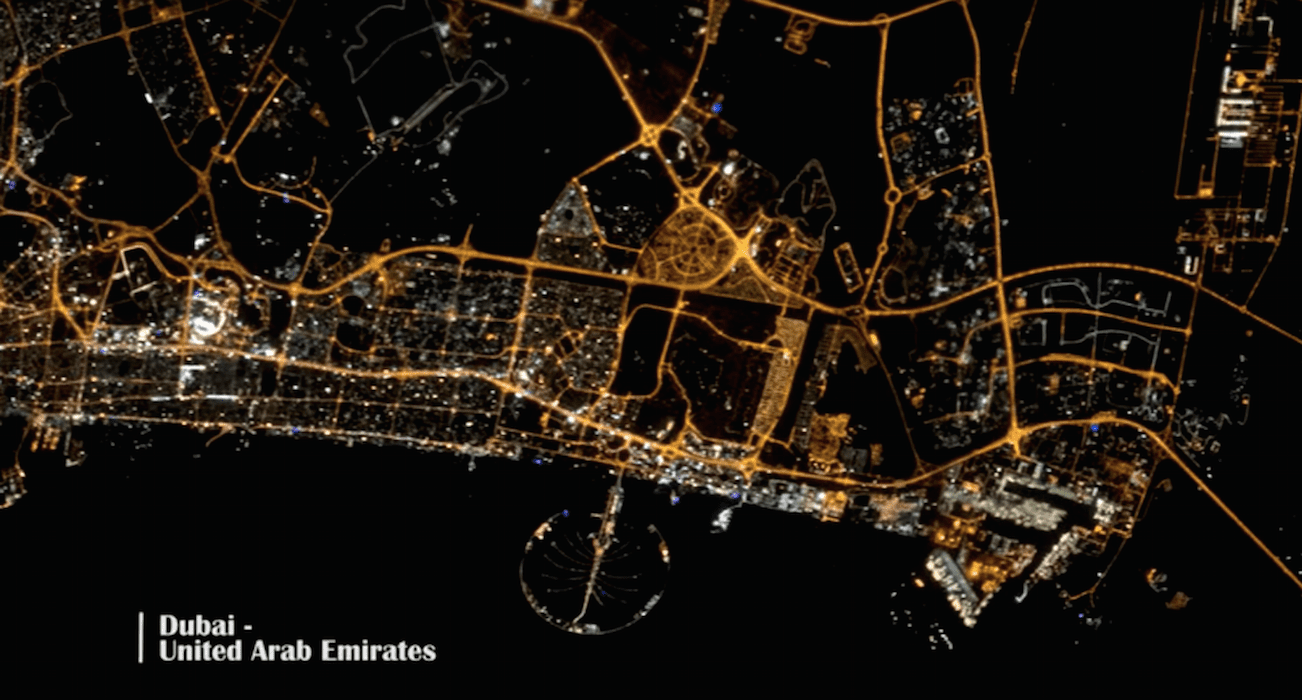 Lake Urmia, Iran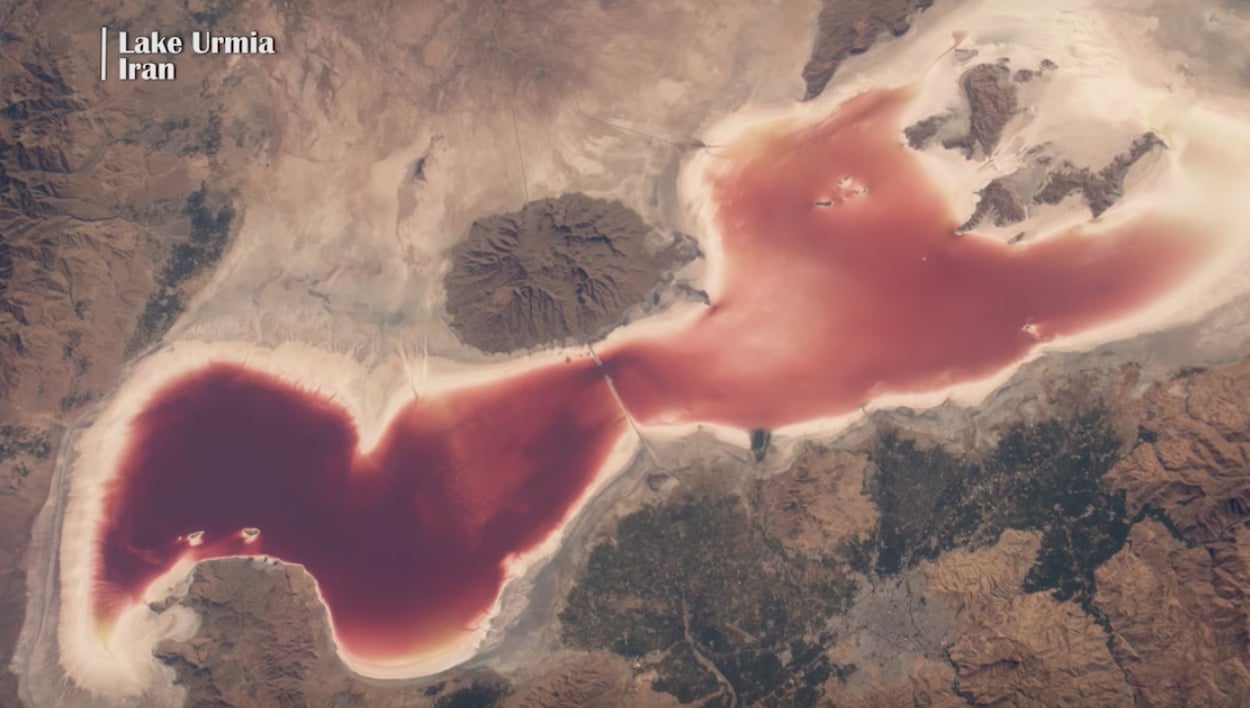 Lake Nasser, Egypt