Poem Celebrates Undocumented Immigrants
This Spoken Word Poem Is a Moving Celebration Of Undocumented Immigrants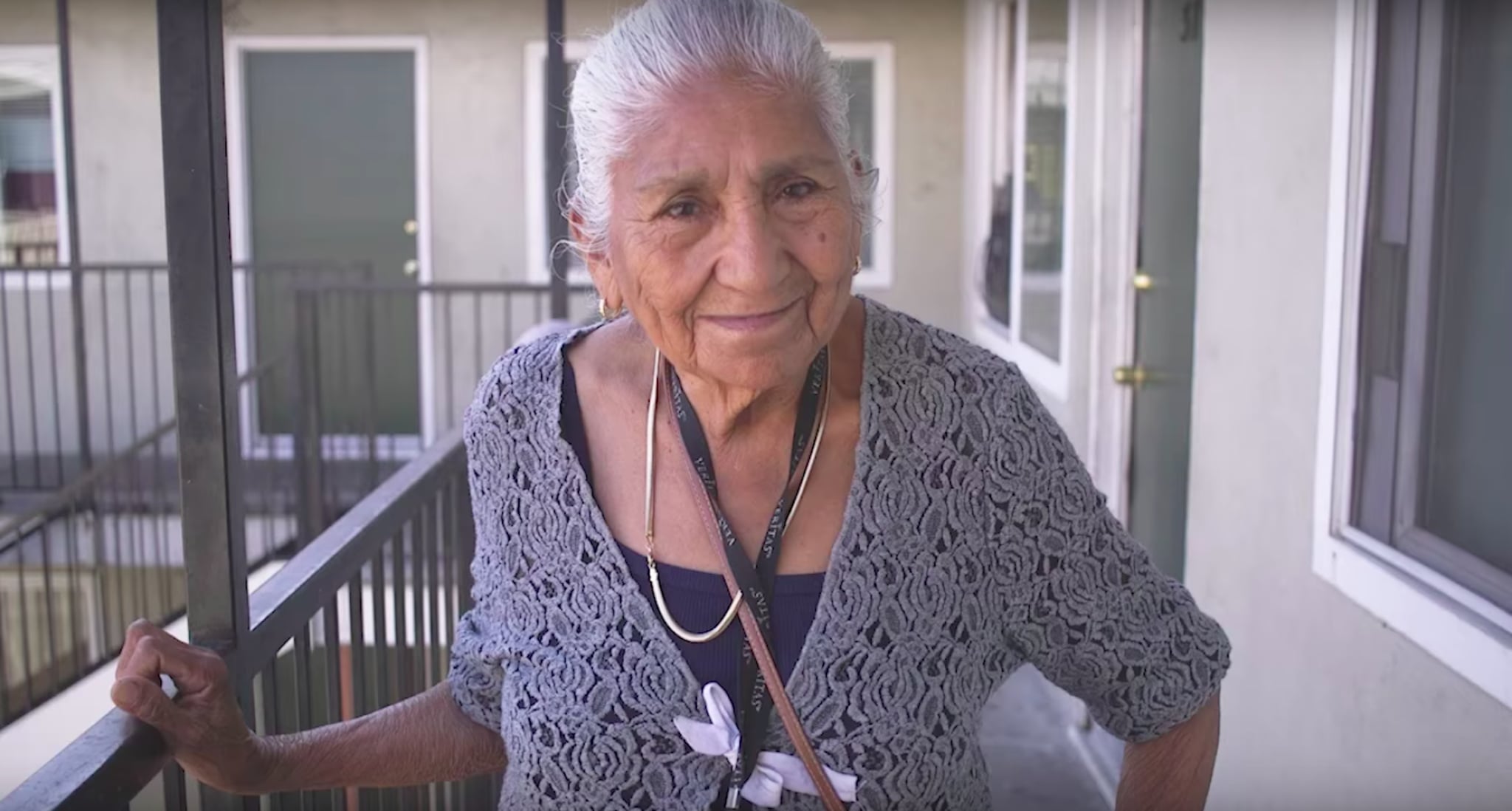 A spoken-word poem is quickly going viral for all the right reasons.
Written by Yosimar Reyes, an LA-based poet and undocumented immigrant from Guerro, Mexico, wrote the poem to convey the fears and struggles of living in America as an undocumented resident.
"I love my undocumented people," he wrote. "I love us because everyday we wake up to a country that hates us. We wake up, give thanks to God and go to work. Watch the news, hear how our own TVs vilify us. We change the channel and pray that tomorrow will be a better day for us."
Though the poem was first published over seven months ago, the nonprofit media organization Define American, which focuses on immigrant narratives, helped create and publish the video as part of an initiative to share empowering immigrant stories from across the US.
Watch the inspiring video below!